Calling all Winterfest Fanz! The Webkinz Friends Winterfest Challenge begins TODAY!
The smell of freshly baked cookies is in the air…  visit the Bakery in Webkinz Friends and collect Winterfest Snowflake Cookies so you can send a box back to Webkinz World!
That's right! Complete the Winterfest Challenge in Webkinz Friends and win a box of scrumptious Winterfest Snowflake Cookies to send back to Webkinz World!  Your pet will love these delightful treats!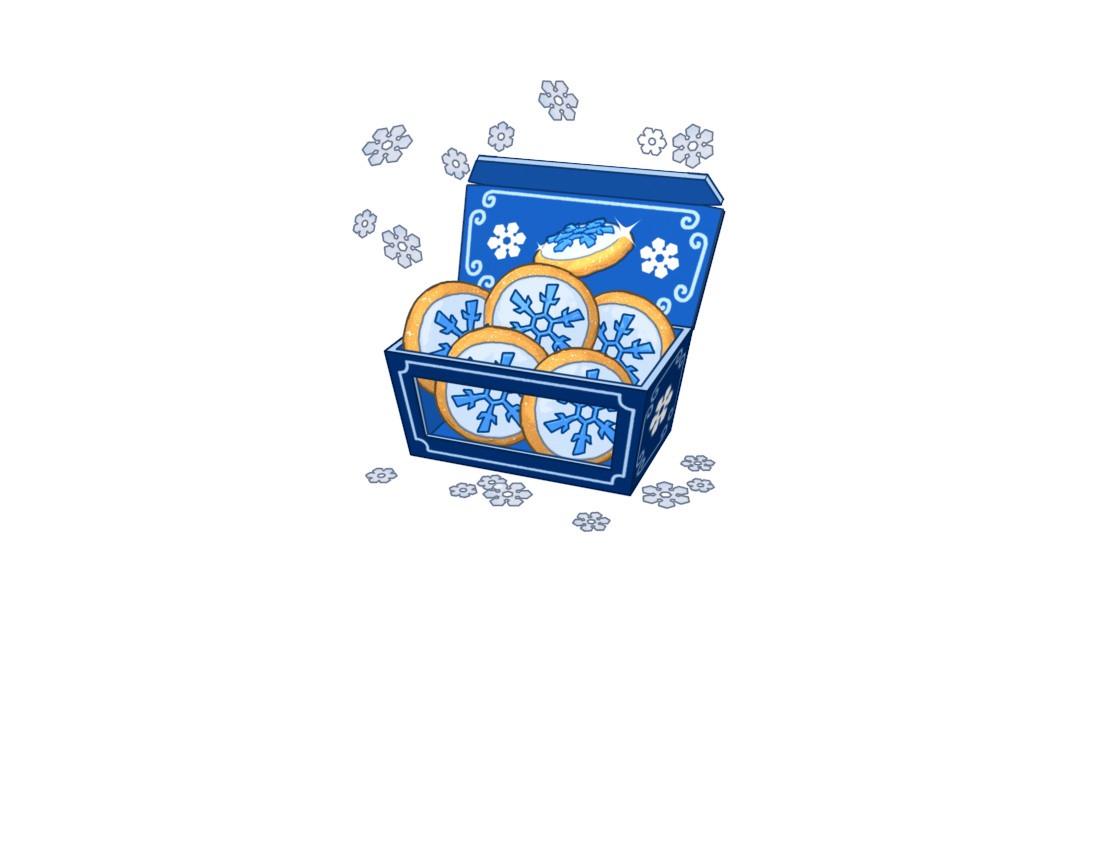 Plus, win an awesome Bakery Sign for your Webkinz Friends map!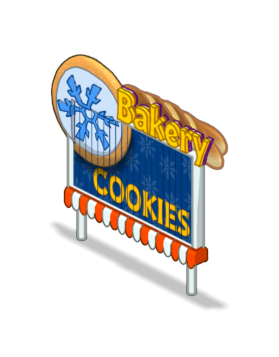 Play Webkinz Friends on iPad or Facebook*
*Must have an active Facebook account