There's a new (mostly) premium theme in Webkinz Next! You'll find the Denim and Lace theme in the W Shop for Diamonds… with two exceptions! The Tan Armchair and Couch are both available for KinzCash.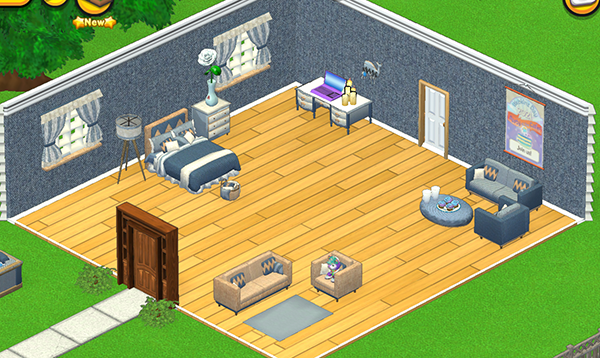 Visit my Kinzville House on Webkinz Next to check out the furniture (which includes a hot tub!) — add me as a friend: Fire Shadowglow 1 — or check out the furniture in the Showroom.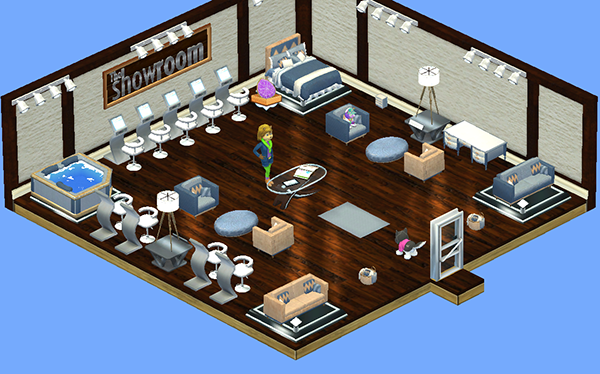 How would you decorate with this theme? Submit your rooms to the Share Center!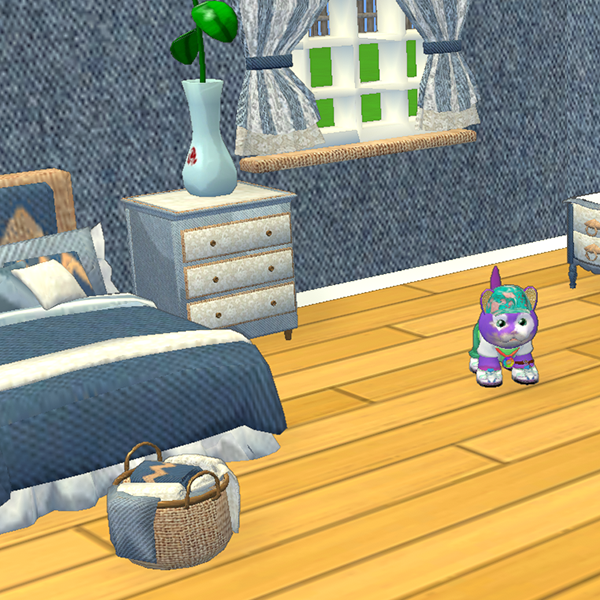 Download Webkinz Next now — available for iOS, Android and Windows 10.