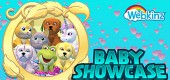 Some of the newest residents of Kinzville, including babies sparked by Sally Webkinz, Mandy Webkinz and Dorothy Lou!
Read more →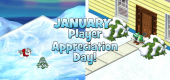 Friday, January 21st – Another Player Appreciation Day has arrived in BOTH Webkinz Classic AND Webkinz Next! Read more →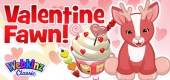 You may find this pet and more at both W-Shop and Ganz eStore! Read more →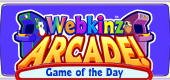 Find out which games will be available to everyone this week! Read more →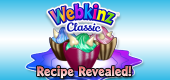 Find out how to make this sweet spiky sandwich maker recipe! Read more →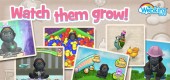 Watch Jack the Gorilla grow from a tiny babe into a strapping young ape.
How to spark them, how to care for them and how to grow them up!
Read more →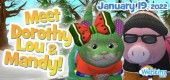 On Wednesday, January 19 at 3pm, stop by Kinzville Park in Webkinz Next to meet Dorothy Lou and Mandy!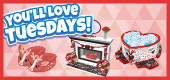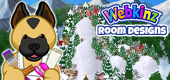 I have 25 more room designs to share with you today! Read more →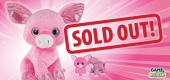 Breaking newz! The First Edition Landrace Pig is officially sold out on eStore and Amazon.com.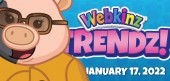 Mandy is so excited to share this week's trendz, including several from our Next players!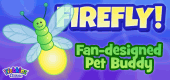 You may find this buddy and more at both W-Shop and Ganz eStore! Read more →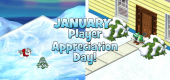 Friday, January 21st is our next Player Appreciation Day on Webkinz Classic AND Webkinz Next! Read more →