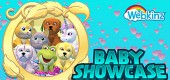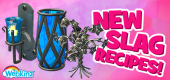 The new slag recipes are almost here!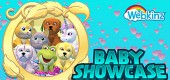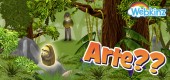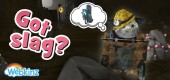 Have you been wondering what to do with all your SLAG? Read more →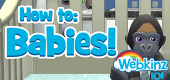 Sally Webkinz walks you through using Sparks in Webkinz Next to expand your family! Read more →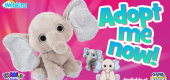 This 8" plush Webkinz pet is now available for purchase!
Read more →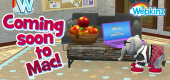 Attention Mac users – Webkinz Next will soon be available on Mac!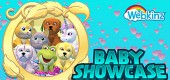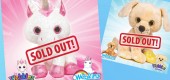 The First Edition Golden Retriever and White Unicorn have SOLD OUT. Don't miss the newest plush pet, coming this week! Read more →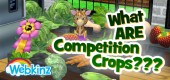 What are these things in your Webkinz Next dock? Read more →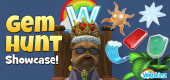 Find out how to get your pet a Crown of Wonder in Webkinz Next! Read more →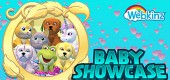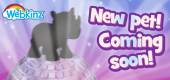 A new digital pet is dancing its way into Webkinz Next! Read more →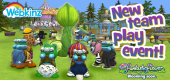 Some more details about this upcoming event! Read more →