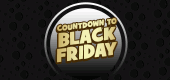 One great deal a day leading up to Black Friday! Read more →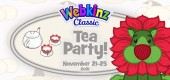 Help the lions get ready for the Peppermint Carnation Lion Cub's arrival on November 26!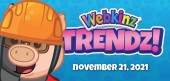 Mandy is so excited to have another submission from Webkinz Next this week!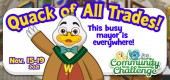 Find out if you earned the prize!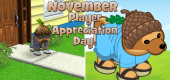 Saturday, November 20th – Another Player Appreciation Day has arrived in BOTH Webkinz Classic AND Webkinz Next! Read more →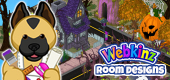 Check out these rooms designs that were created by members of the Webkinz Newz community… Read more →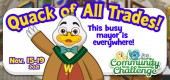 November 19, 2021: Get your final task in our new community challenge!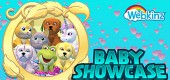 So many beautiful babies! Check out some of the newest residents of Kinzville! Read more →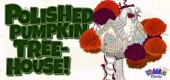 You may find a new Kinz Cottage each month at eStore! Read more →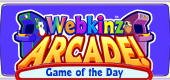 Find out which games will be available to everyone this week! Read more →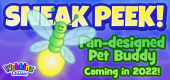 The fan-designed Firefly Buddy is almost ready to glow! Look for it in 2022!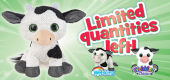 Don't miss your chance to adopt a first edition Webkinz Holstein Cow while supplies last.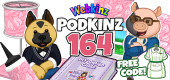 Watch this episode to get a free code for a Daisy's Diner Waitress Dress! Read more →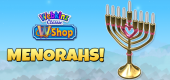 There is a NEW Menorah available in the WShop this year, along with a few returning classics! Read more →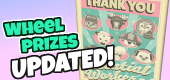 Find out what you can win