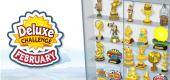 Deluxe Members can win a Trophy Case this February! Read more →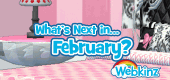 Check out what's coming up on Webkinz Next this February
Read more →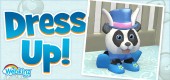 Just when you thought Webkinz babies couldn't get any cuter, Webkinz Next releases a NEW baby dressing feature!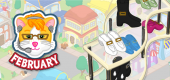 Complete this challenge in February to win a Boutique Shoe Display! Read more →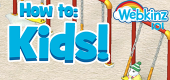 Curious about Kids? Sally Webkinz goes over the things you can do with Kids and how to age them up! Read more →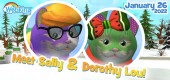 Dorothy Lou is back with Sally for another #kinzvillehangout!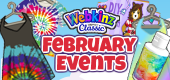 There is a lot to look forward to in February! Read more →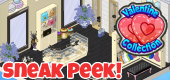 If you manage to complete your collection before the end of the month, you can play through it again for the chance to win extra prizes! Read more →
Mandy is excited that this week's trendz include more Webkinz Next pets!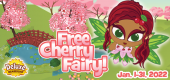 Just a reminder that players who purchase a One Year Deluxe Webkinz Classic Membership in January will receive an adorable Cherry Fairy!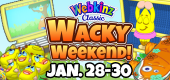 The Wacky Weekend runs from January 28 – 30 on Webkinz Classic. Read more →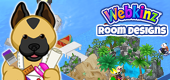 Anyone can send me a screenshot of their favorite Webkinz Next or Webkinz Classic room for the chance to be featured in a room design post. Read more →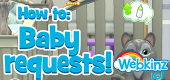 Sally Webkinz goes over how baby requests work and gives tips on keeping your baby happy! Read more →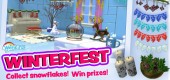 It's Winterfest in Webkinz Next! Collect snowflakes until midnight on January 28, 2022!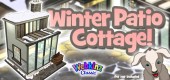 You may find a new Kinz Cottage each month at eStore! Read more →