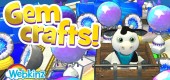 Use your gems and slag to craft special items in Webkinz Next! Read more →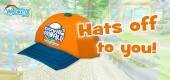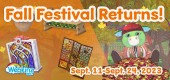 Fall Festival runs from September 11th -24th in Webkinz Next! Read more →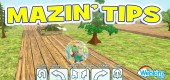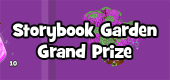 Season Pass holders can earn this enchantingly fruitful tree!
Read more →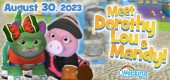 Dorothy Lou and Mandy are back in the park for another #Kinzvillehangout!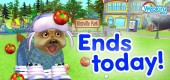 The Webkinz Next Back-to-School blitz ends today, August 28.
Read more →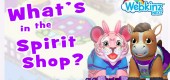 Take a look at the cool Kinzville Academy clothing items in Webkinz Next!
Read more →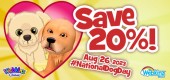 #NationalDogDay on August 26 is a golden opportunity to add this adorable dog to your Webkinz family.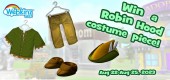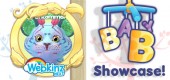 Check out some of the newest babies sparked in Kinzville!
Read more →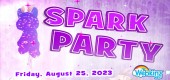 Join Sally, Mandy and Dorothy Lou on August 25 for a live Spark Party!
Read more →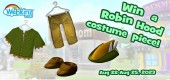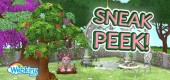 Storybook Garden begins tomorrow, August 22, and we have designed an enchanting series of prizes to help turn your home into a fairy tale land!
Read more →