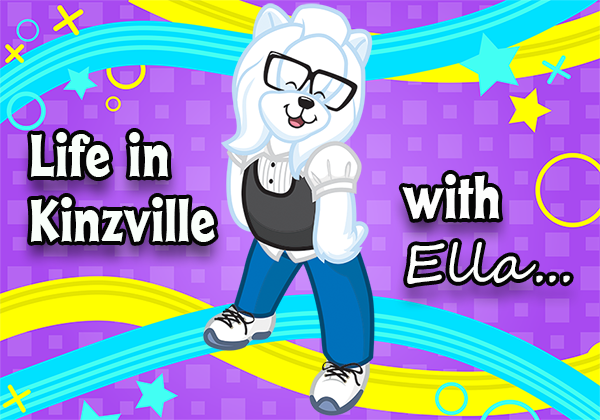 Hey everyone!
I have a little secret… I think Wacky Zingoz is one of my favorite games! I've been playing a lot recently, getting ready for the upcoming Wacky Weekend. It's kind of like a little slice of Zingoz Celebration! This weekend, they're turning on the trophy… so that means, you can win a Master Blaster 600 Trophy if you hit Wacky over the 600 line in Wacky Zingoz!
It can be tricky to hit Wacky just so… but if you hear him yell out "Zingozman!" you're on the right track! Most of the time I've gotten over 600, I've been distracted… so I don't exactly remember how I do it! Oh, well… practice makes perfect.
But, it's also important that I get the right outfit on for playing this weekend. I figured I'd go through all of the cool Wacky Zingoz themed clothing in Webkinz World. Maybe you can help me pick an outfit?
What do you think I should wear this weekend? Maybe you'd mix and match some more… tell me what your outfit would be!
Until next time, it's been real!
XO
Ella