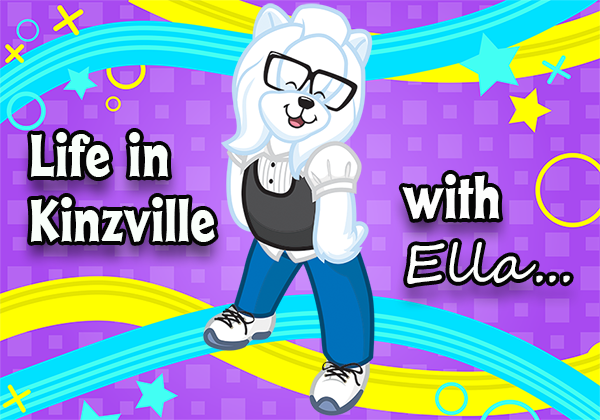 Hey peeps!
I don't know about you, but March has me feeling green! I figured it was time for a green room makeover, so I set about grabbing as many green things from the W Shop! I mixed and matched a whole bunch of different themes, and this is what I came up with: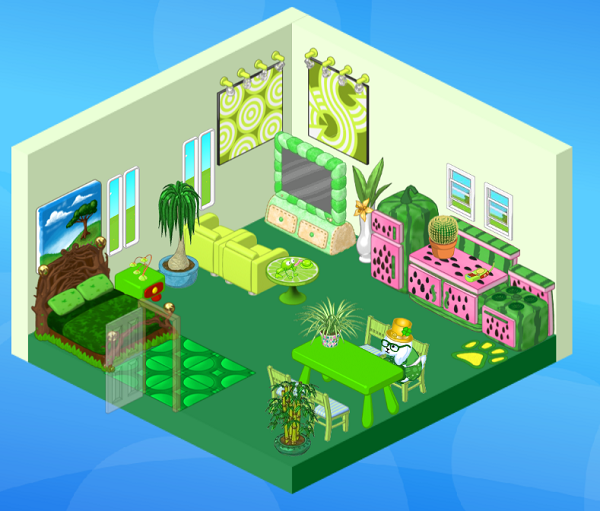 So what do you think? Green enough for you? What would you put in your green room?
Well, there's only 16 days until St. Patrick's Day, and I still have to plan a St. Patrick's Day party. I'll see you guys again next month!
Until next time, it's been real!
XOXO
Ella