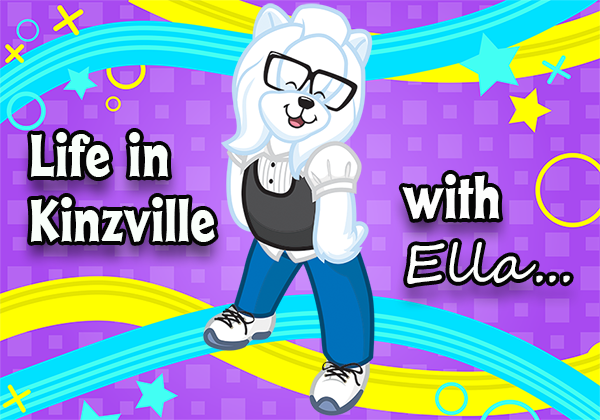 Gosh, Christmas is around the corner! I hope you've all been visiting Ms. Birdy in the Clubhouse — there's some super cute gifts this year! I definitely can't wait to collect all of the pajama pieces — my plan is to get cozy in my PJs this Christmas Eve and fall asleep on the couch waiting for Santakinz!
Did you also visit Santakinz? Remember to do so before the end of the 24th if you want to choose what you get on the 25th. Otherwise, you'll get something random in your Christmas present when you log in on the 25th.
I'm just in love with this Mod Holiday theme, and definitely adore the pieces you can win from the Candy Cane Collection. Check out my room — this is where I'll be waiting. I added some items from previous years — is it wrong that the Christmas plushy of me is my favorite? If it is, I don't want to be right!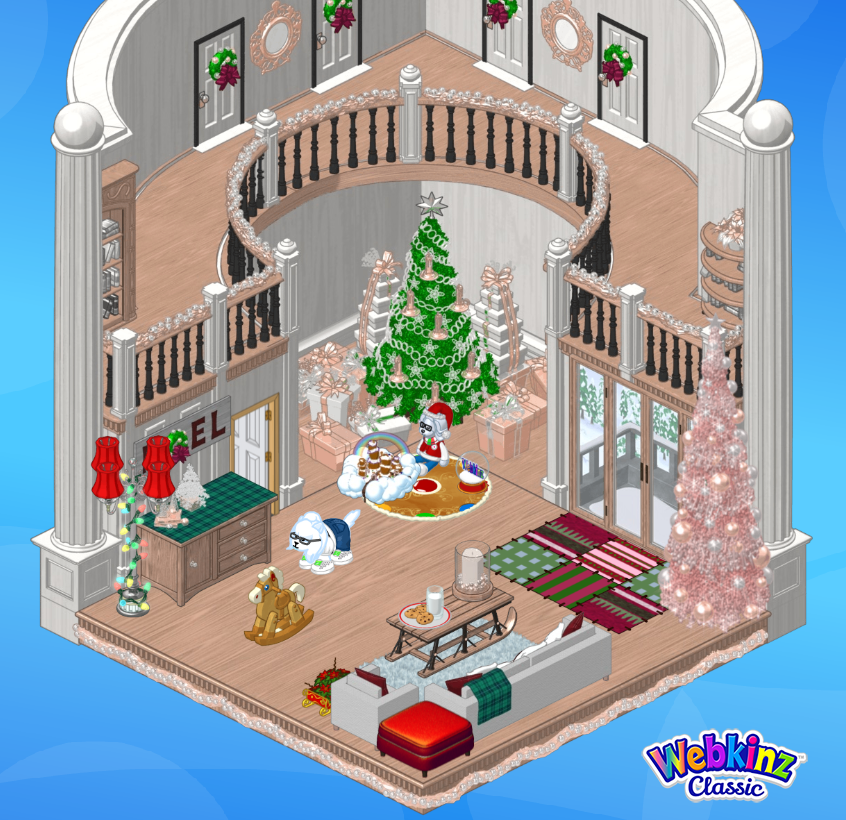 What's your favorite thing about the festivities this December? Let me know in the comments below!
Until next time, it's been real!
XOXO
Ella