Hey guys, I have 21 new rooms to show you today so, sit back, relax and enjoy the detail that went into each design.
As always, everyone featured in today's post has the chance to become a finalist for our next Room Design Awards: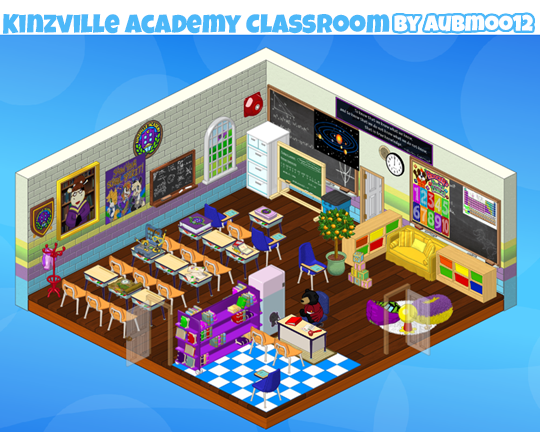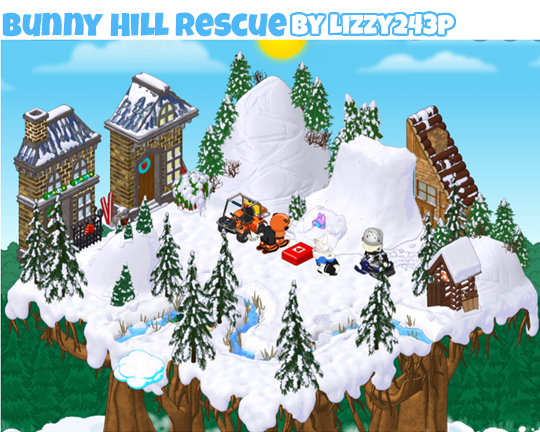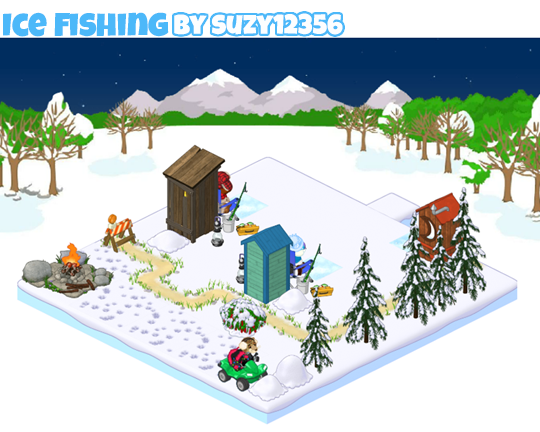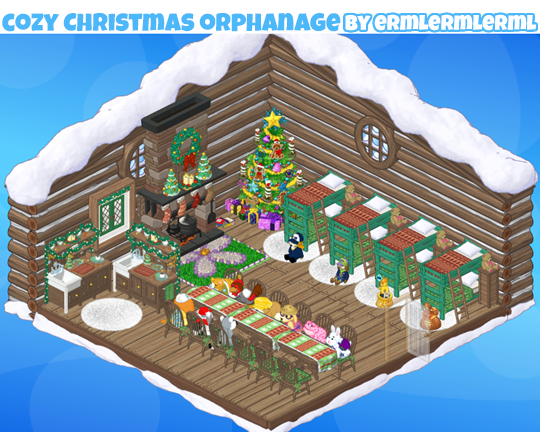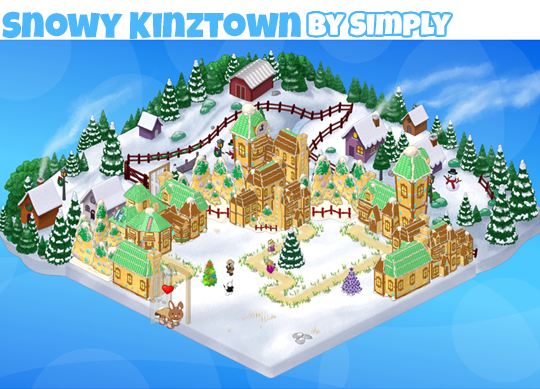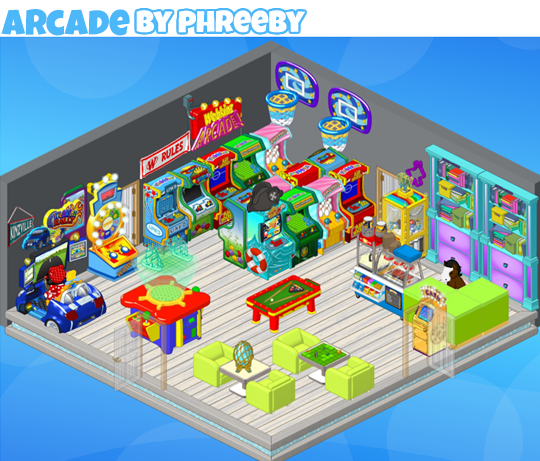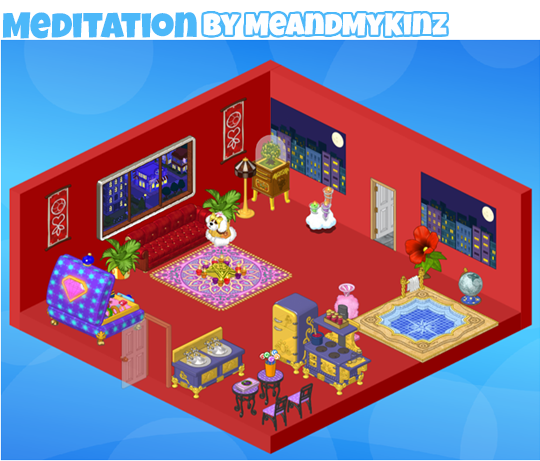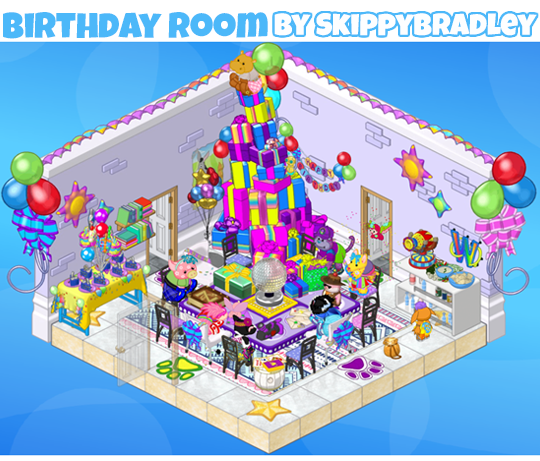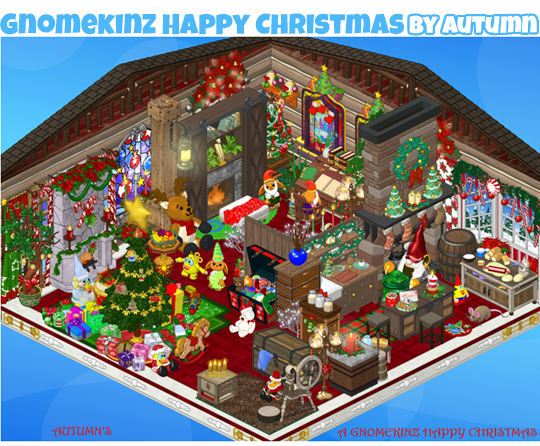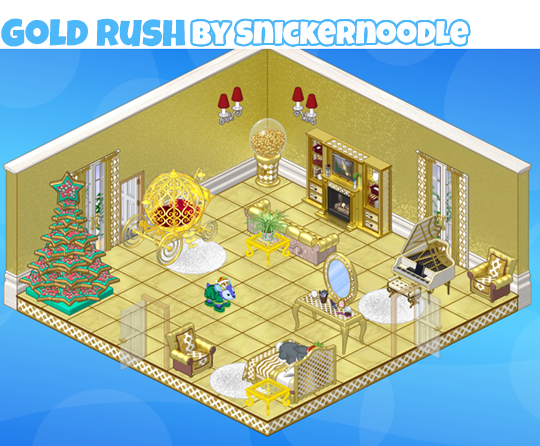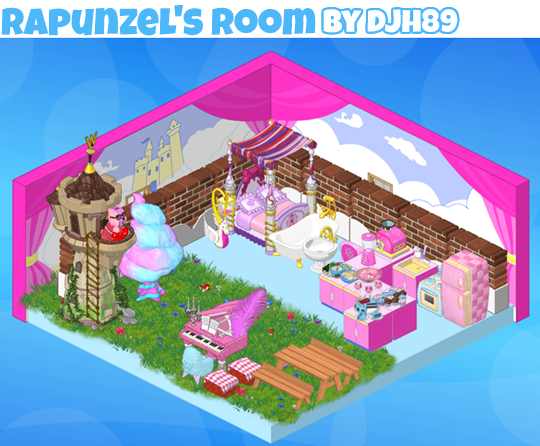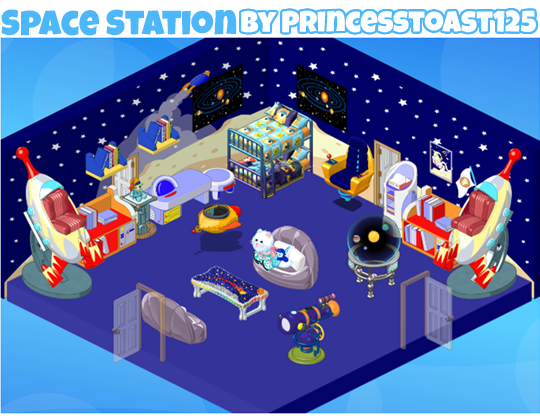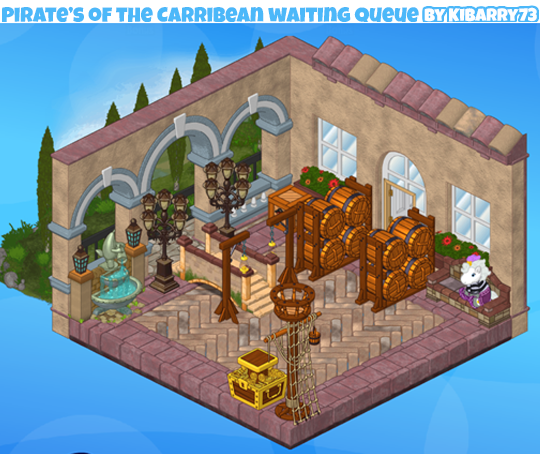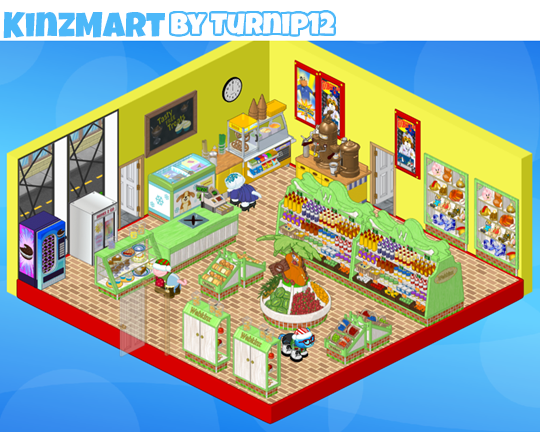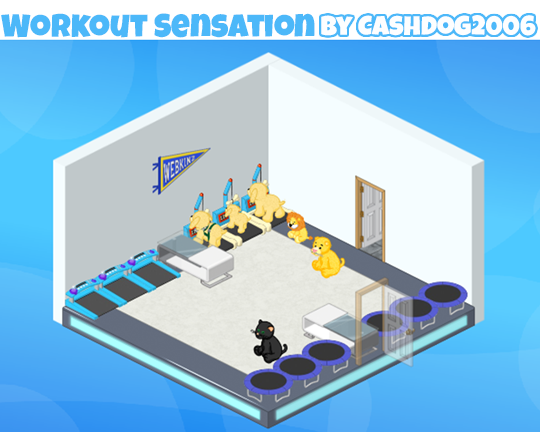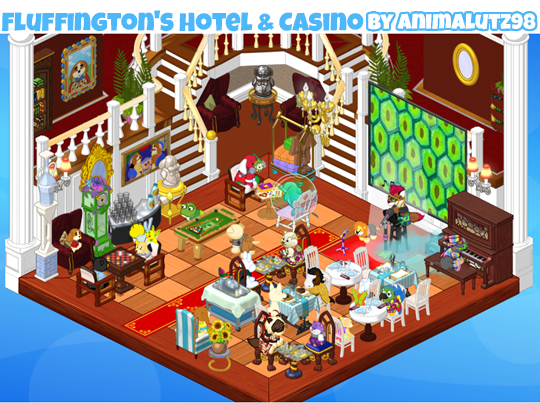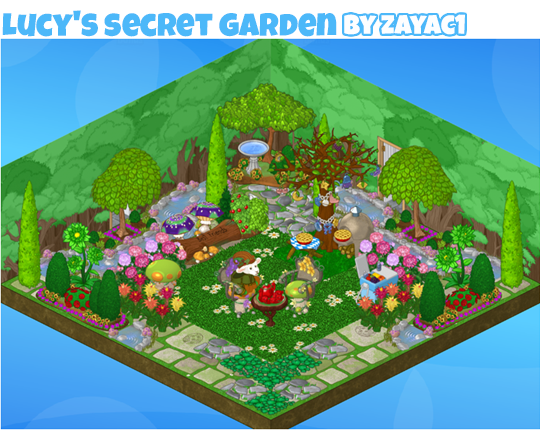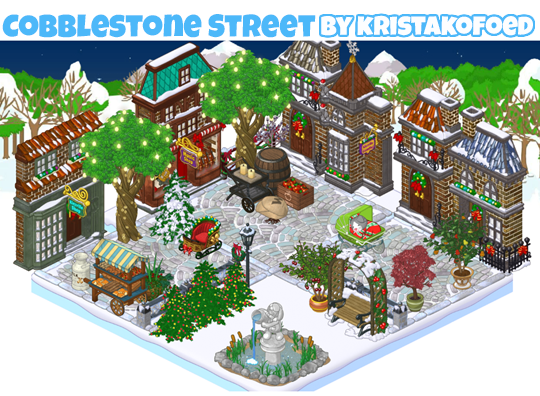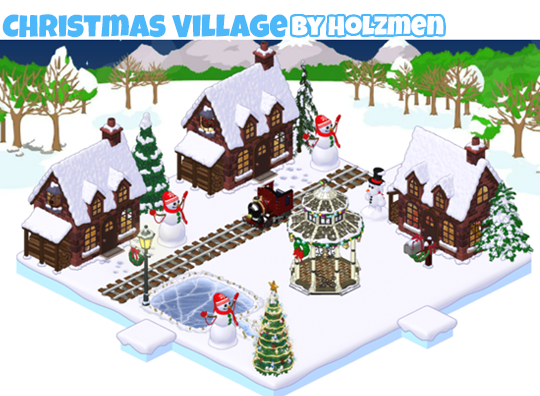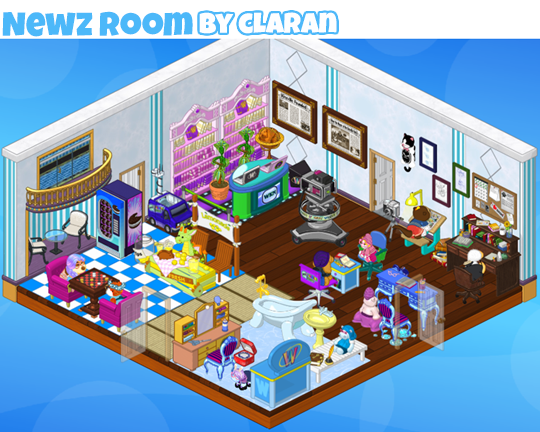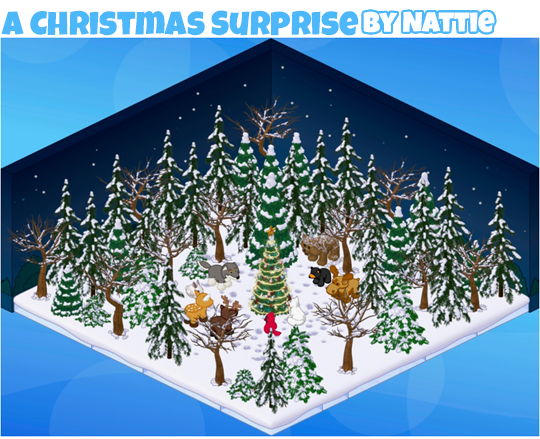 Congratulations to everyone featured today. It's always great to see new players in the group.
If you missed my last room design post, CLICK HERE to look at it now!
Want to send us screenshots of some of your favorite rooms? E-mail them to me at letsbuild@ganz.com. Who knows, you might see them in a post right here on Webkinz Newz!