Hey guys, I hope everyone's having a great day! Once again, there are a lot of Halloween themed designs in today's group. It's amazing to see how many Halloween items we have released over the years and how you use them in your room designs.
There are 26 room designs in today's post including a Trampoline Park, Sassy Salon & Scary Town… enjoy!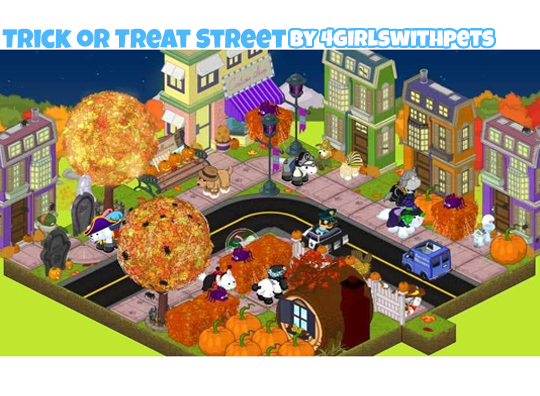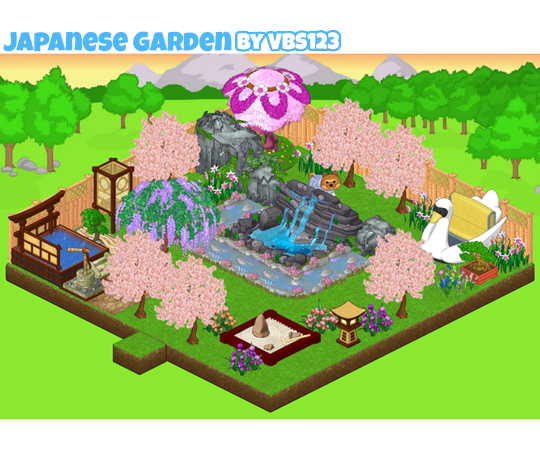 Miss my last room design post? CLICK HERE to see it now!
Congratulations to the designers featured today. You each have the chance to become a finalist for our next Room Design Awards… Good luck!