I love sharing your room designs with the Webkinz Newz community and today, I have 24 to show you. There are some fantastic designs in the group including a Garden of Love, Adventure Scouts Room & Barber Shop!
Congratulations to everyone being featured for the first time! I see several new names in today's group. Of course, each of today's featured designers have the chance to become a finalist the next time we hold a Room Design Awards… good luck!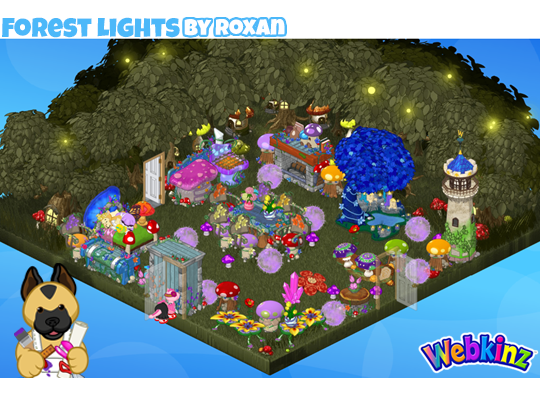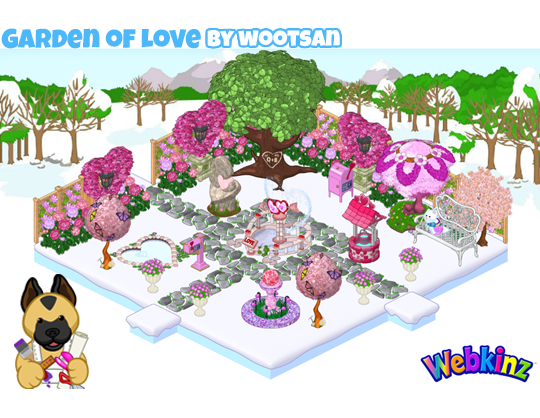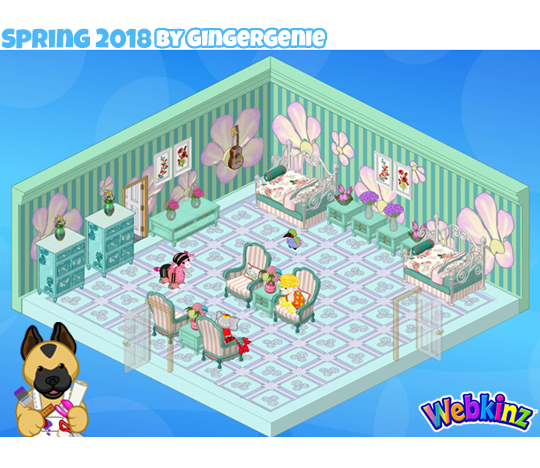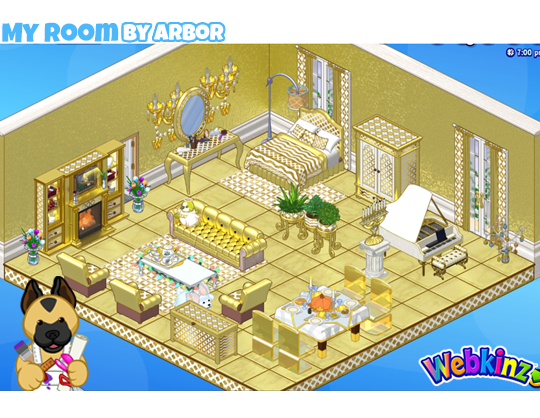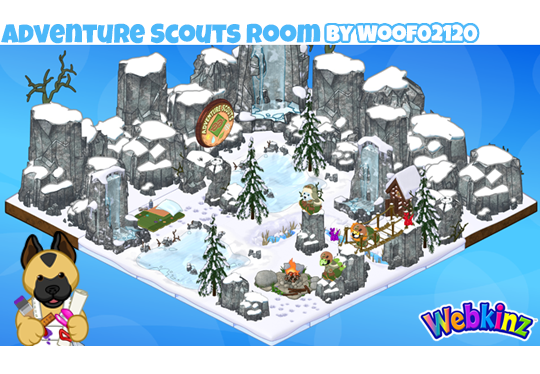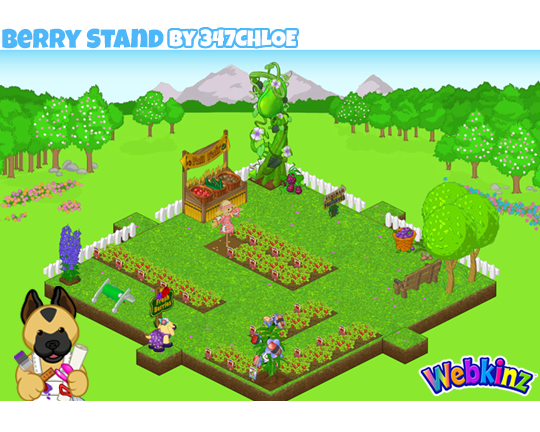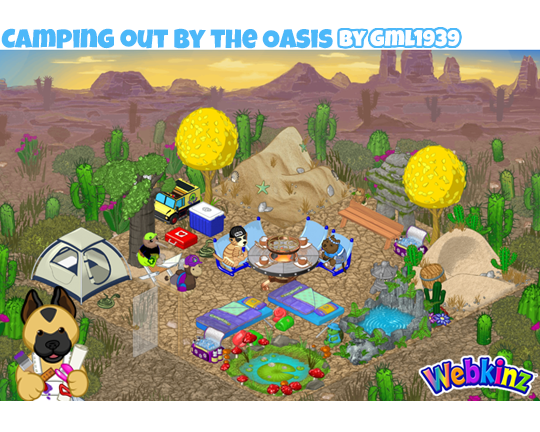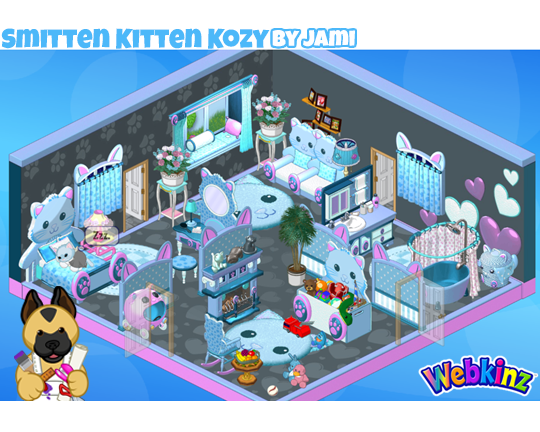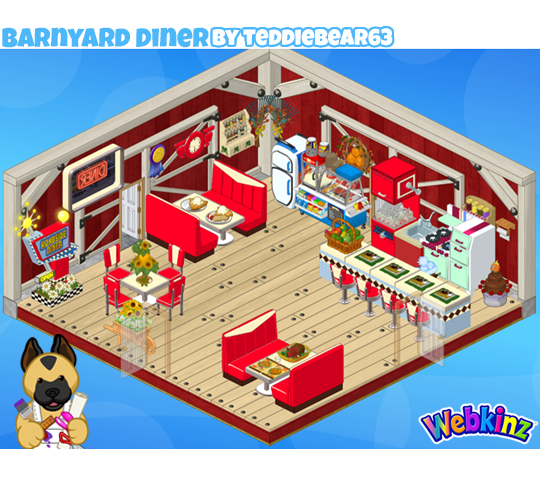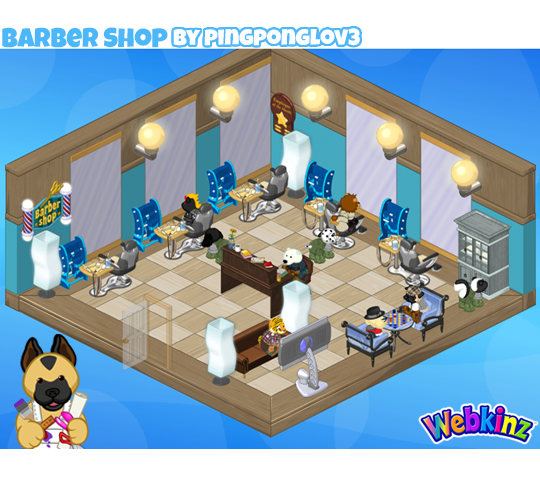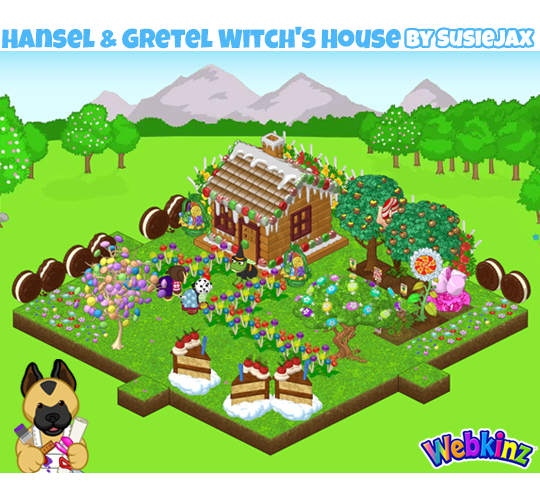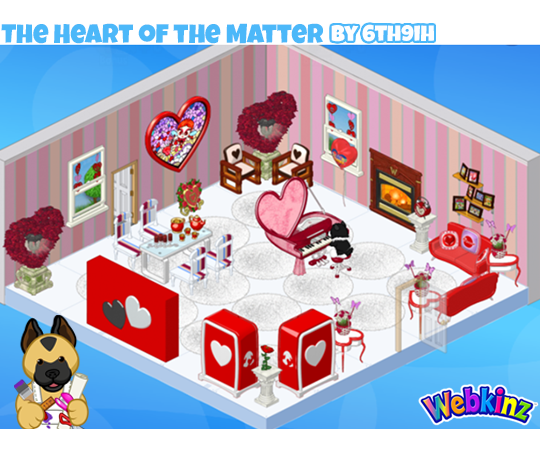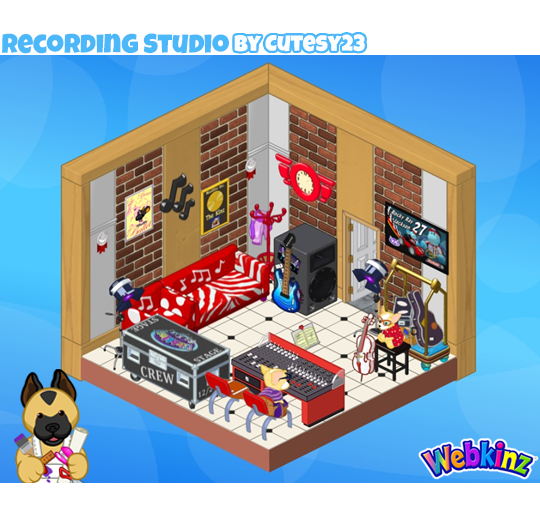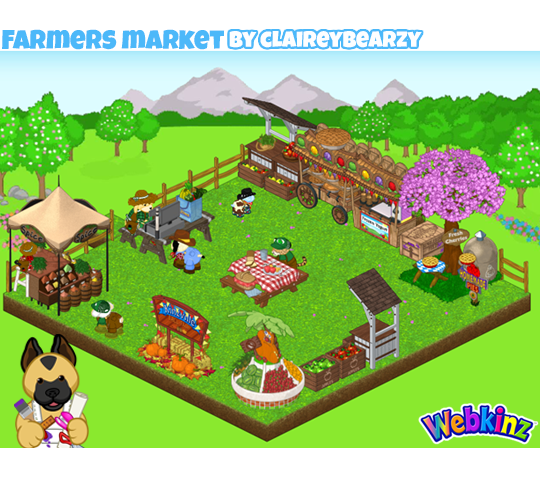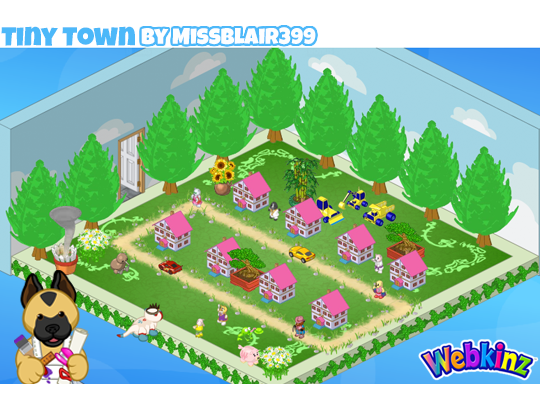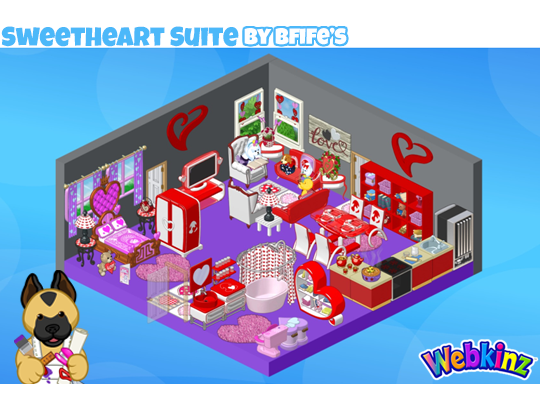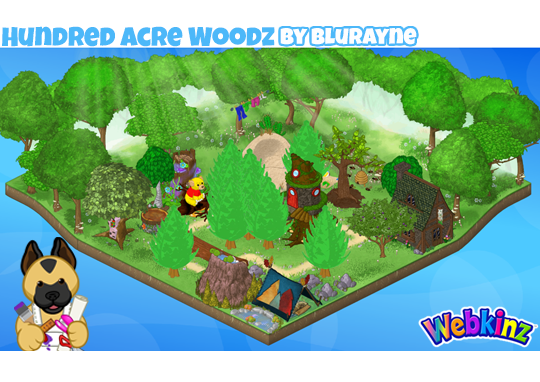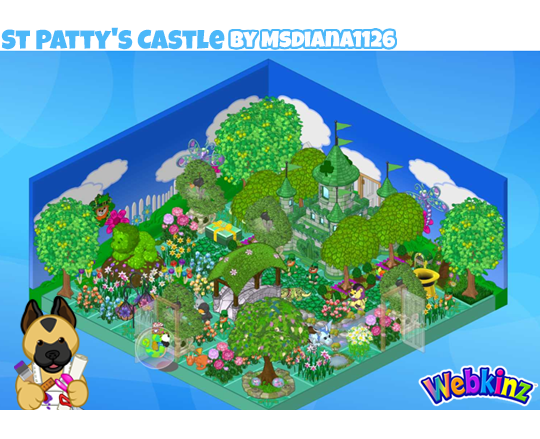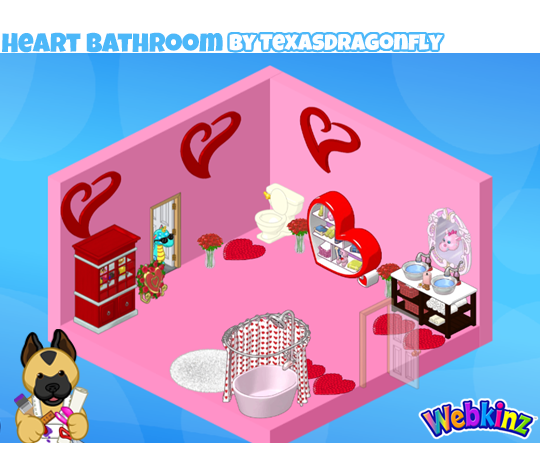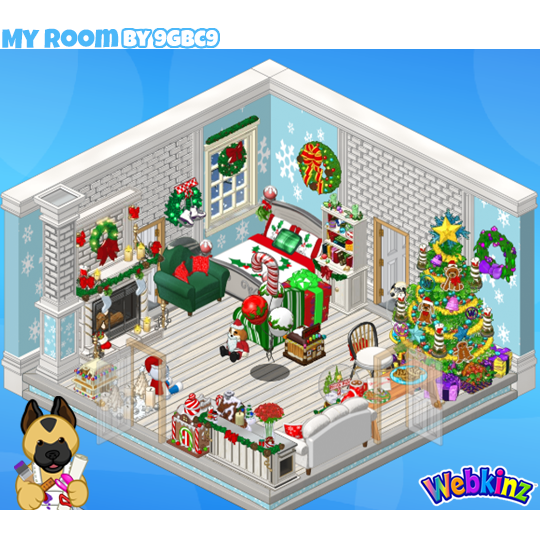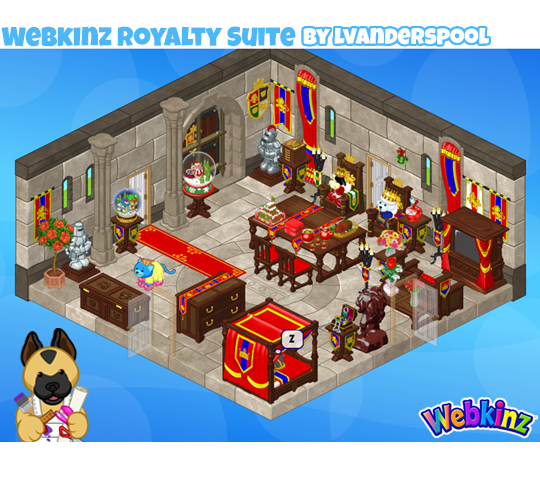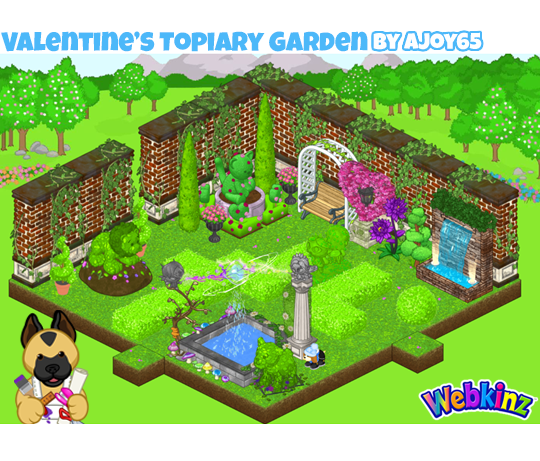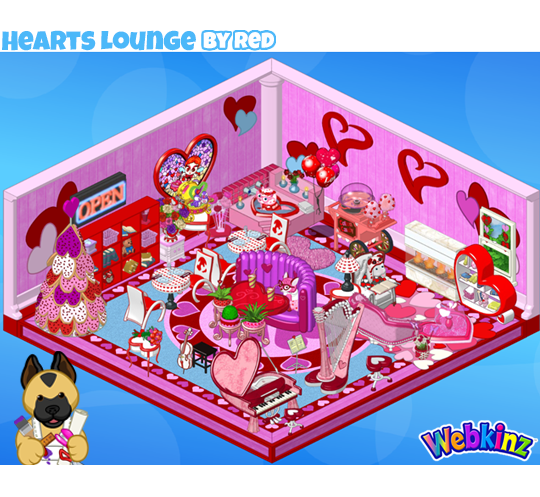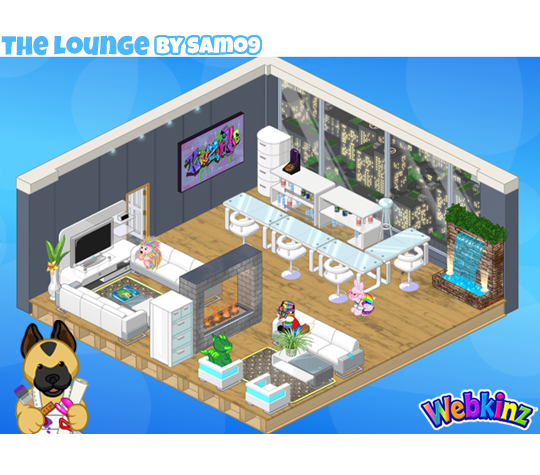 Miss my last room design post? CLICK HERE to see it now!
Feel free to send me screenshots of your favorite Webkinz rooms for the chance to be featured in one of my room design posts. You can email them to letsbuild@ganz.com. Don't forget to include your user name and room name so I can give you credit for your work.