This is my last post before the next Room Design Awards! I will be posting the 20 finalists on Monday, September 14, and everyone featured today has the chance to be included with this elite group of designers… good luck!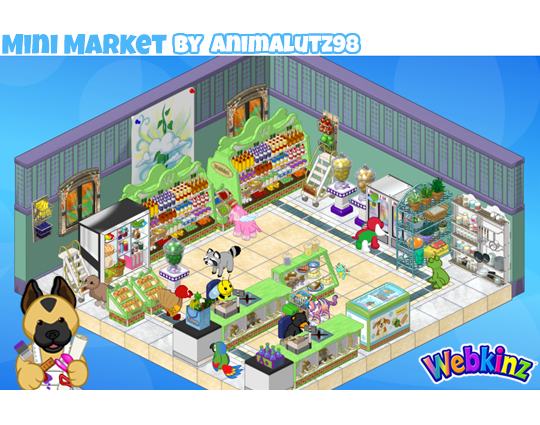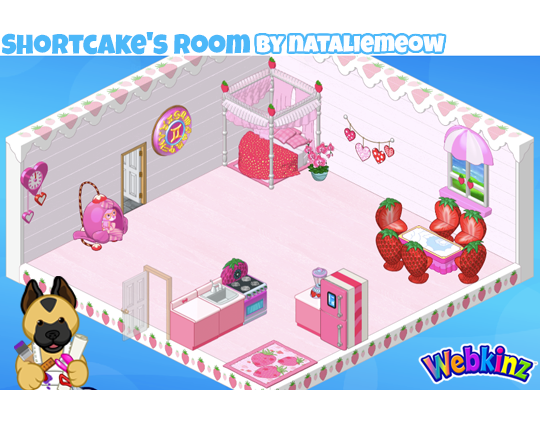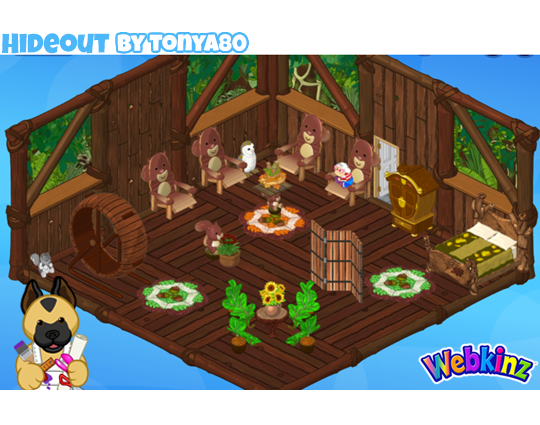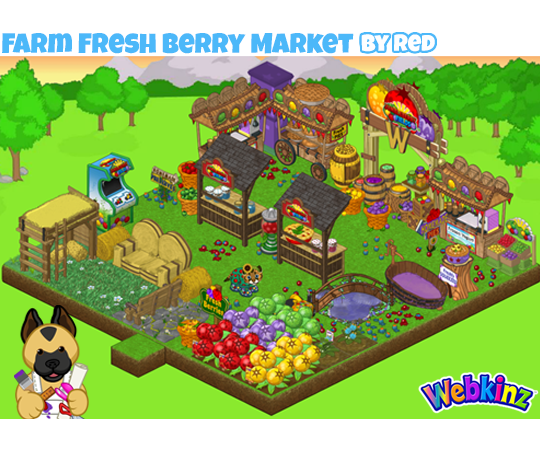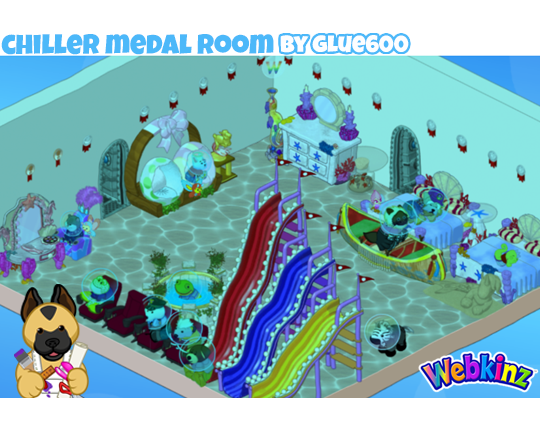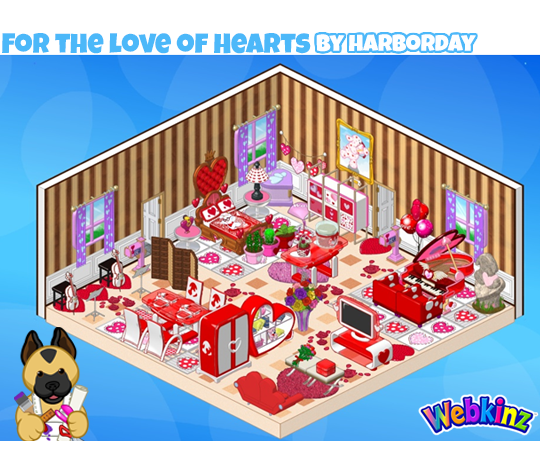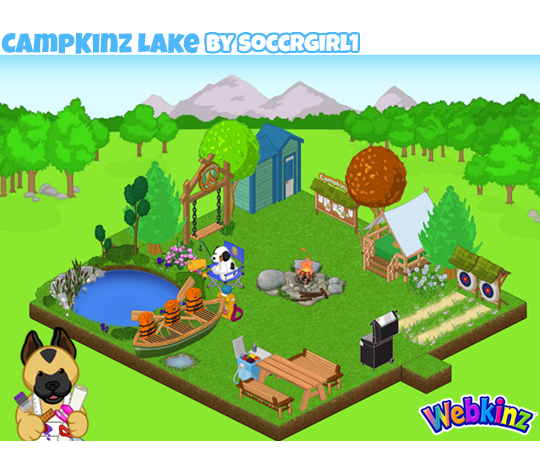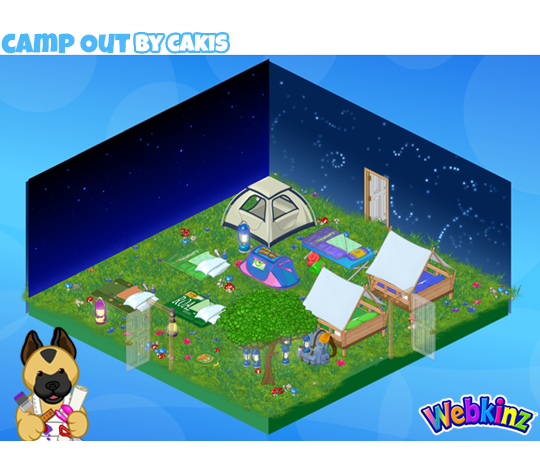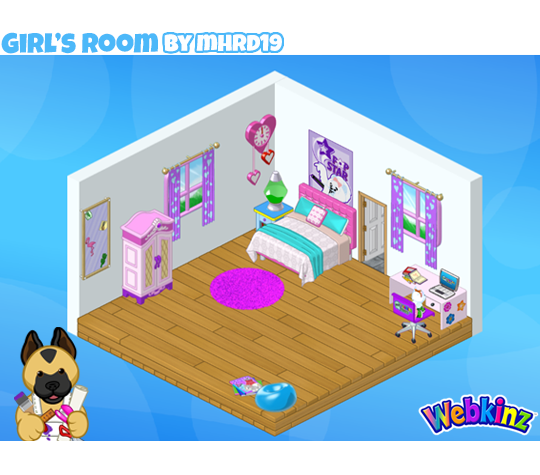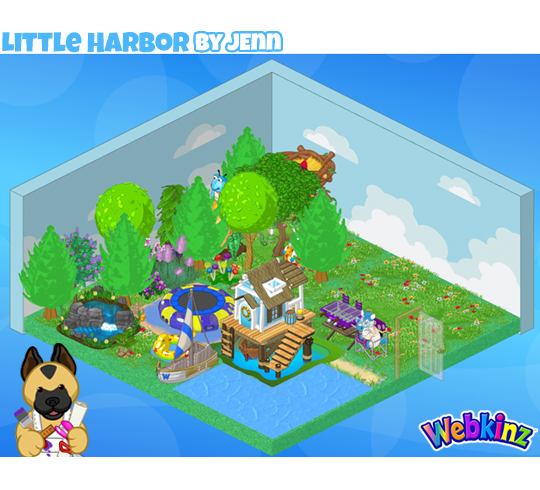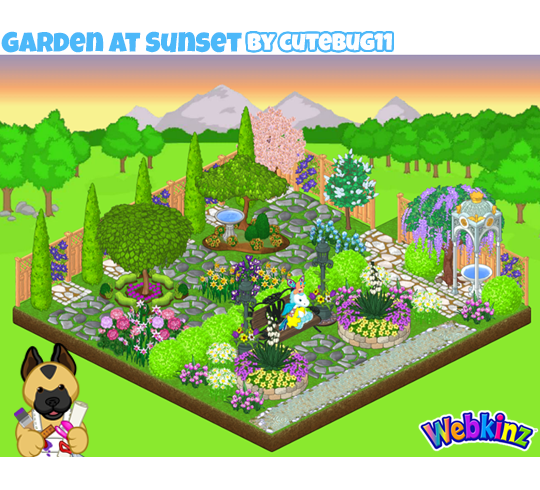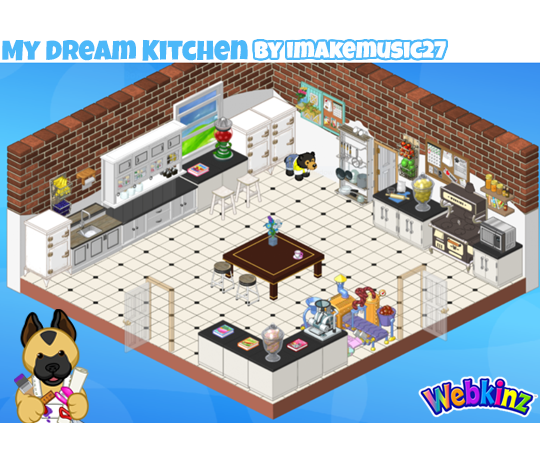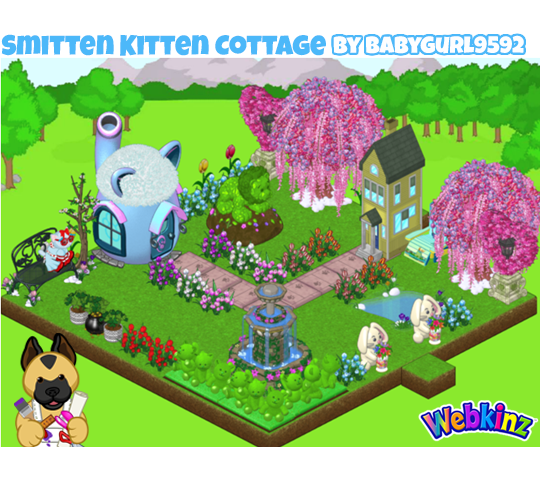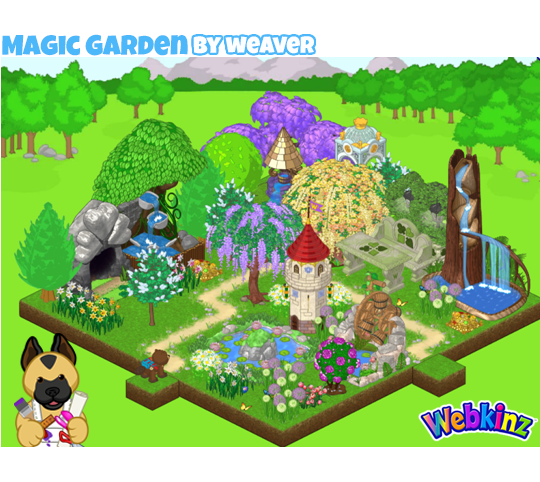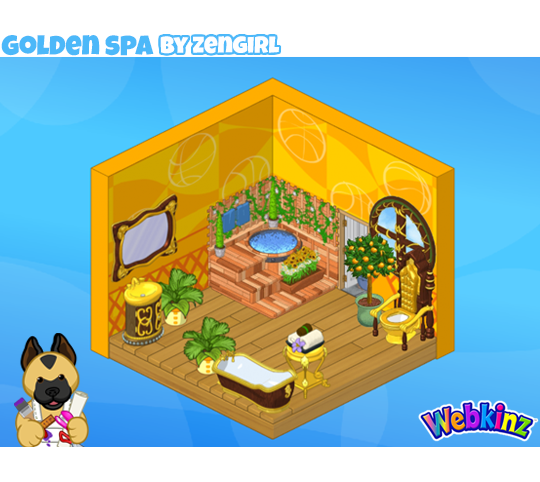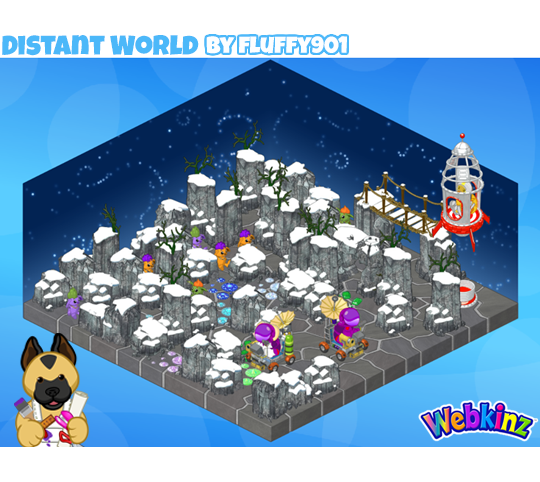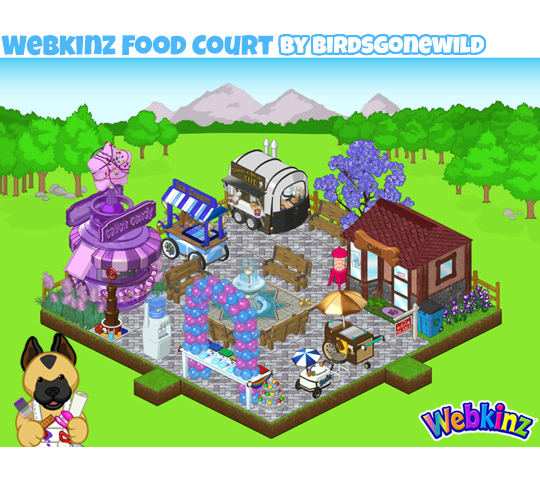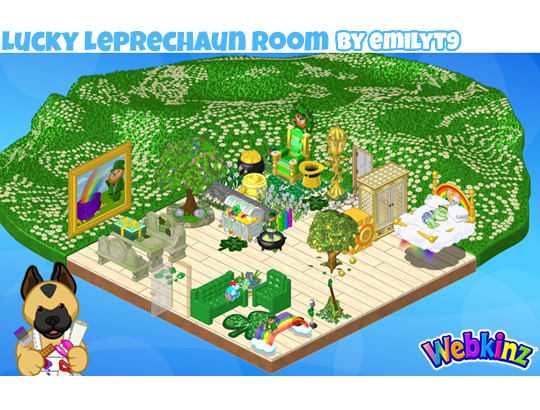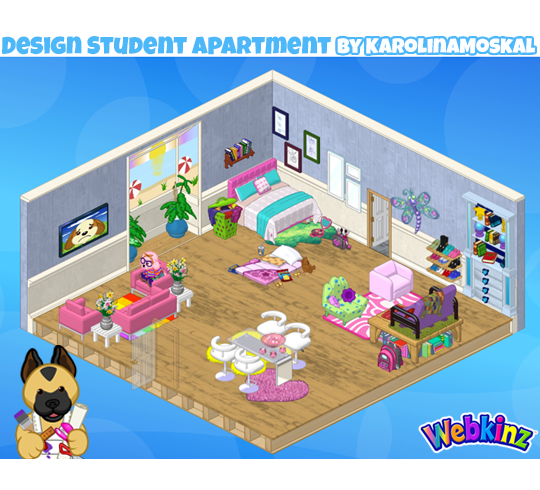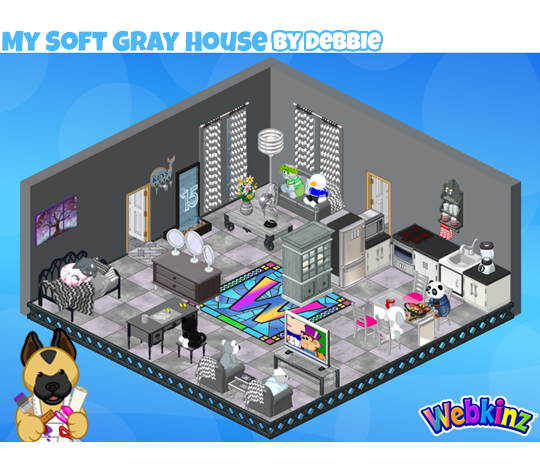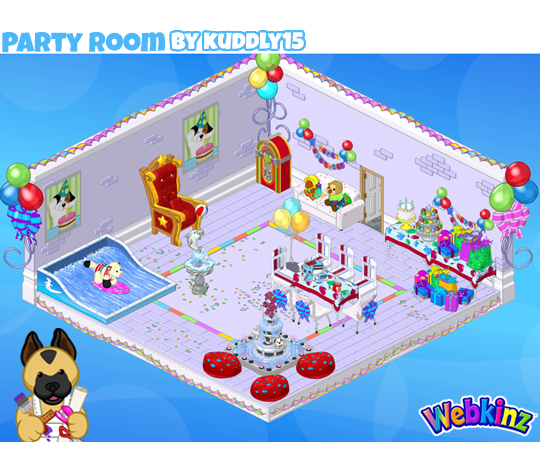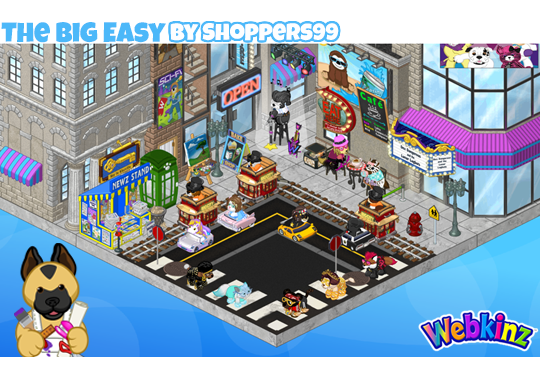 Miss my last post? CLICK HERE to see it now.
If you have a Webkinz room design that you'd like to share, email it to letsbuild@ganz.com for the chance to be featured on Webkinz Newz!