Hey guys! I hope that everyone is enjoying the Labor Day weekend. I have a large backlog of rooms to show… so, today I thought it would be nice to post a whole bunch of them instead of making a video. I am actually going to show you a total of 35 room designs today!
Thanks to everyone who sent me a room design. It's nice to see a lot of new players sending in rooms too. Remember, anyone can email their room designs to letsbuild@ganz.com.
Oh, and of course, all the room designers featured in this post have the chance to become finalists for our next Webkinz Room Design Awards!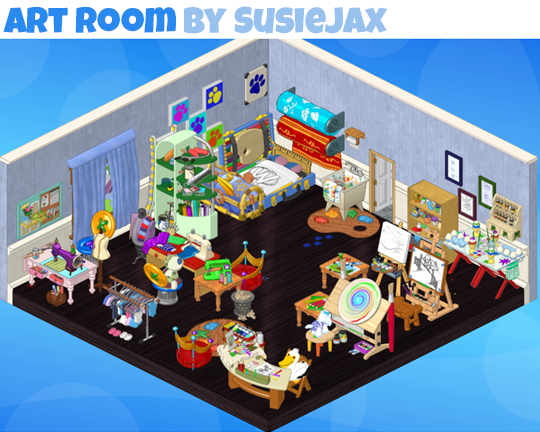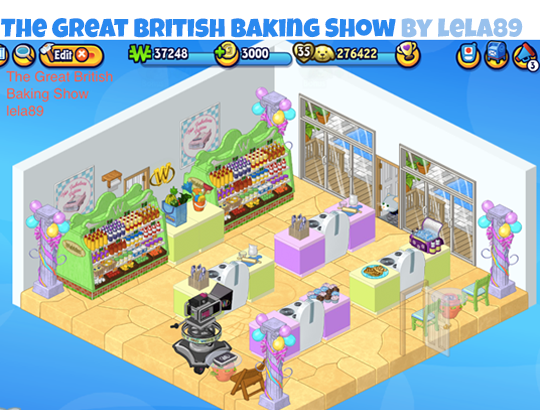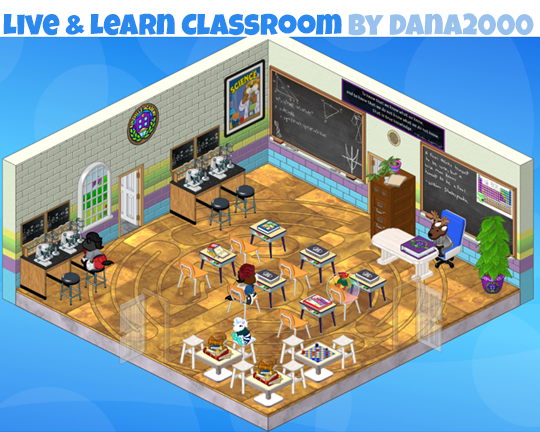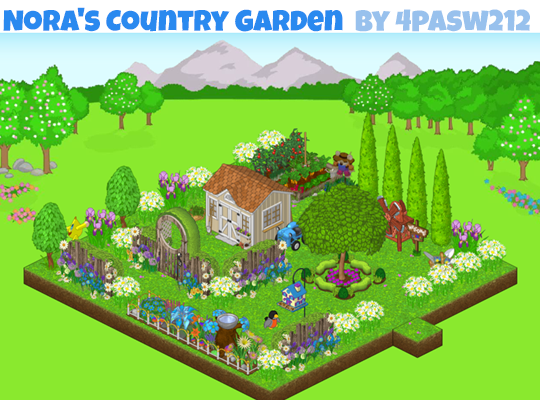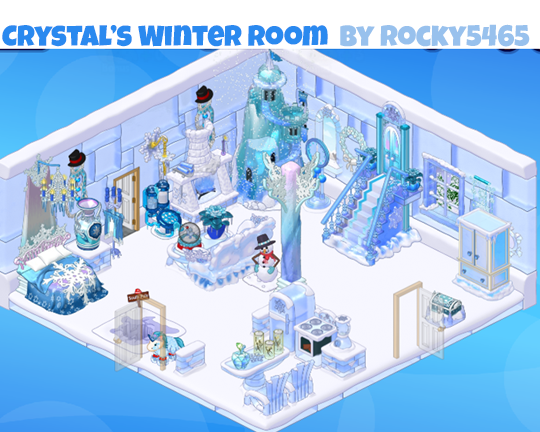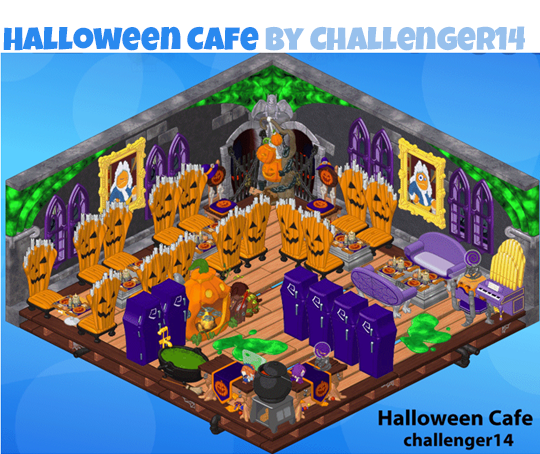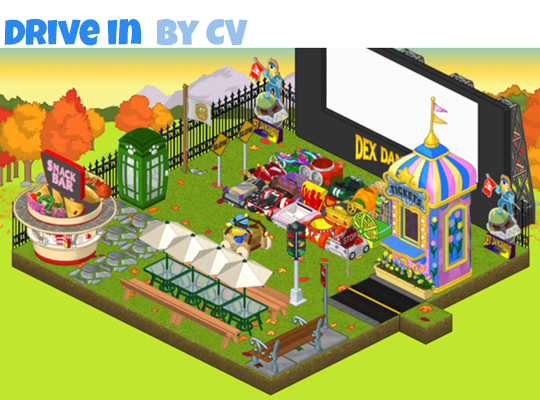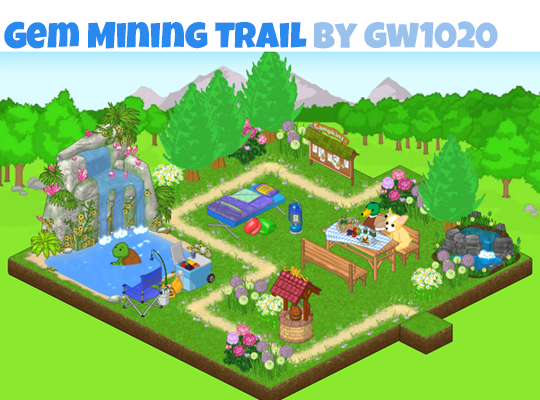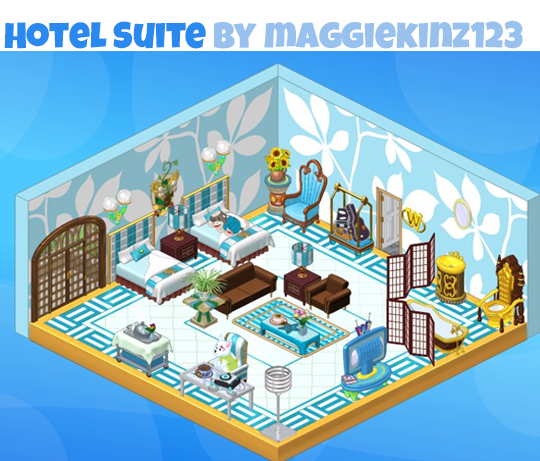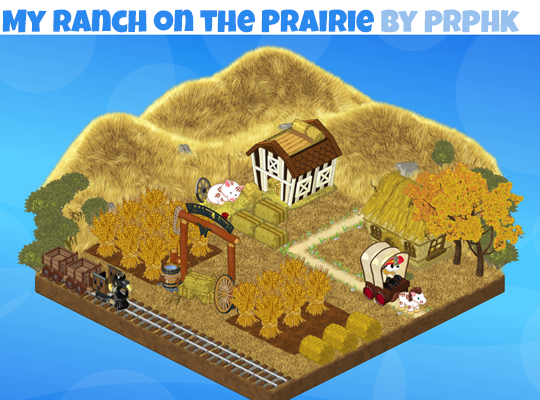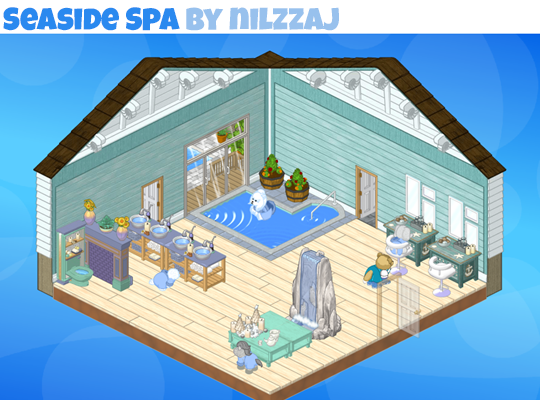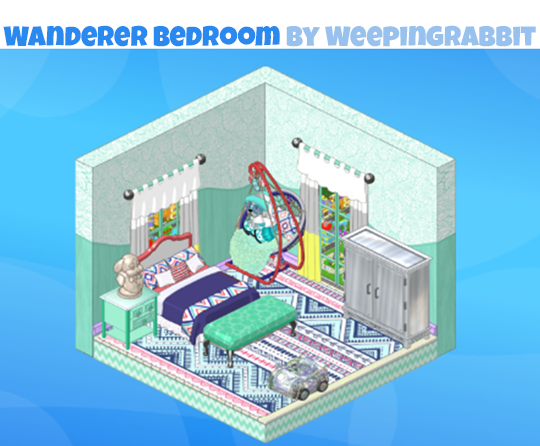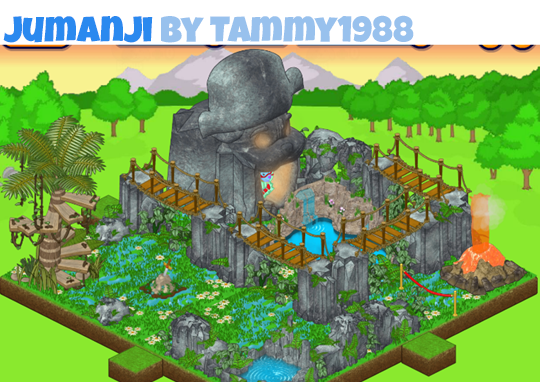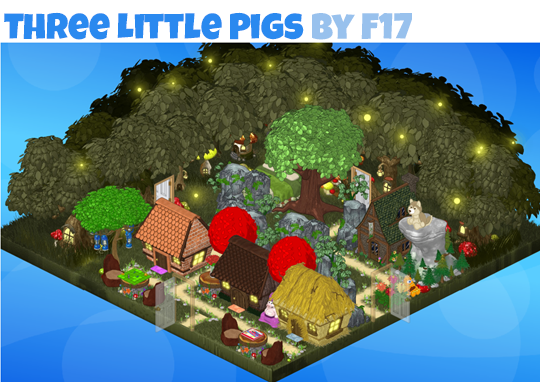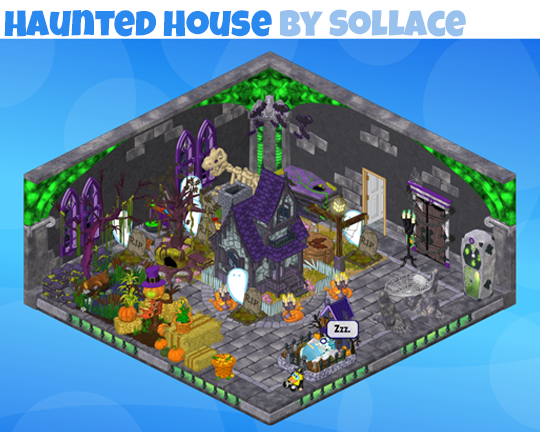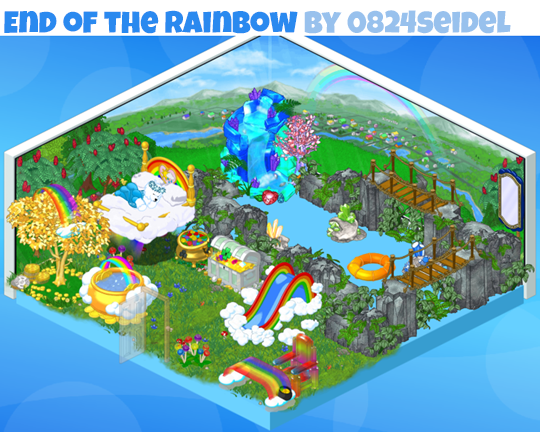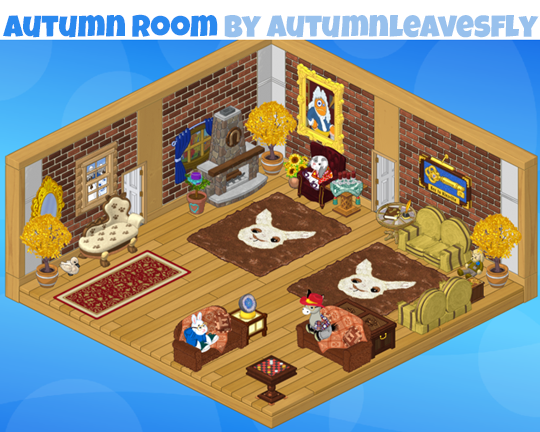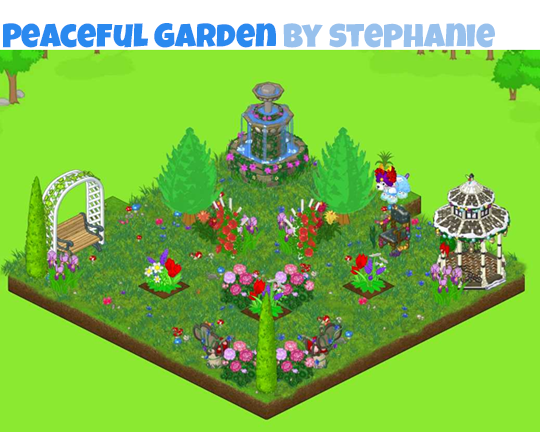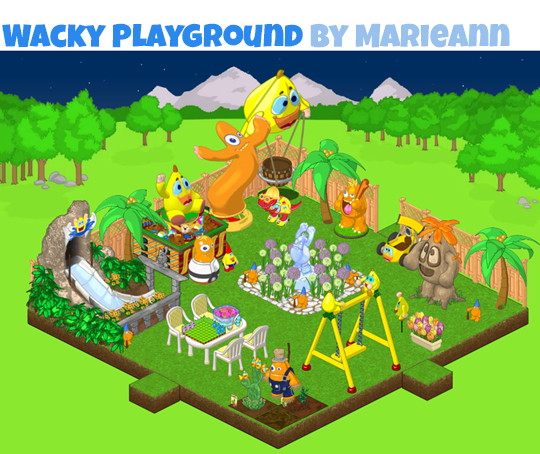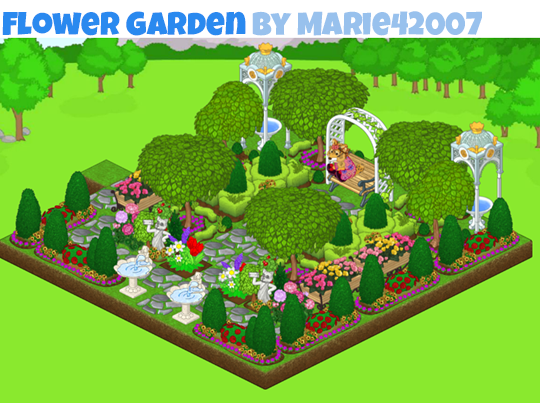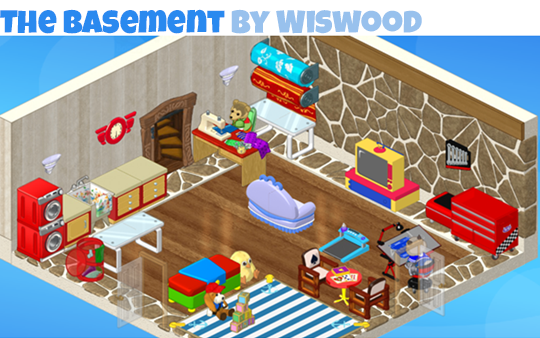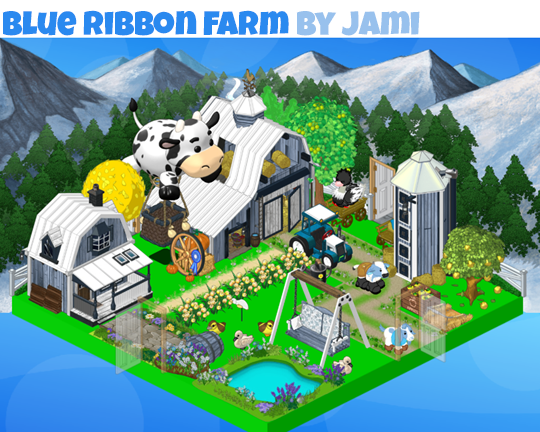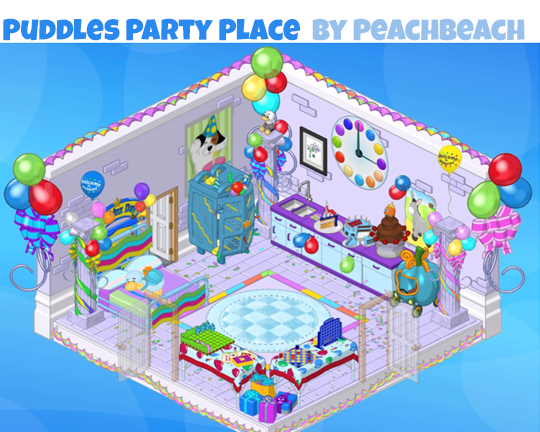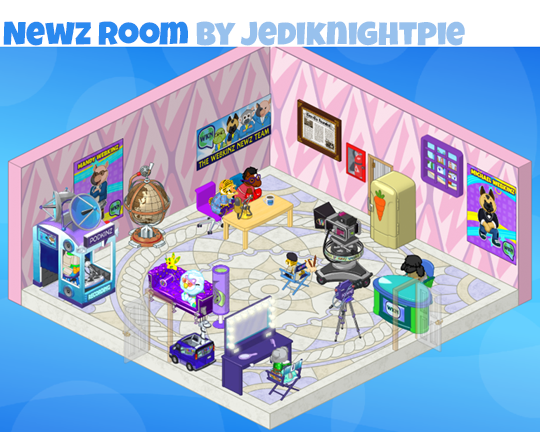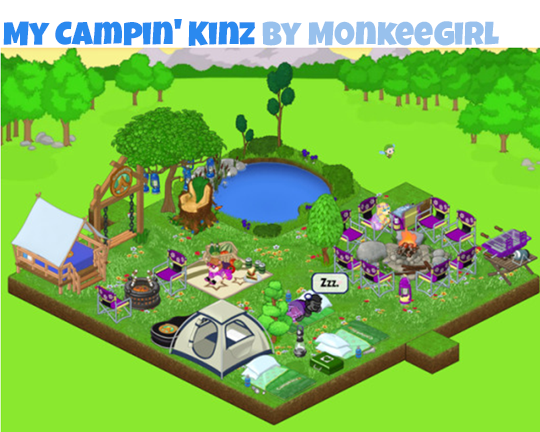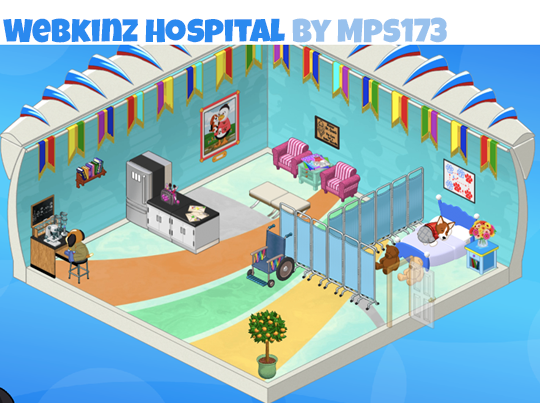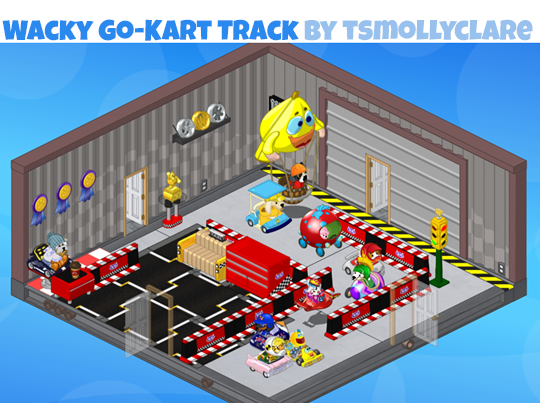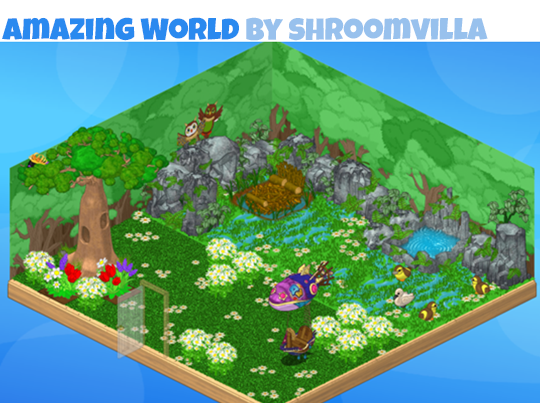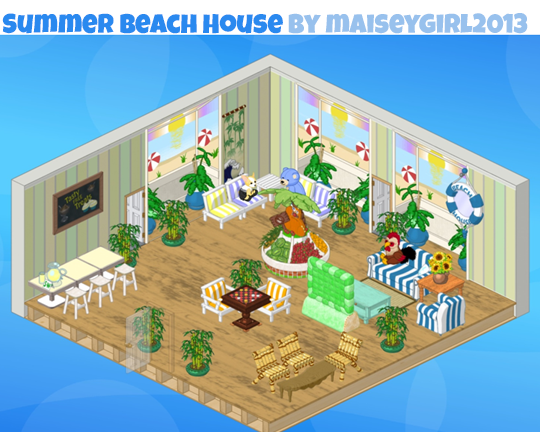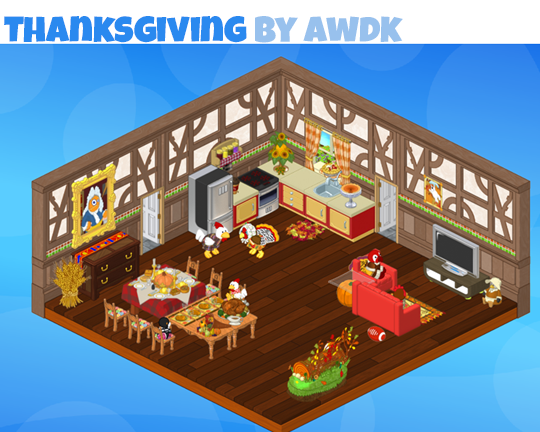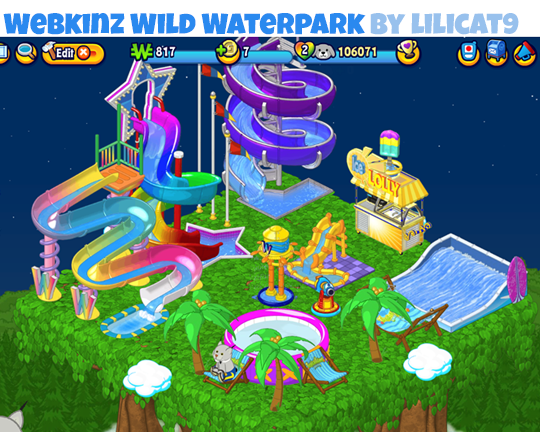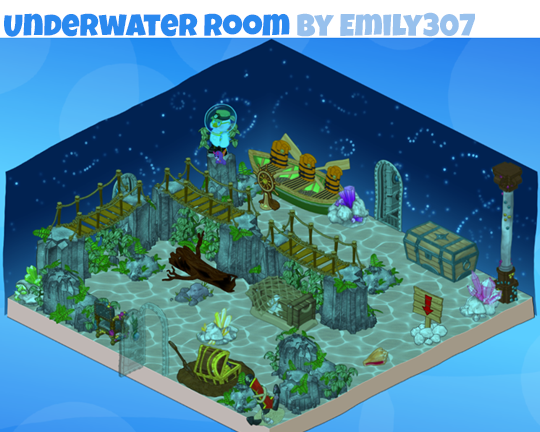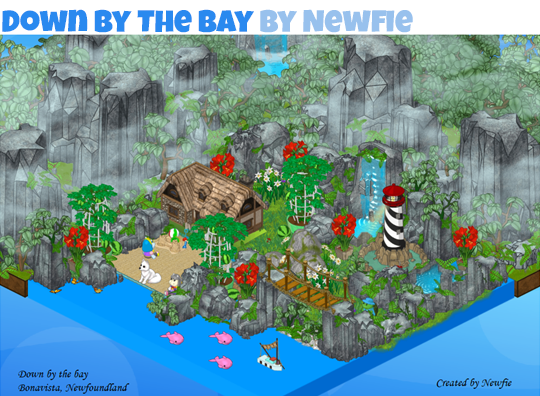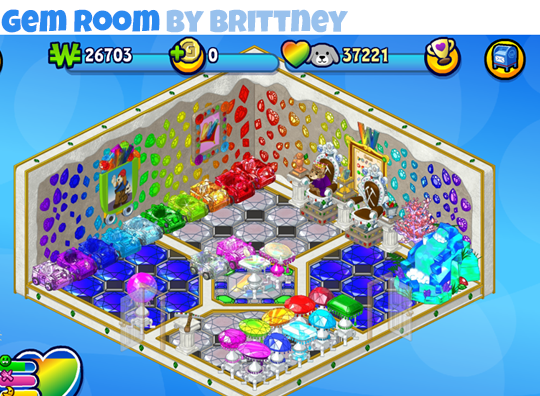 Congratulations to everyone who had a room featured today. Please feel free to leave your comments below…
Miss our last room design video? CLICK HERE to watch it now!
Want to send me screenshots of some of your favorite rooms? E-mail them to letsbuild@ganz.com. Who knows, you might see them in a post right here on Webkinz Newz!