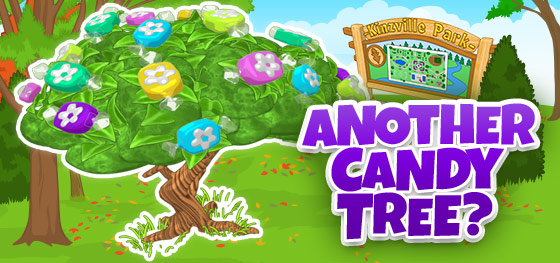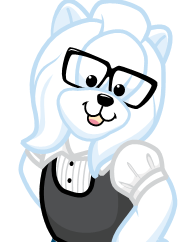 Saltwater Taffy Tree
Well, the grape taffy tree has gone from Kinzville Park but now there is another Candy Tree in its place! This time someone has planted a Saltwater Taffy Tree. Do you think maybe the Munchkins are trying to make up for their shenanigans last month by giving out free candy?
I'm not sure but I'm going to be sure to visit the Park and get my FREE Saltwater Taffy! This tree might be gone in a few days too!
The Saltwater Taffy Tree is one of the awesome Candy Trees that are available at Ganz eStore. When you plant them at your pets' home, Candy Trees give out a free candy every day!