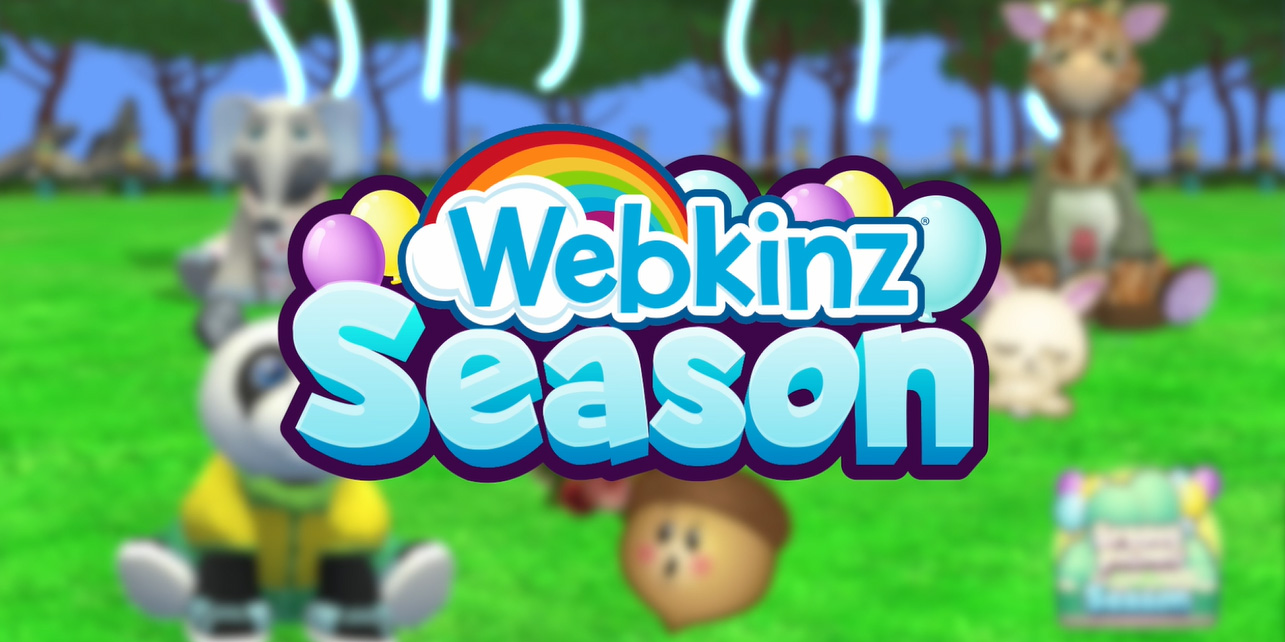 Seasons are 35-day events packed with activities that reward you with awesome prizes. Our first season, Spring Picnic, is finally here!


How does it work?
Earn Seasons Points (SPs) by completing daily and weekly tasks.




Each week features new tasks! Complete the tasks at any time during the 35-day season. The more tasks you complete, the more points you'll earn. As you accumulate points, you'll win prizes.


Everyone can play!
Play seasons for free and earn up to 18 prizes!
If you want to earn more prizes, you can purchase a Seasons Pass for $6.99 USD. With the Seasons Pass, there are 30 additional available prizes, including 15 exclusive rewards. In total, the Seasons Pass prizes are valued at $60.


You can purchase the Seasons Pass any time. Purchasing the Seasons Pass is completely optional. All players have the same access to the event.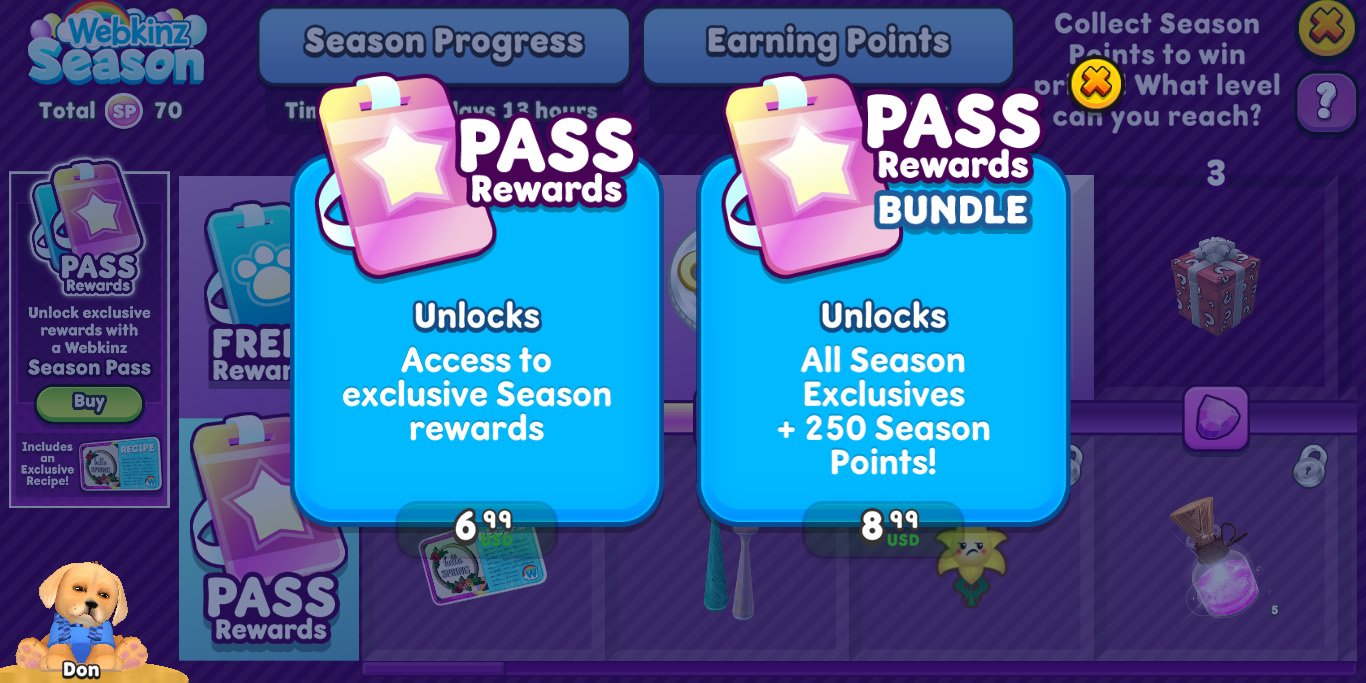 Click the Seasons icon at the side of the screen to check out Seasons and scroll through all the cool prizes.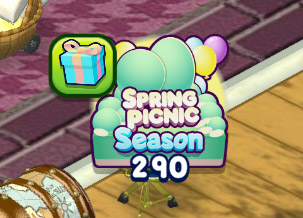 Or, take a look here! You can win these items plus Kinzcash, Wish Tokens, Diamonds, materials and avatars.


Emojis
Put some spring in your self-expression with these new emojis!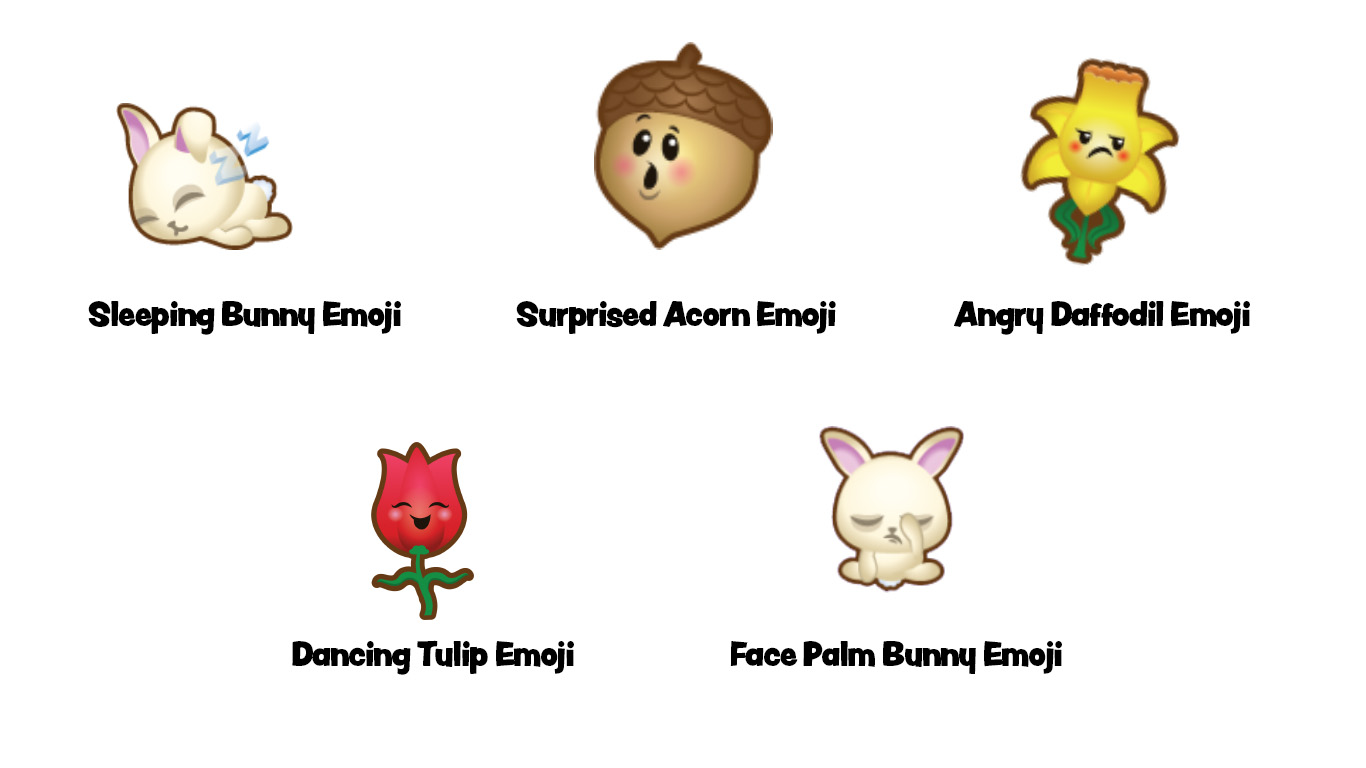 Spring Clothing
Embrace spring with these new fashions.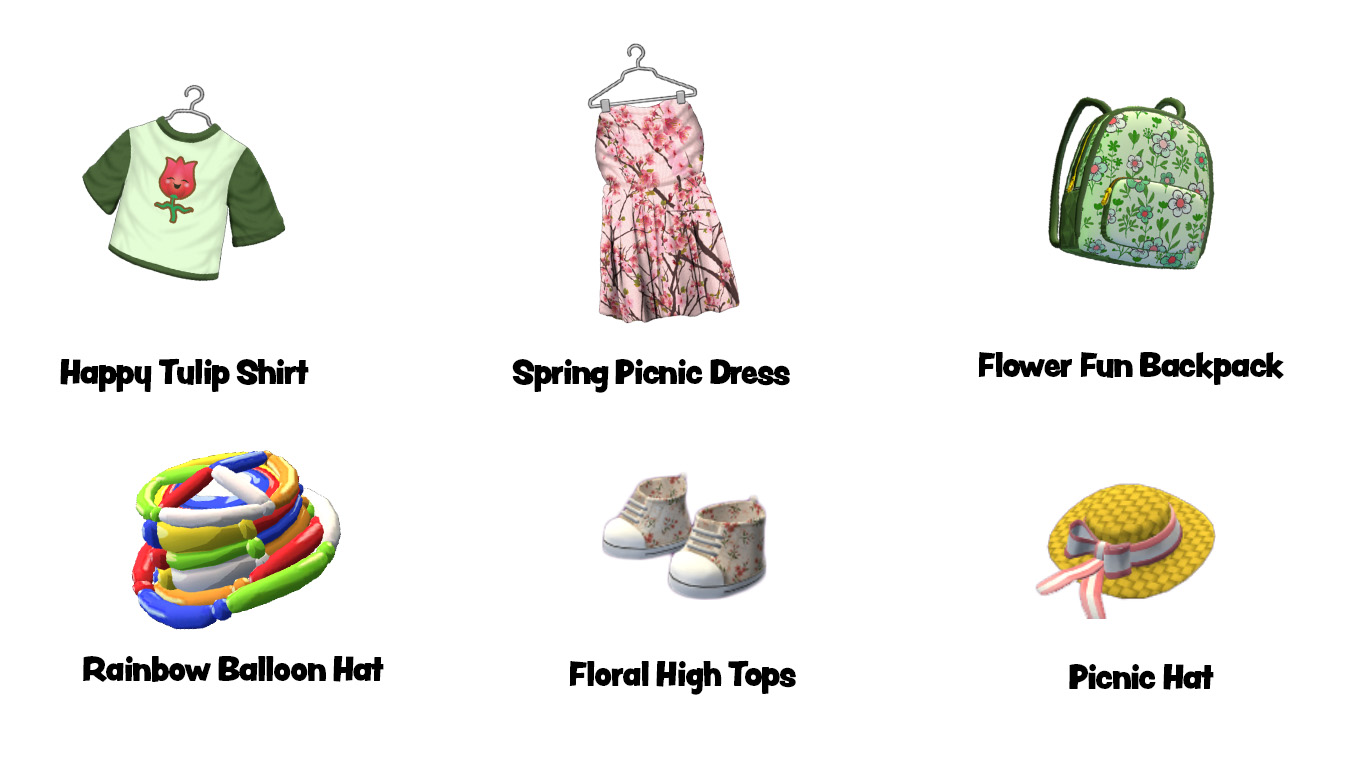 Home Décor
Get ready for a gorgeous picnic! These items are perfect for any beautiful day.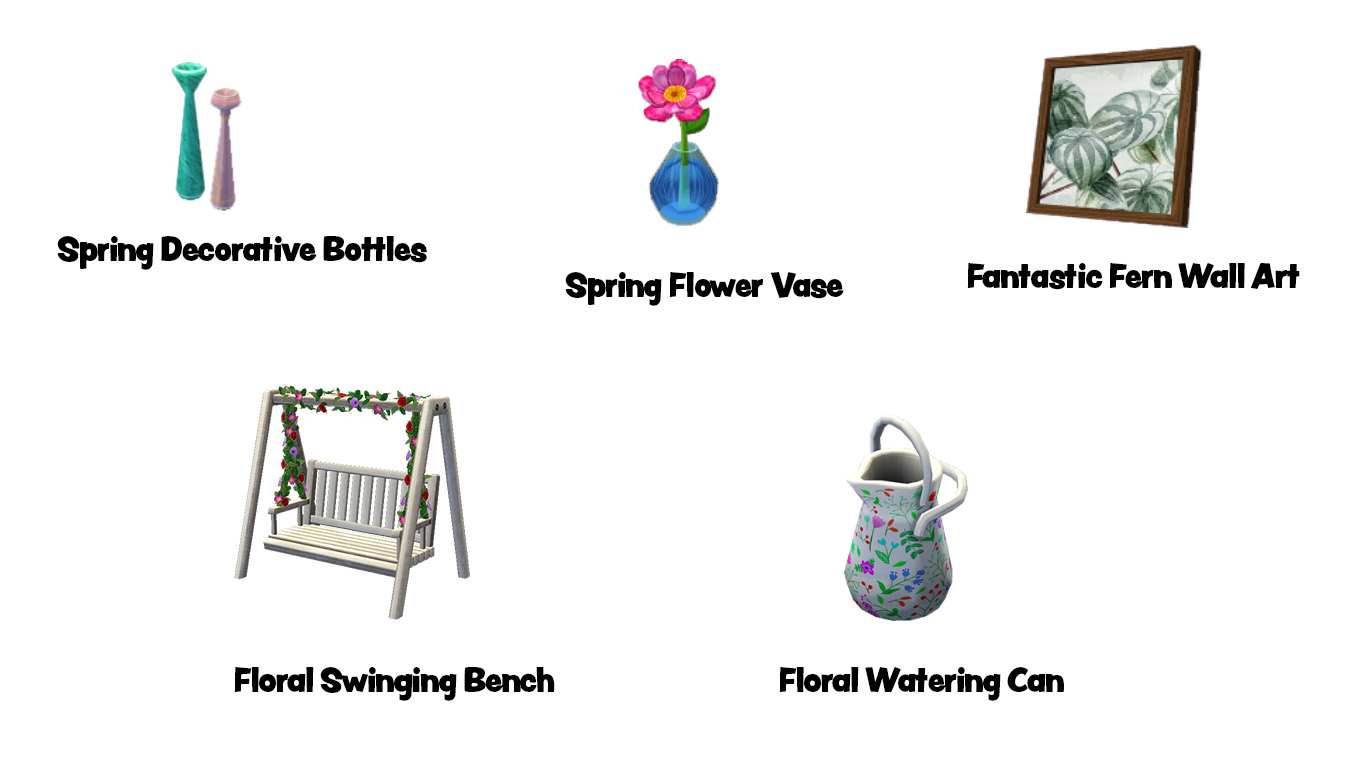 Mystery gifts
Everyone can earn a Premium Reward Bag, now updated with items from our latest premium themes, like Ohh La La.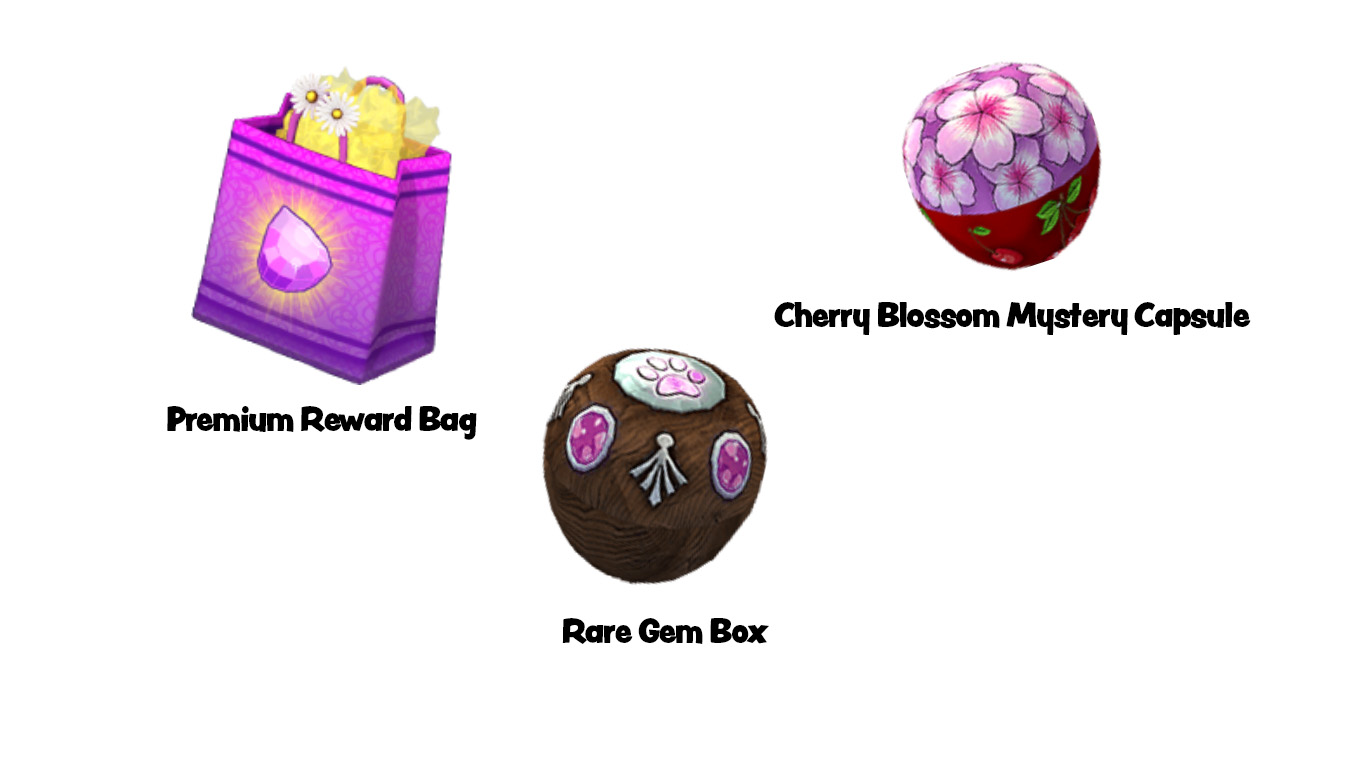 Season Pass holders can earn up to 3 Cherry Bloom Mystery Capsules each with 1 of 8 special items (Capsules are also available in the W-Shop for Diamonds).


Seasons Pass Specials
When you purchase your Season Pass, you will immediately unlock the Hello Spring Wall Art Recipe Card. This recipe has just one material – Bits of Magic! Earn Bits of Magic with the Seasons Pass and use them with ANY Season exclusive recipe. So use yours to make up to three Wall Arts, or save them for future seasons!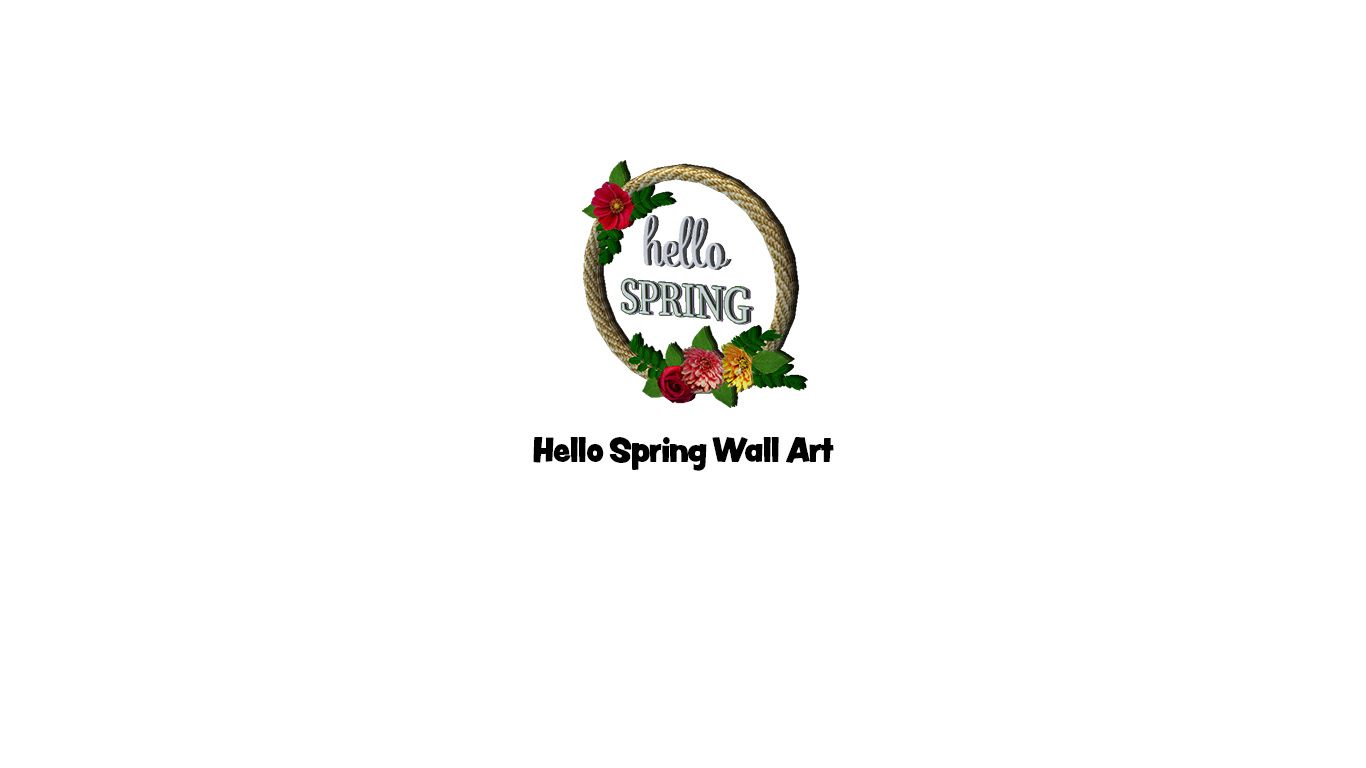 And for the Season Pass grand prize we've created the European Picnic Basket Dispenser. Collect a delicious Pressed Picnic Sandwich each day from this unique new item.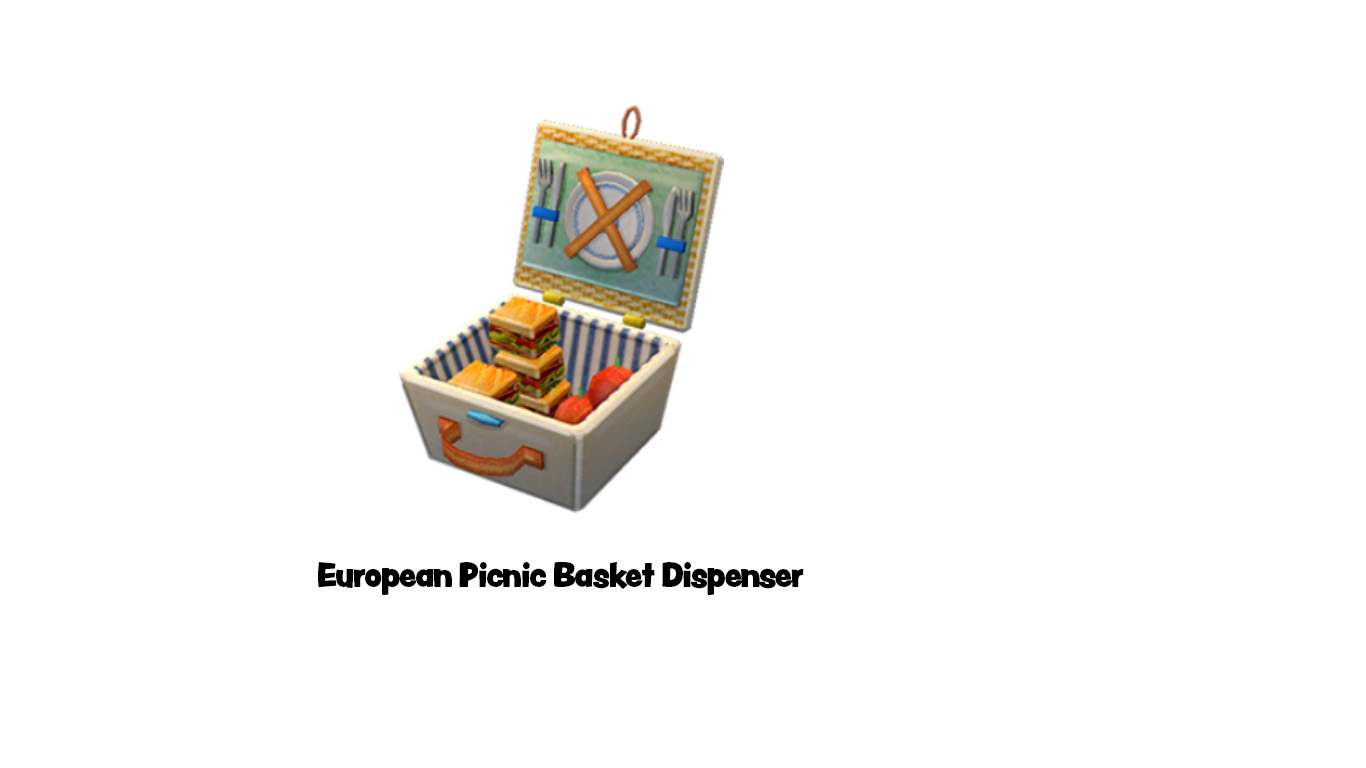 The Spring Picnic Season is on now in Webkinz Next! Don't miss these awesome rewards.


Download Webkinz Next now — available for iOS, MacOS, Android and Windows 10.