It is all about Love, Hearts and lots of Sweets here at Ganz eStore! Have you been checking out all our Valentine Deals including the very popular Tender Tuesdays? These specials are on every Tuesday until February 13, 2018 in both Ganz eStore and W Shop!
We hope you stop by and check out everything Valentine! Here is a peek at some of our featured favorites!
The biggest heart in the ocean belongs to the sensational Sweetheart Whale! So if you have been looking for a new Valentine's Day Pet, this marvelous mammal is a lovely choice!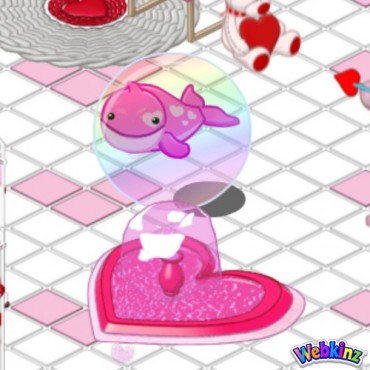 If you love to decorate, the new Tender Hearts Room adds a terrifically tender look to any room!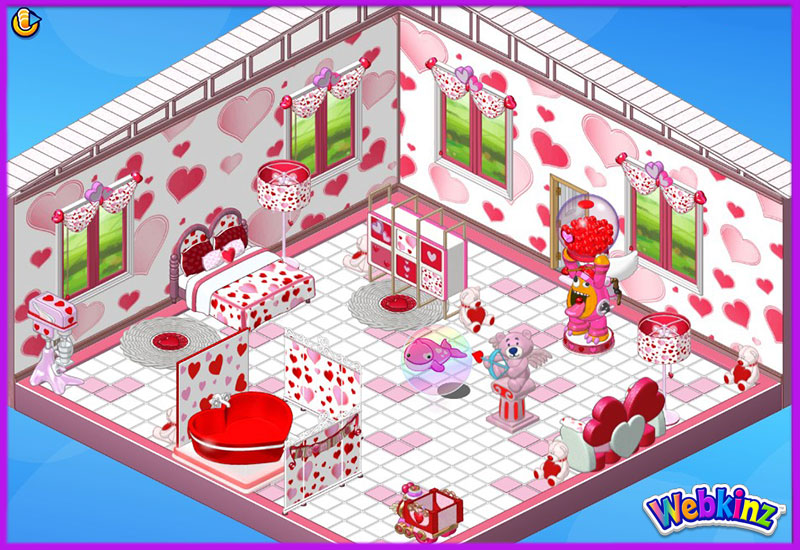 The Tender Hearts Dress is a lovely new look for your pet that sure is sweet!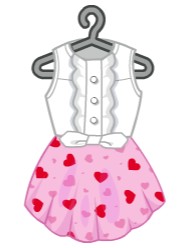 The latest Candy Tree is the Pink Sweets Tree! This pretty pink tree is perfect for your sweetheart with a sweet tooth! They'll adore the little heart-shaped candies they can harvest every day!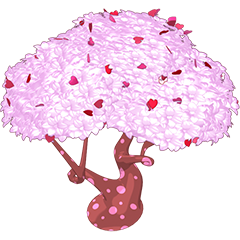 You may find the Tender Hearts ?? Box and other Valentine Specials at Ganz eStore!