Hoo-hoo Kinzville! It's me, your mayor—Dr. Quincy Quack! I'm here again to tell you all about what's new in Webkinz World today! Let get started, shall we?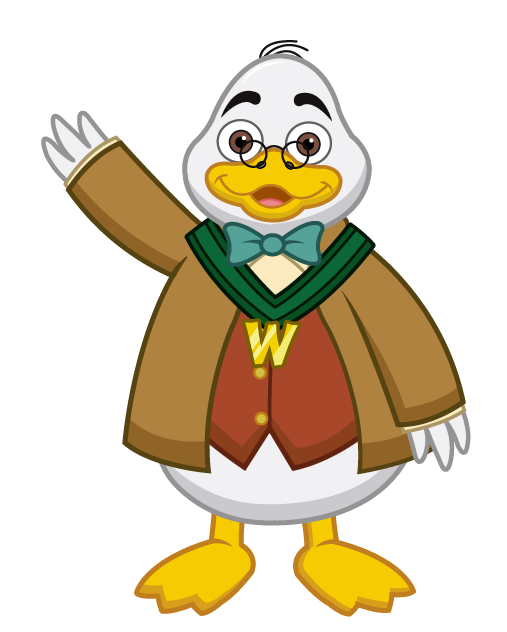 Sheldon has added some new souvenirs to his shack! His stock changes every day, so when you take your pet to Vacation Island, make sure you stop by and look for the Beach Toys, Comfy Inner Tube, and a Souvenir T-Shirt!  To make room on his sandy shelves, Sheldon has retired the Straw Hat.

There's also a special new prize on the Vacation Wheel: a Sandy Beach Floor Tile! This carpet of sand can help you turn any room into a sweet seaside spot!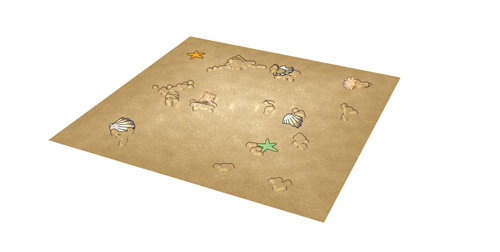 There's a new trophy challenge at the end of the month! Reach the goal in Hungry Hog 2: Pinky's Big Adventure, and you'll win a NEW Pinky's Big Adventure Trophy! Don't miss out—this challenge is only available January 27th – 29th!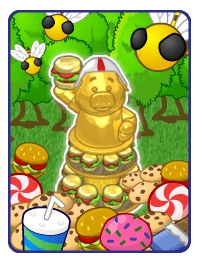 Speaking of challenges, there's a new Deluxe Monthly Challenge coming in February! When Deluxe Members complete next month's challenge, they'll win a marvelously-musical Heartfelt Harp!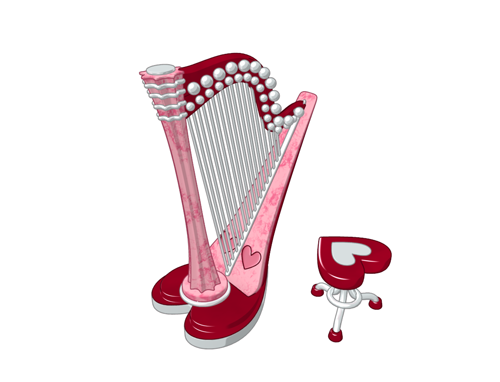 Each month, Deluxe Members also get a gift box containing all sorts of prizes, including a unique piece of clothing! This month's item is a Beige Lounge Suit!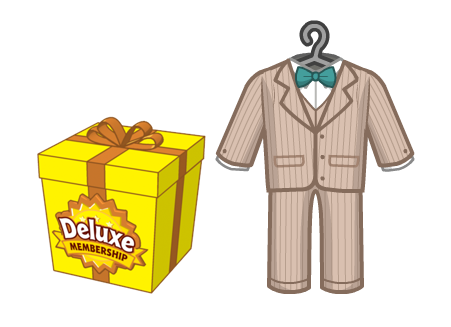 Cinnamon's Chocolate Stand Event returns to the Kinzville Park in February! Catch the preview February 1st – 6th, and then get ready to collect chocolates February 7th – 14th! Once you collect them all, you'll win a Lovely Go Kart!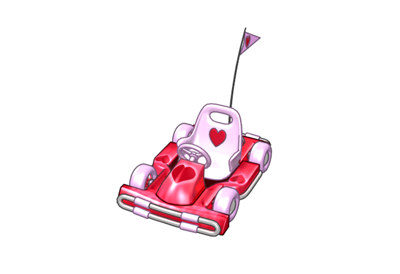 Our Valentine's Collection Event also returns next month! Throughout February, visit the Map of Kinzville and click on the Valentine's collection icon. Collect up to 50 Valentines to win some delicious additions to our Chocolate Shop theme!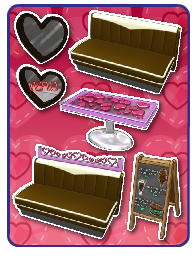 Don't forget to log in to Webkinz World (or the Webkinz mobile app) on Valentine's Day! This year on February 14th, we are giving away a pair of prizes: a Lovely Racing Suit and a Lovely Racing Helmet! The perfect pairing for the Lovely Go Kart!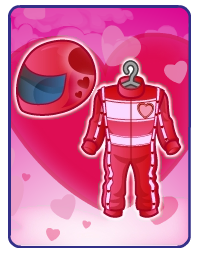 Want to hold your own Valentine's Day party? You'll be able to pick up Valentine's Day party packs at the WShop starting on February 1st! They're only around for a limited time, so don't wait too long! The winter party packs will be packed away at the end of January!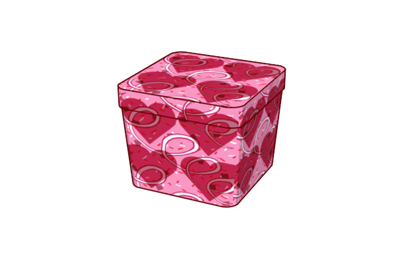 If you love spinning wheels and winning, you'll be excited to learn that we've once again updated the prizes on the Wheel of Wow for web and mobile, along with the Wheel of Deluxe!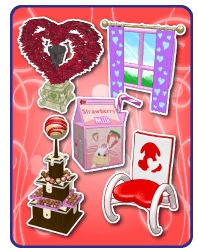 We've also fixed more features and items! To see all of the items we've fixed each week, you can check out our list by clicking here.
Well now, this sure was fun! Stay tuned to Webkinz Newz for more exciting announcements!
Take care, Kinzville!