Hoo-hoo Kinzville! It's me, your mayor—Dr. Quincy Quack! I'm here again to tell you all about what's new in Webkinz World today! Let get started, shall we?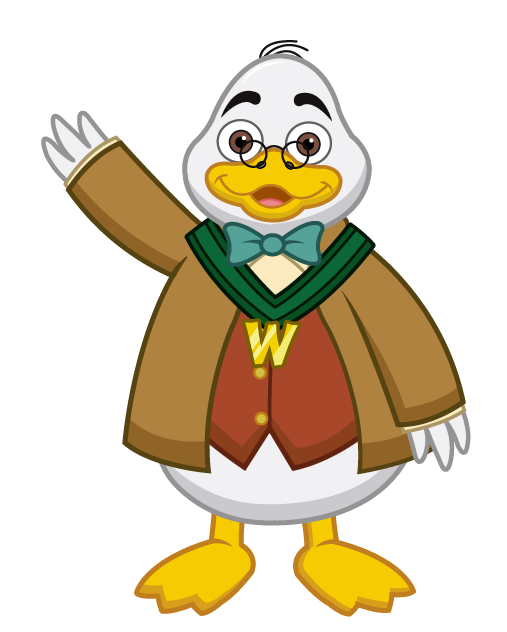 The NEW version of Polar Plunge, which recently debuted on the Webkinz mobile app (available for FREE from both the Google Play Store and the Apple App Store), is now also available in the Arcade on Webkinz.com! Cross the finish line on each of the easy, medium and difficult slopes to win a NEW bronze, silver, or gold trophy! The original version of Polar Plunge (minus the trophy) can still be played in the Tournament Arena. Time to hit the slopes!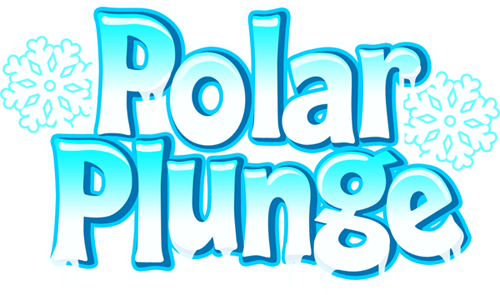 The Webkinz Bake Sale returns to Kinzville July 14th to July 23rd! Make sure you log in to Webkinz during those dates to discover where you can collect more of our delicious Bake Sale treats! Then remember to check the Bake Sale Vol. 2 Cookbook (available in the Books section of the WShop) to see how you can combine these treats into a surprising prize!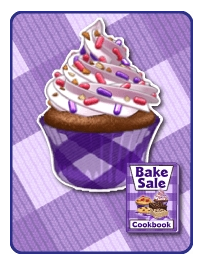 If you haven't visited Daisy's Diner in a while, you should know that she's giving away 3 NEW delightful daily treats! Each day you visit her, she may give away a Mushroom Melt Burger, some Cheerful Chili, or a Fresh Fruit Cup! To make room in her fridge for all of these new foods, Daisy has retired her Grilled Eggplant Entrée. There's also a NEW Secret Recipe using Daisy's Doe's food just waiting to be discovered!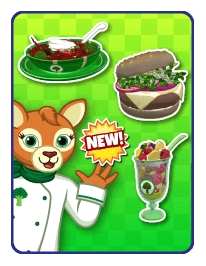 Get out those picnic blankets because the Ant Mania Trophy Challenge will arrive for a limited time on July 28th to July 30th! Complete the challenge in time and you'll win a NEW Ant Mania Trophy, along with a Picnic Time Blanket!
The 2017 Wacky Zingoz Celebration returns August 1st to the 12th! Watch for more Wacky fun, including a chance to once again win the Wacky Zingoz 600 Trophy, along with 4 NEW clothing prizes available while playing WackyER Zingoz!
During the 2017 Wacky Zingoz Celebration, in addition to the Zangoz Orange Fizz, you'll also be able to collect some NEW Wacky Lemon Fizz! Feeding this fizzy drink to your pet has a chance of awarding this year's grand prize: a Wacky Soda Machine Fridge!
DELUXE MEMBERS: Your August Deluxe Challenge is only a few weeks away! Once you complete all of the tasks, you'll win a Hotel Hot Tub!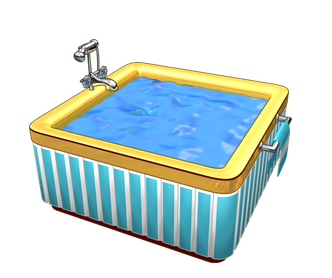 Deluxe Members also get a monthly gift box containing several special prizes, including a piece of clothing that's only available inside Deluxe Gift Boxes! This month's exclusive piece of clothing is a Suave Turtleneck!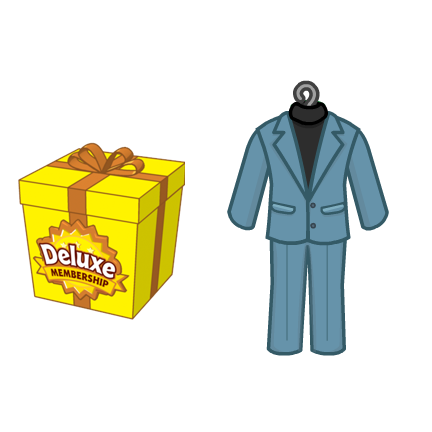 Don't forget to continue collecting marshmallows until the end of July for our 2017 Marshmallow Collection Event! You'll win some more marvelous rocky prizes which can be used together with last year's milestone makers!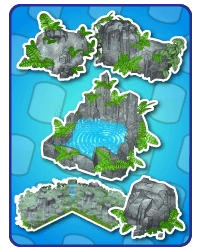 If you love spinning wheels and winning, you'll be excited to learn that we've once again updated the prizes on the Wheel of Wow for web and mobile, along with the Wheel of Deluxe!
We've also fixed more features and items! To see all of the items we've fixed each week, you can check out our list by clicking here.
Well now, this sure was fun! Stay tuned to Webkinz Newz for more exciting announcements!
Take care, Kinzville!