Hoo-hoo Kinzville! It's me, your mayor—Dr. Quincy Quack! I'm here again to tell you all about what's new in Webkinz World today! Let get started, shall we?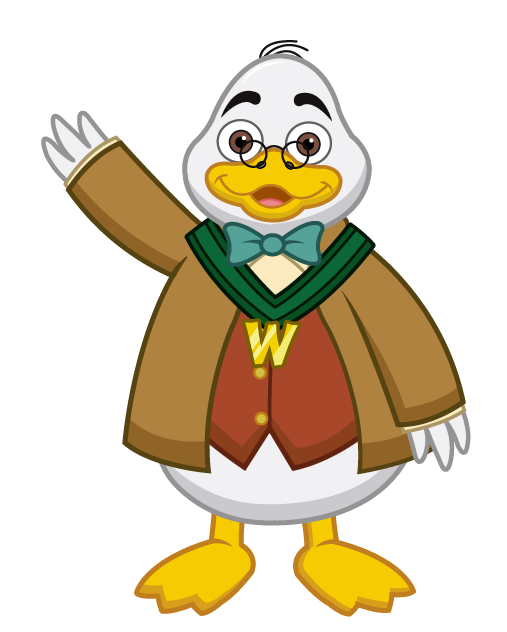 The KinzStyle Outlet has received some new stock! The 2018 Fall Clothing Line has arrived and PJ Collie is excited for you to come and shop for all the latest in fall fashions for your pet! To make more room, she's also retired the 2018 Spring Line.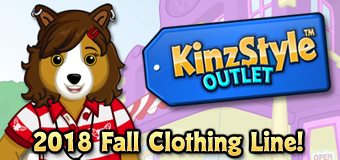 You'll also find some new and returning Halloween costumes in the KinzStyle Outlet, appearing for a limited time! Look for the NEW Hazard Suit Costume, along with NEW Baby Costume pieces, to be included with the returning Toadstool Fairy Costume and the Banana Split Costume!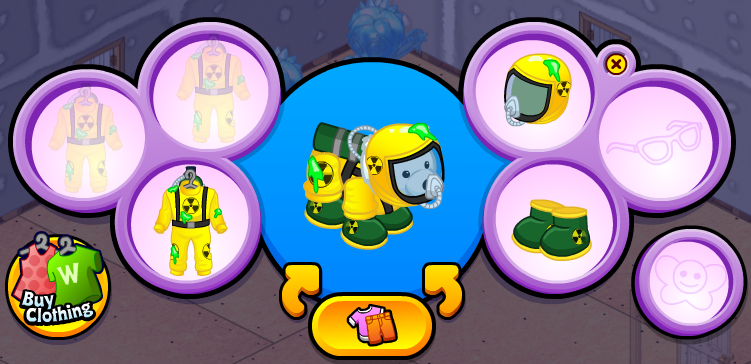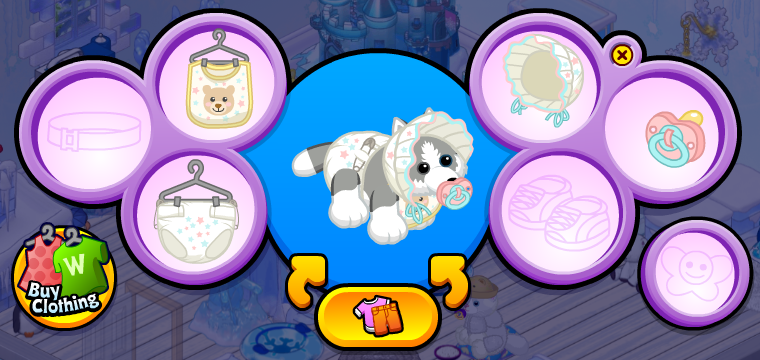 If you're looking to collect even MORE Halloween costumes, you'll definitely want to watch out for this year's floating Jack-O-Lantern! Click on it between October 15th to October 21st and you'll win 1 of 80 different costume pieces that's we've offered in the past! It's our biggest floating prize pool ever!

Spooky the Ghost returns to the Clubhouse Reading Room from October 20th until October 31st for some more trick-or-treating! Collect all 12 pieces of candy and you'll win this year's grand prize, which will be revealed in our next episode of Podkinz!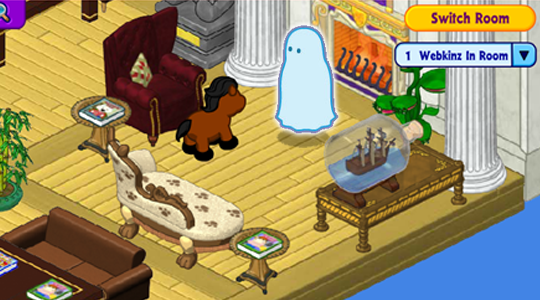 The Haunted Castle theme returns to the WShop next month, until October 31st! You'll find 3 NEW items in the theme this year, including a Haunted Castle Bench, a Haunted Castle Torch, and a Haunted Castle Bed. The Haunted Trap Door from this theme has officially been retired.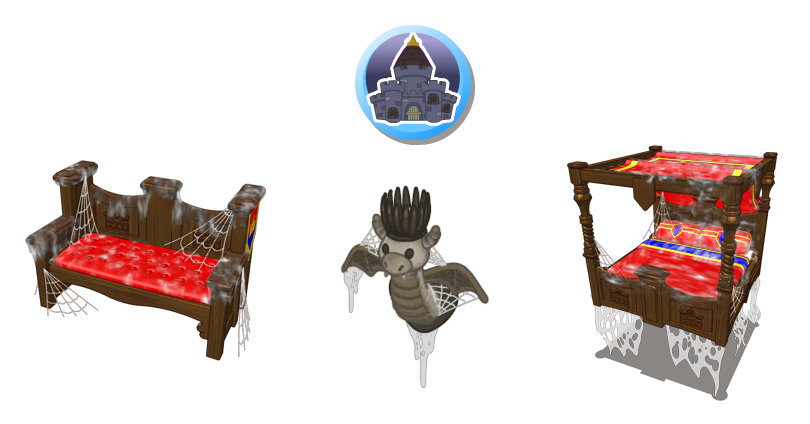 The Freaky Forest theme is making a limited-time return, exclusive to the Mobile Zone on the Webkinz Mobile app! Pick up this fantastic freaky theme only during the month of October!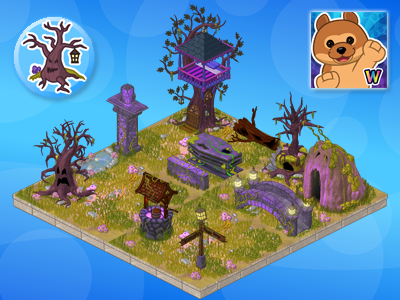 If you're looking to host a Halloween party this year, you'll find the Halloween Party Pack in the WShop, but only in October!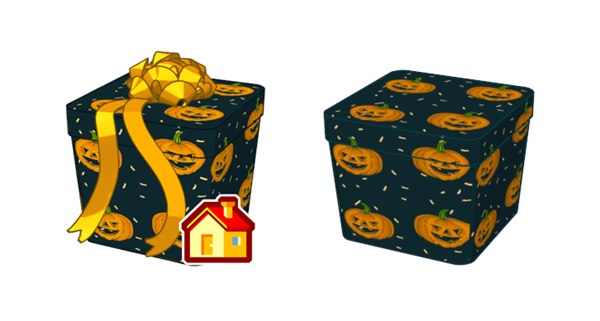 Our 2018 Halloween Challenge also only runs during the month of October! Complete all of the tasks before the end of the month and you'll win a whole bunch of petrifying prizes!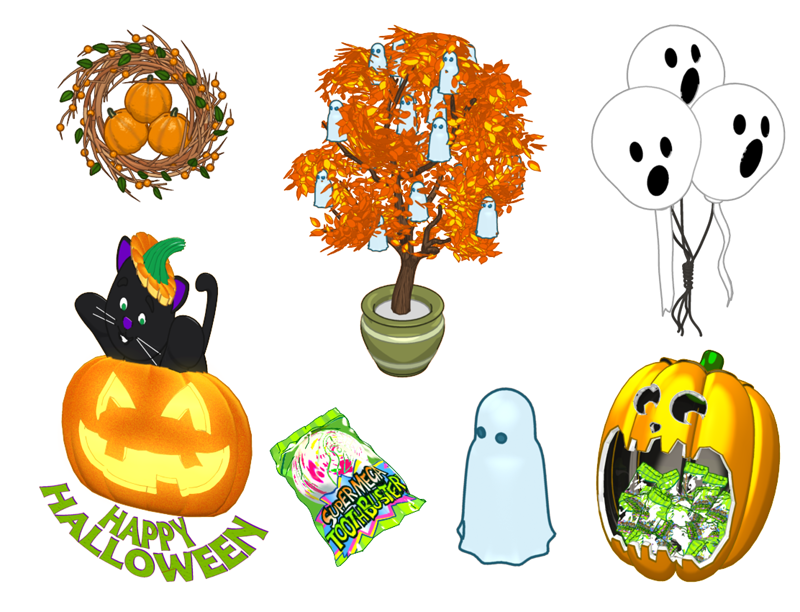 Our next Deluxe Day arrives on Friday, October 19th! Deluxe Members who visit the Today's Activities on that day will find a list of special activities just for them, along with a special prize: a Haunted Hotel Couch!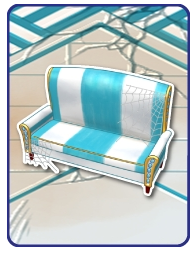 The October Deluxe Challenge starts next week (October 1st)! Once Deluxe Members complete all of the tasks, they'll be awarded a RETIRED Freaky Forest Sign and a NEW Spooky Windmill!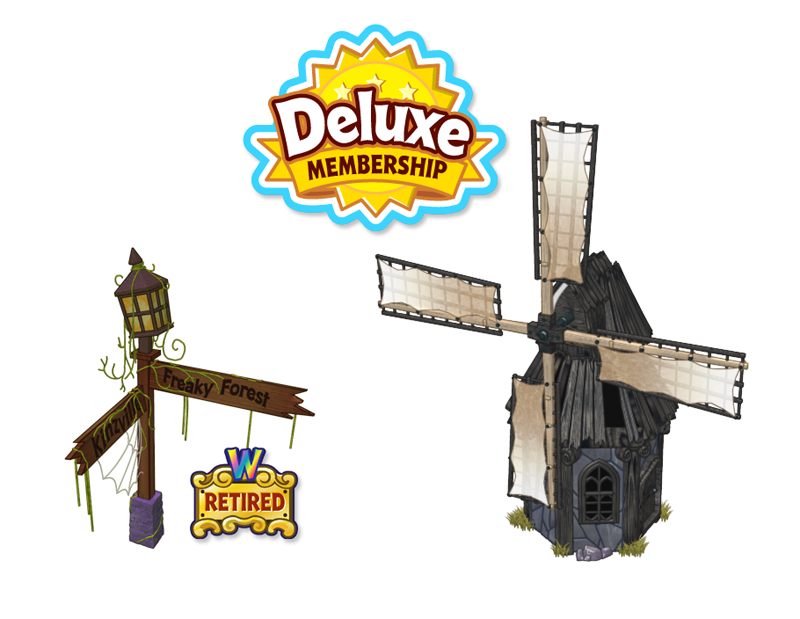 Deluxe Members also receive a monthly gift box containing their choice of an item from the exclusive Cozy Condo room theme, a Deluxe Pet Medallion Box (containing 10 random Pet Medallions), and a special piece of clothing that can't be found anywhere else! October's Deluxe clothing item is a pair of Ghostly Glasses!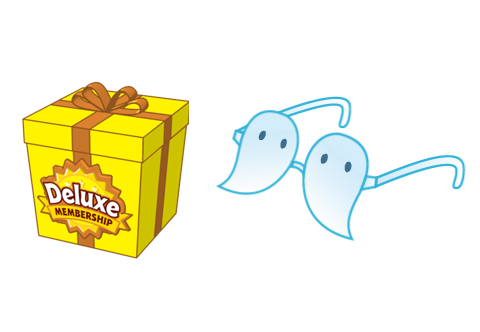 Our next Fall Shopping SPREE runs from October 1st until October 8th! Log in to your Webkinz account each day during that time to receive some fun fall fashions!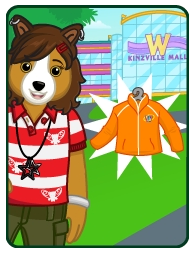 I'm returning to the Kinzville Park to meet you all between October 9th and October 13th! I'm once again giving away a daily gift, this time including two NEW prizes! I Hope to see all of you citizens of Kinzville there!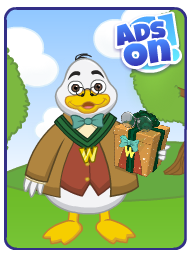 We are also running a Bullseye Batter Trophy Challenge on the weekend of October 12th to October 14th! Complete all of the tasks and you'll win the ALL NEW Bullseye Batter Trophy!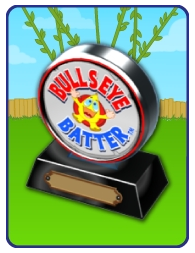 The next time you dig around the Recess sandbox looking for buried treasure, you might just find something new—like the Hopscotch Floor Tile or the Wacky Student Plush!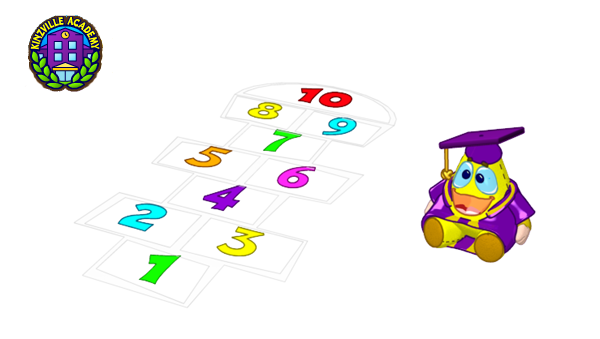 If you love spinning wheels and winning, you'll be excited to learn that we've once again updated the prizes on the Wheel of Wow for web and mobile, along with the Wheel of Deluxe!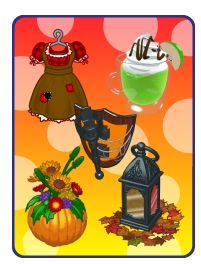 Well now, that sounds like lots of fun! Stay tuned to Webkinz Newz for more exciting announcements!
Take care, Kinzville!