Hi everyone! I'm thrilled to tell you about all of the new things we have happening in Kinzville over the next few weeks! Let's take a look!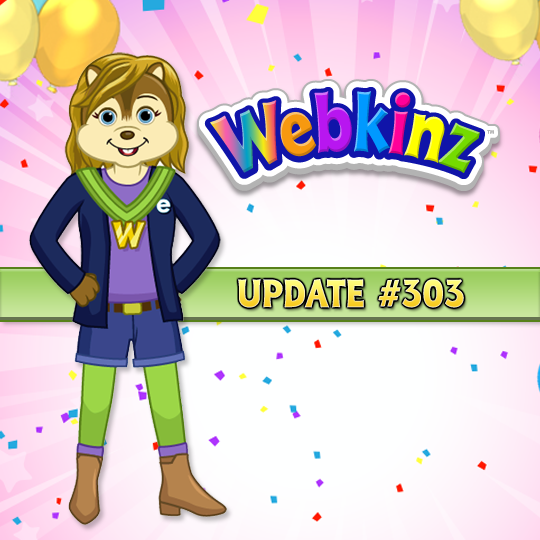 Christmas is only a week away! Make sure you've visited SantaKinz in the Clubhouse and told him what you want him to bring you on Christmas morning! Then log in to Webkinz any time on Christmas Day through the web, desktop or mobile app to receive it! And while you're there in the SantaKinz room, don't forget to say "hi" to Ms. Birdy and keep collecting her daily Countdown to Christmas prizes!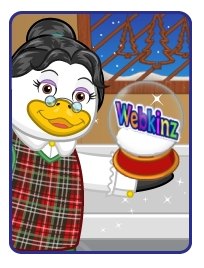 Also on Christmas Day, make sure you visit the Today's Activities schedule on the web and desktop app for a chance to spin the Super Wheel! You're sure to win a wonderful winter-themed prize!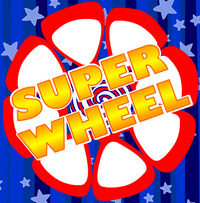 For those Deluxe Members who have been collecting the It's Fun To Be Young theme in their monthly gift boxes, a NEW room theme will be arriving in January! Next month you'll find a Tween Room Theme Gift Box in your monthly gift box, containing your choice of items from the new theme!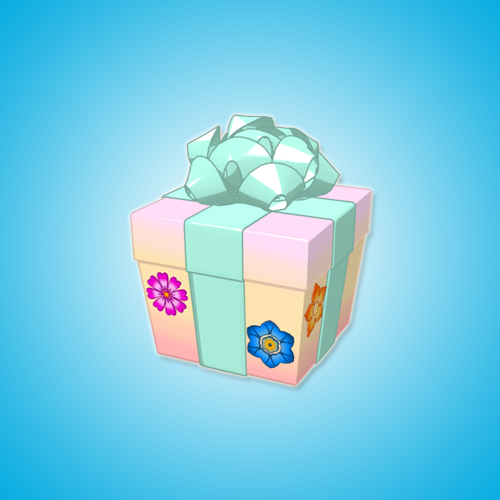 Winterfest returns to Webkinz World on January 1st and runs until January 12th! Just watch for the floating snowflake to appear across your screen on web, desktop or mobile. When you click on it you'll receive a random prize, featuring both new and returning favorites!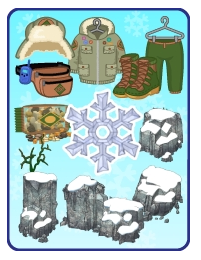 Also throughout the month of January, you'll be able to pick up 3-packs and 6-packs of 2020 Winterfest Cookies! When you open the pack and then feed the cookies to your pet, you'll win a random item from a pool of NEW prizes, matching the 2020 Winterfest items!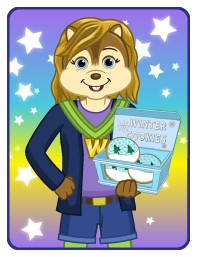 Speaking of Winterfest, there's a special Winterfest Challenge running throughout the month of January! Once you complete all of the tasks, you'll earn some cool NEW prizes!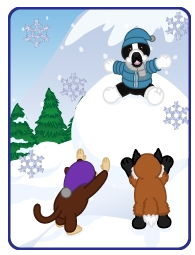 We are also running a NEW Scrambled Arcade Challenge from Monday, January 13th until Sunday, January 19th! When you complete all of the tasks, you'll be awarded a tasty Scrambled Omelet to feed your pet, and a NEW Scrambled Cash Register to stock in your own diner!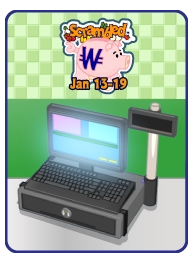 My next upcoming Player Appreciation Days are on Tuesday, December 24th and then again on Saturday, January 11th! Log in to your Webkinz account on either web or mobile to receive a Pink Penguin Onesie for December, and then in January you'll receive a 2019 Winterfest Cookie 3 Pack! Open up the pack and then feed your pet the cookies to win some delicious Winterfest prizes!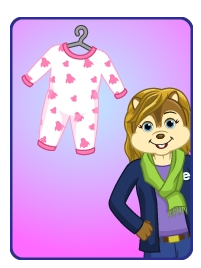 Attention Trophy Collectors! We're running a Zingoz Switcherooz Trophy Challenge from Thursday, December 26th until Wednesday, January 1st! Complete all of the tasks before the end of January 1st and you'll earn a Wacky Jet Pack along with the Zingoz Switcherooz Trophy!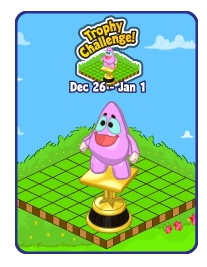 If you're a Deluxe Member, you know that you get a special bonus box each month. Inside is a box of random Pet Medallions, a box that lets you choose any item from the Tween theme, and a special piece of clothing that you can't get anywhere else! The Deluxe clothing item for the month of January is an Aurora Gown!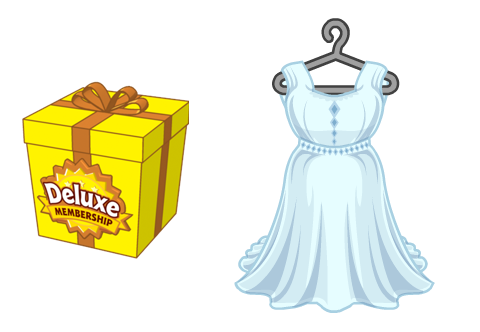 A new monthly challenge arrives for Deluxe Members on January 1st! Complete all of the tasks and you'll get a Cross Country Floor Tile and a pair of Neon Green Skis, which will look cool in a room decorated with the NEW Winter Wallpaper!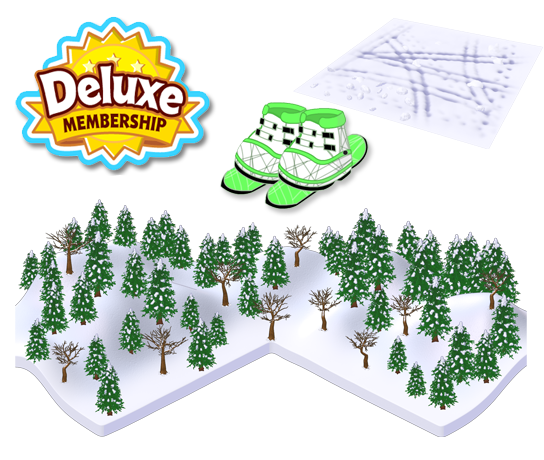 Don't forget that if you sign up for an annual Deluxe Membership in 2020, you'll get our latest Super-Deluxe special item: an Aurora Borealis Sky Coaster! And if you sign up for Deluxe between January 2nd and the 31st, you'll get the matching Aurora Borealis Wallpaper as a special BONUS! (Watch Podkinz Episode 132 for the Aurora Borealis Flooring Community Code!)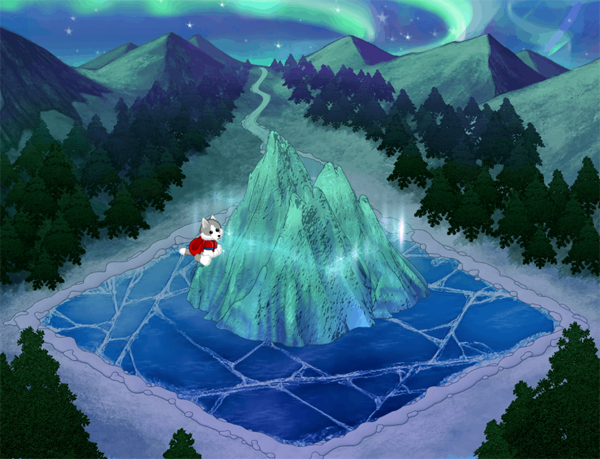 We've once again updated the prizes on several of our daily wheels! See what you can win on the Wheel of Wow, the mobile Wheel of Wow, the Wheel of Deluxe, and the Vacation Wheel!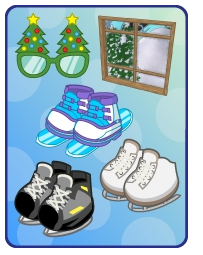 I hope everyone found this helpful. Stay tuned to Webkinz Newz for all the latest updates about how we're making Webkinz World the best it can be!
Sincerely,
Mayor Sophie Stockwell