Spot on savings, June 20-June 24
The HIGHlight of your week is here!
In honor of #WorldGiraffeDay, the Webkinz plush Giraffe will be on sale for 25% off at Ganz eStore from June 20th-June 24th.
Each plush comes with TWO pet codes, one for Webkinz Classic and one for Webkinz Next. That's access to TWO games for the prize of one adorable plush.
Also, each Webkinz Next giraffe comes with three sparks which means you'll have three chances to create adorable giraffe babies.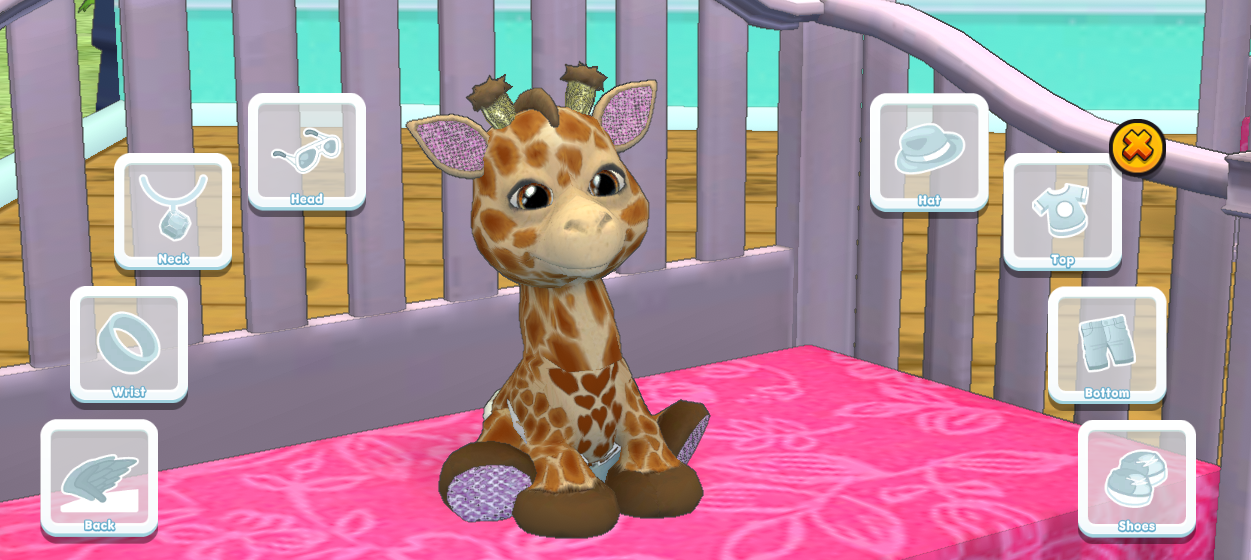 Visit Ganz eStore or the W Shop in Webkinz Next from June 20-June 24 to help us celebrate giraffes worldwide by adopting a plush giraffe!
Don't miss your chance to add giraffes to your Webkinz family for a great price, shipping included.
Download Webkinz Next now — available for Mac, iOS, Android and Windows 10. Download Webkinz Next
Follow us on social media:
social media