If you love a good discount on eStore Points then today is the perfect time to take advantage of a rare sale! How about 50% savings on 60,000 eStore Points or more with a Promo Code?! One Day Only on December 2, 2019. Click Here for more details.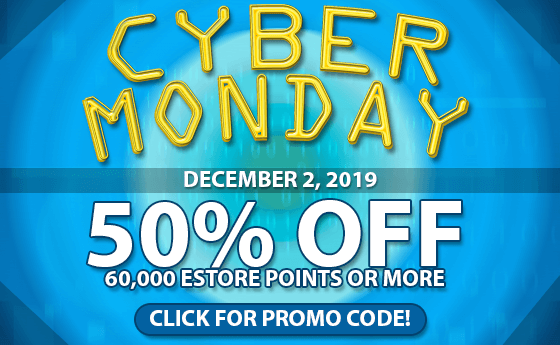 AND… the 2019 Holiday Gift Stockings are now available at Ganz eStore too!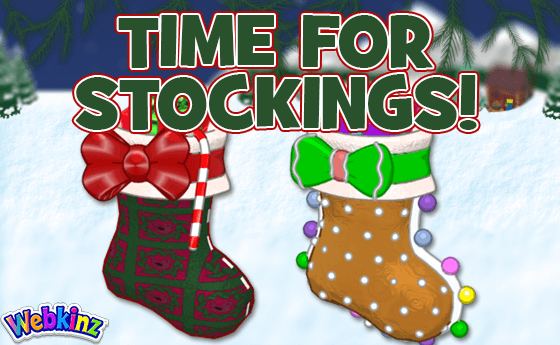 You may find these items and more at Ganz eStore!