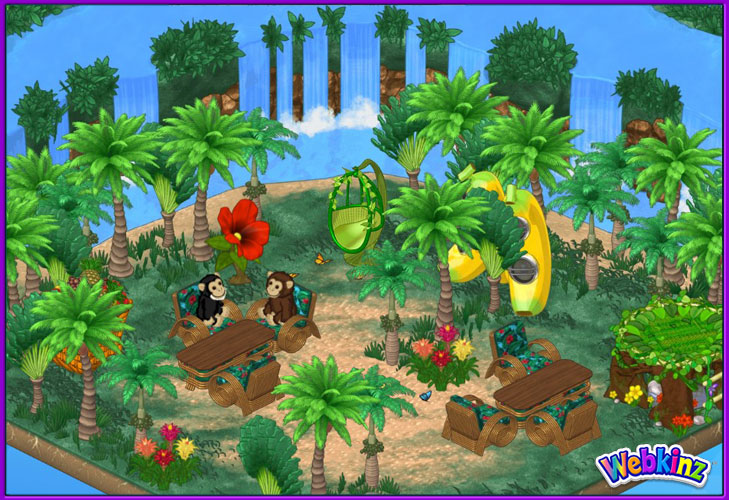 July's ROOM WITH A VIEW has arrived: Majestic Waterfall

Create a stunning vista in your pet's room with the Majestic Waterfall Wallpaper and Flooring as the background! An excellent way to make any environment more exotic!
Watch for the companion item, Majestic Palm Trees, to be released next week!
You may find a new Room With A View wallpaper/flooring combination each month at eStore!