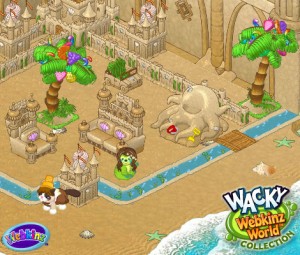 New Wacky Webkinz World item available: Sand Castle Throne

Every sand castle needs a magnificent throne! It's a sandy seat fit for a royal and matches the Sand Castle Sofa perfectly.
Pair the Sand Castle Throne with the new Sand Castle Wallpaper and Sand Castle Flooring. The extended flooring will look absolutely stunning in any large indoor room!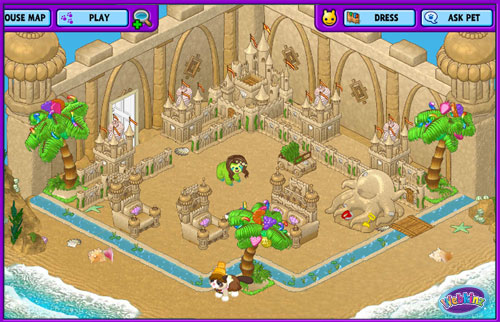 You may find a new Wacky Webkinz World item each month at eStore!