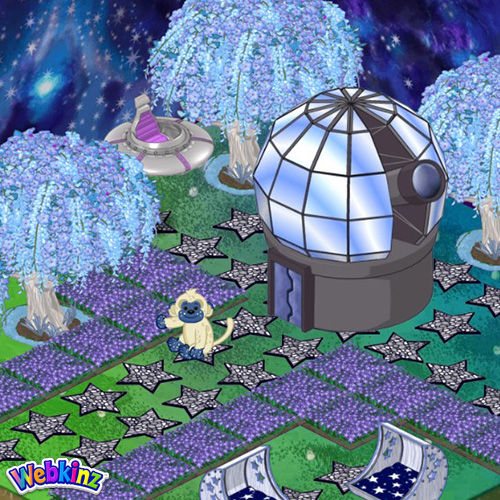 The marvelous Mosaic Star Tile will help you create a stellar path in any room! Its unique design is definitely a step in the right direction!
Looks great when matched up with the with the Star Gazing Observatory too!
You may find a new Kinz Cottage and companion item each month at eStore!