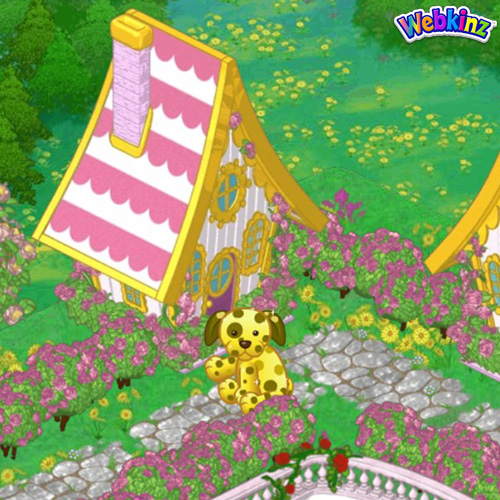 Add a little outline to your pet's yard with a few terrifically trimmed Rose Bush Hedges! The beautiful blossoms are sure to put a smile on your pet's face!
Looks great when matched up with the with the Rosy Cottage too!
You may find a new Kinz Cottage and companion item each month at eStore!