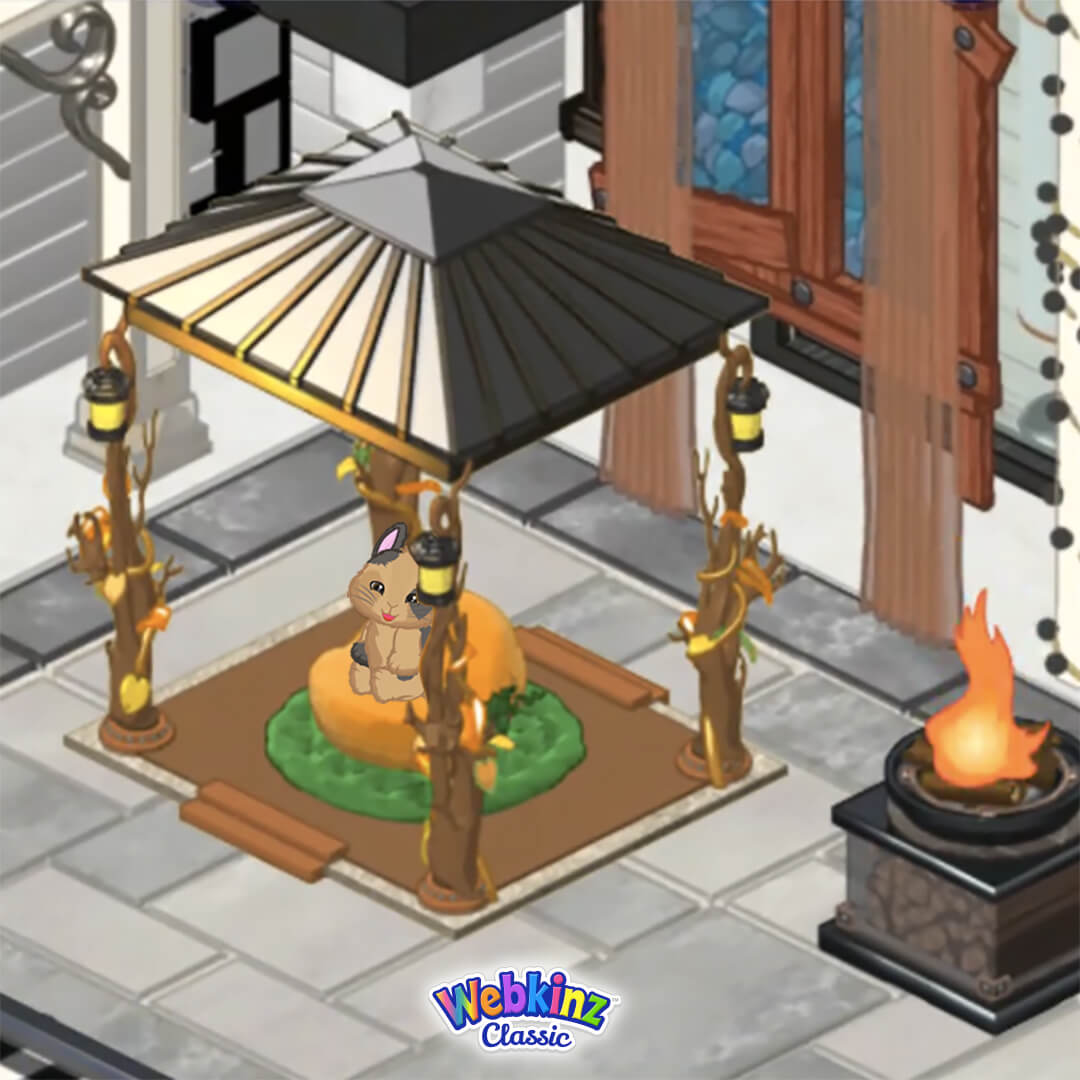 September's Kinz Cottage has arrived: Autumn Patio Gazebo
This marvelous Autumn Patio Gazebo will make the ultimate centerpiece for your autumn patio! A little shade from the sun can come in handy, even in fall!
Watch for the companion item, Oak Tree Sapling, to be released next week!
You may find a new Kinz Cottage and companion item each month at eStore!