This article is from April 2020. The issues discussed were all resolved. If you have not logged in since prior to April 2020, you may still be asked to change your password.
Notice to Webkinz Account Holders Regarding Required Password Change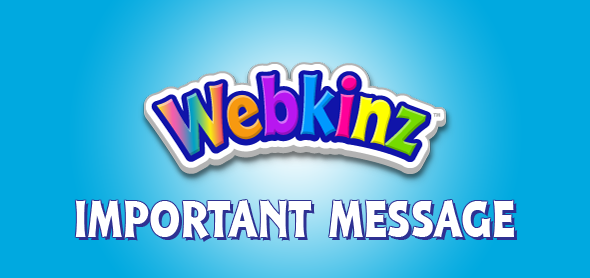 At Ganz, we understand the importance of providing secure access to our users' Webkinz accounts. We collect only limited information from our users and employ security measures to protect that information. We recently learned of suspicious activity within the Webkinz website and took immediate steps to stop the activity. We investigated the activity and determined that an unauthorized person obtained usernames and scrambled passwords for Webkinz accounts. Importantly, the passwords obtained were not in plain text, but had been altered through a cryptographic "hashing" and "salting" process, to help prevent the passwords from being readable.
Your confidence and trust are important to us. We regret any inconvenience or concern this incident may cause.
As a precaution, we are requiring all users to select new passwords with additional complexity. We have also updated the cryptographic process used to protect these new passwords. If you have a Webkinz account, it is also advisable that you change passwords on any other accounts you own that use the same or a similar password.