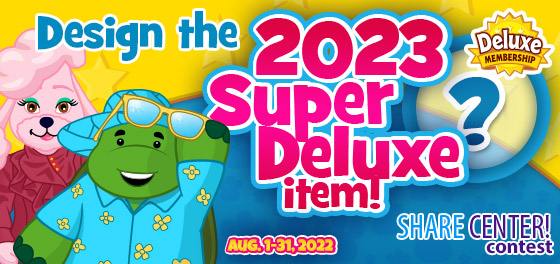 It's time to put on your thinking caps and come up with ideas for the Webkinz Classic 2023 Super Deluxe Item! The Super Deluxe Item is added to the account of every player who purchases a 1 Year Deluxe Membership in 2023! Between August 1 and 31, submit your own design and, if yours gets chosen by the Webkinz team, your design will be turned into a virtual item in Webkinz Classic!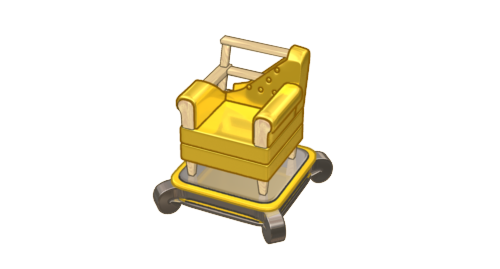 The winner will also receive an Item Design Trophy and a 1 Year Deluxe Membership and nine finalists will each receive a 1 Month Deluxe Membership.
Entries will be judged for their originality, creativity and suitability for Webkinz Classic.
To get your creative juices flowing, here are some past Super Deluxe Items: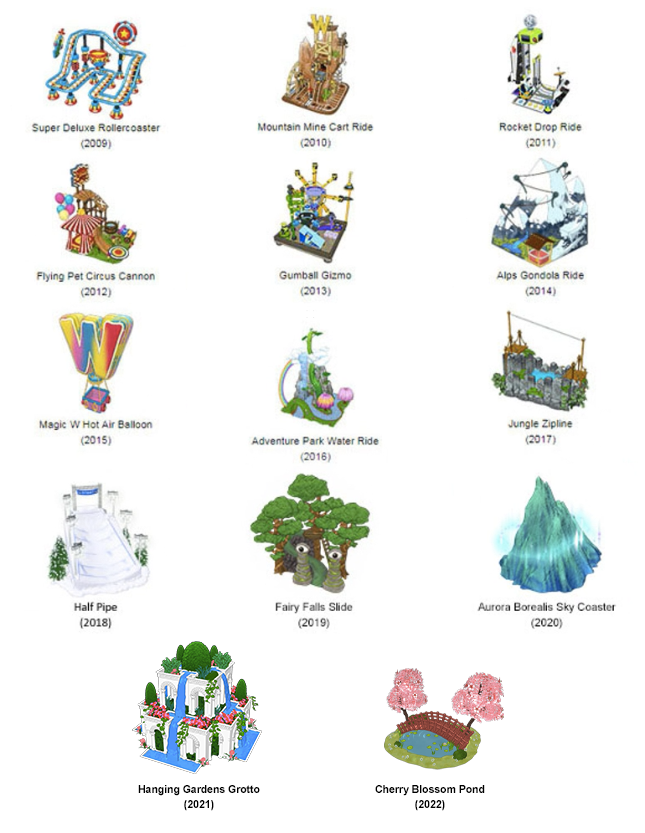 It's easy to participate! Just follow these easy steps:
Draw your item. If your item has moving parts that need explaining, please label them so we know how it works.
Scan or photograph your drawing.
Upload it to the 2023 Super Deluxe Item Gallery on the on the GanzWorld Share Center any time between August 1 and 31!
Remember, you can enter as many designs as you want- the more submissions the merrier!
Contestants HAVE to upload their work to the 2023 Super Deluxe Item Gallery on the GanzWorld Share Center.
You can use any kind of art supplies that you want! Want to use markers, pencil crayons, crayons, it doesn't matter – this contest's creativity Level? Unlimited! While we will not accept images that have computer generated patterns or graphics copied and added to them, participants may use programs like Paint or Photoshop to color and draw freehand.
We can't accept submissions with company logos, or sports team emblems.
Please make sure you save your images as a jpg, gif, or png.
So sharpen your pencils, equip your imaginations, and get drawing!
Read the full contest rules here.