The Shiba Inu is our Pet of the Month for July 2018!

The Shiba Inu is one adorable dog! After a long day of playing, this cute canine love to relax and unwind in their Shiba Inu Soaker. At snack time feed them their favorite food–some Yummy Yakitori!
Adopt the Shiba Inu in July, and you'll get a loot bag full of surprises and a Pet of the Month prize you can't get anywhere else!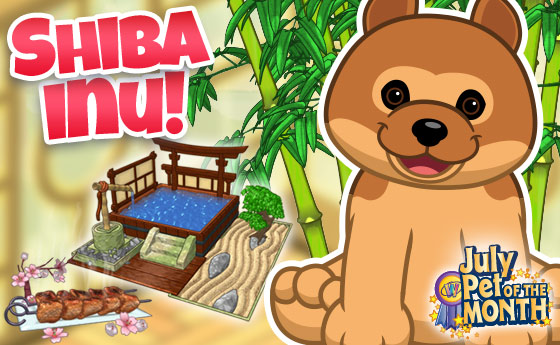 And don't forget—you can get the virtual version of the Shiba Inu at the Ganz eStore!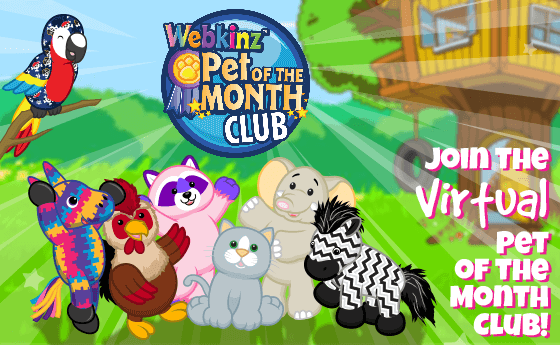 Want to enhance the Pet of the Month experience?
Why not join the Webkinz Virtual Pet of the Month Club?
Click here to learn more about the Pet of the Month Club!
You may find this and much more at eStore!