The Sherbet Bunny is our Pet of the Month for February 2020!
Sweet like sherbet, this lavender bunny promises to bring you the joy of spring all year round! With a big pink nose, tickly whiskers, and soft floppy ears, this little rabbit is sure to hop right into your heart!
Adopt the Sherbet Bunny in February, and you'll get a loot bag full of surprises and a Pet of the Month prize you can't get anywhere else!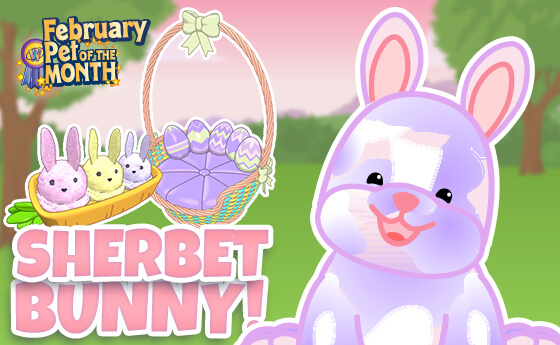 And don't forget—you can get the virtual version of the Sherbet Bunny at the Ganz eStore!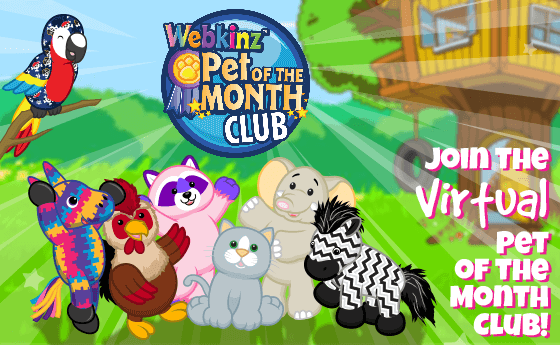 Want to enhance the Pet of the Month experience?
Why not join the Webkinz Virtual Pet of the Month Club?
Click here to learn more about the Pet of the Month Club!
You may find this and much more at eStore!