Babies, babies, and more babies!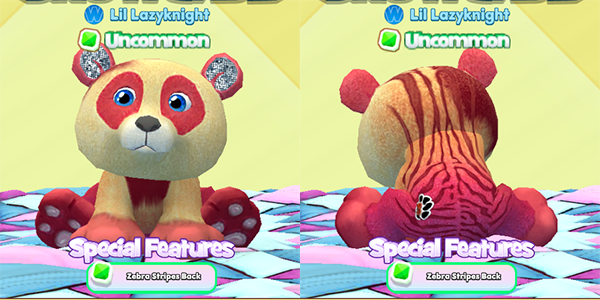 We're kicking off this week's showcase with an adorable Panda baby! Some of the retailers in the pilot program received the Panda plush, so some lucky players have already adopted this cutie on both Next and Classic. More info will be released about the Panda later, but for now — look at this gorgeous baby!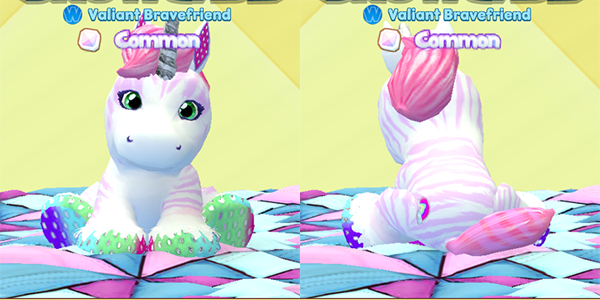 I'm such a fan of the rainbow feet! It's especially adorable with the tabby stripes. What a cute little unicorn!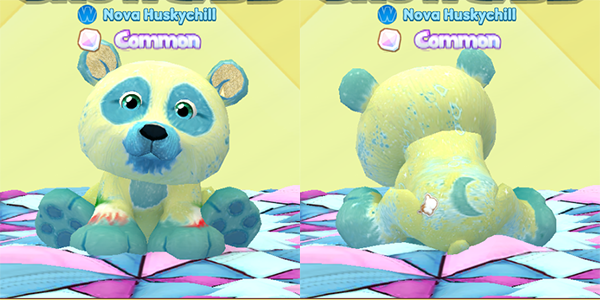 It doesn't take much to make these babies extra cute! This Moon Bear has the sweet yellow coloring, which helps its lighter blue marks jump out so much. I also love the bit of holiday flair with the red, green, and white. So festive!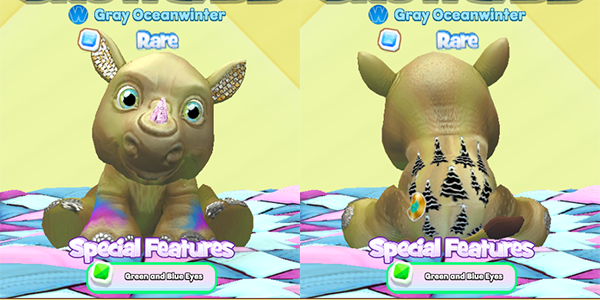 More holiday flair! I love these trees, and those beautiful two-tone eyes.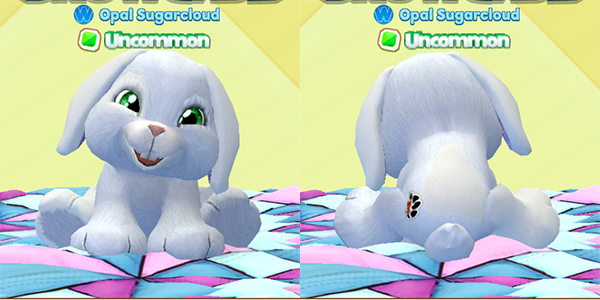 This sweet bunny looks like a puff of snow! Those intense green eyes are definite winners.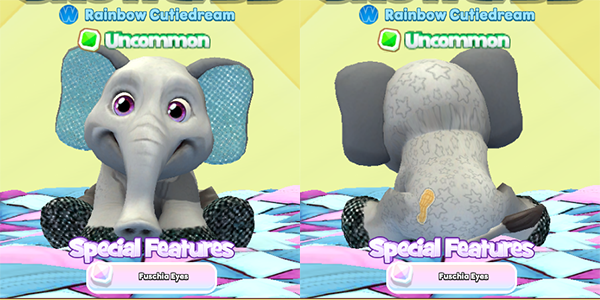 Elephant babies are super cute to begin with, but check out this star pattern on its back! Also a big fan of the pink eyes and blue ears!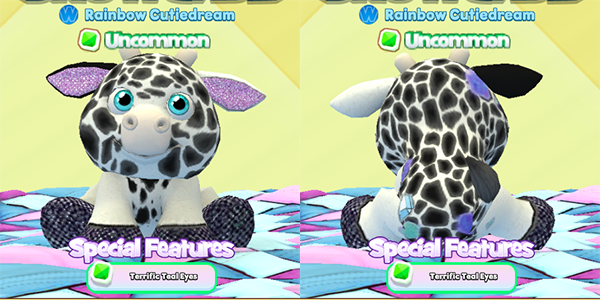 GIRAFFE COW! I love this cow. This is the greatest cow ever. So cute!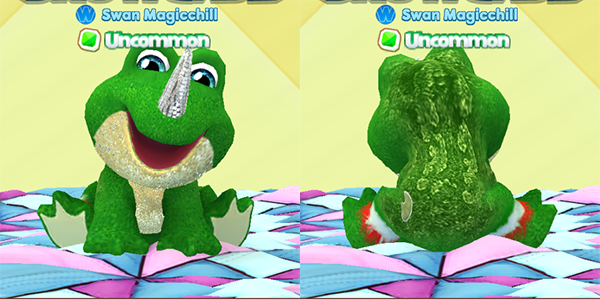 A wild, rhino-horned frog! I especially love the holiday flair with this froggy — it goes so well with the green.




This rosy little rhino is also ready for the holidays with that subtle bit of flair on its legs! Very cute.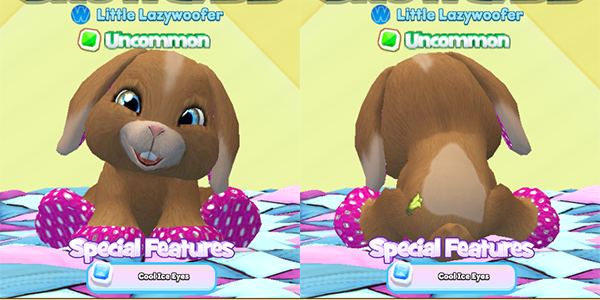 I have a weak spot for these bunnies — this one looks like a chocolate bunny! So sweet with the pink feet.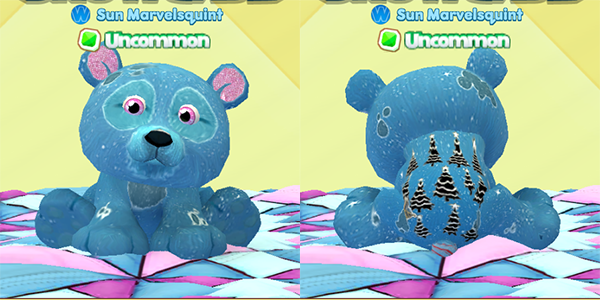 More festive patches! I love the combination of the pink eyes and ears, too. Super adorable.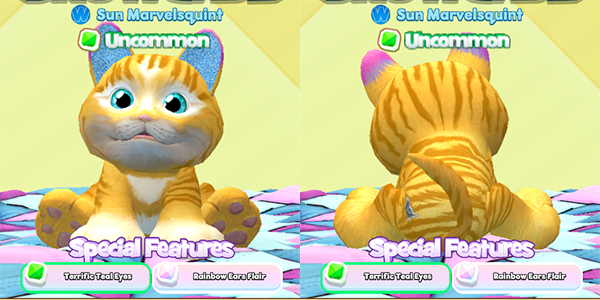 I can never resist a kitty. I love the blue ears and blue eyes here, especially paired with the rainbow tips to the ears. Such a cute kitty!


Download Webkinz Next now — available for iOS, Android and Windows 10.