It's my favorite day, and I'm loving all of the holiday flair that's appearing on babies that have been sparked recently!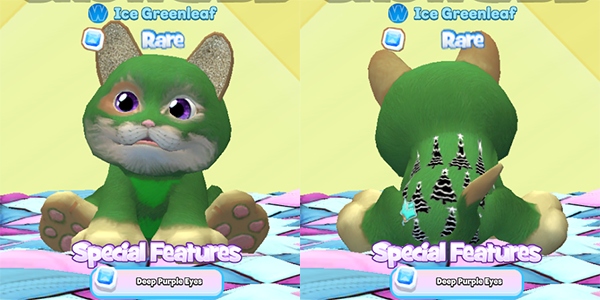 I'm always a big fan of green kitties, but these have the lovely tree pattern on the back. It just makes it such a cute holiday kitty!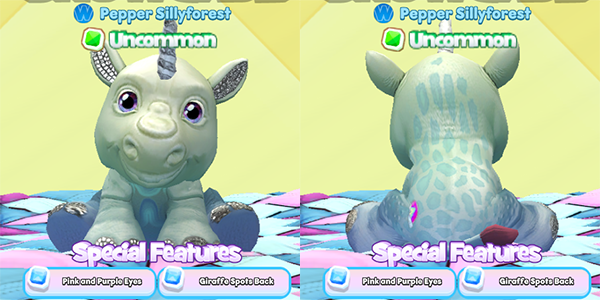 I just adore the subtle leopard spots on the back of this baby rhino. The unicorn horn and the rainbow pet patch are nice touches, too!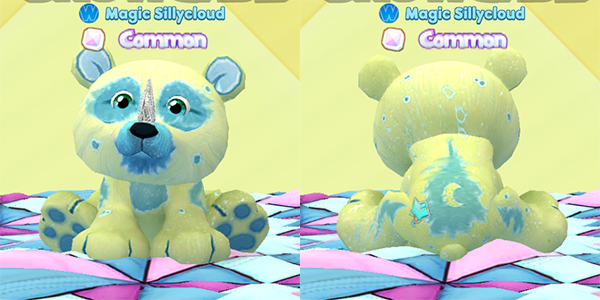 I think this color combination is one of my favorites for the Moon Bear — these blue patches almost look like trees by themselves.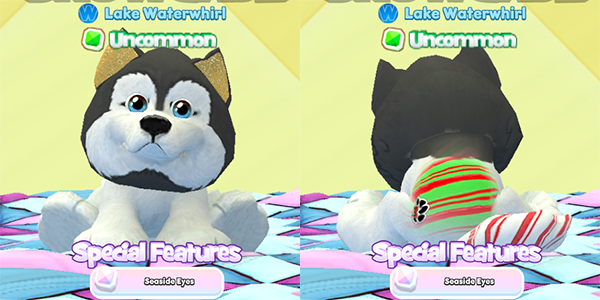 Now, there isn't a ton of difference from the front with this baby (though I do love the golden ears), but look at the minty tail!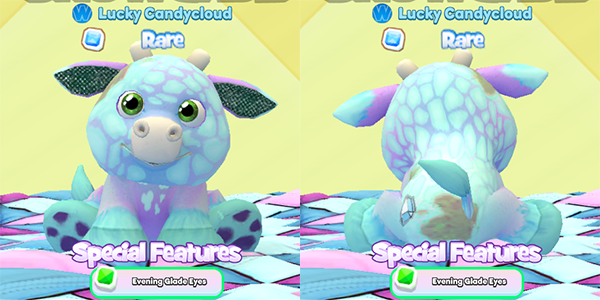 What an amazing baby cow! There's so much going on here, but I just love the colors and the giraffe pattern, and the eyes… just love everything!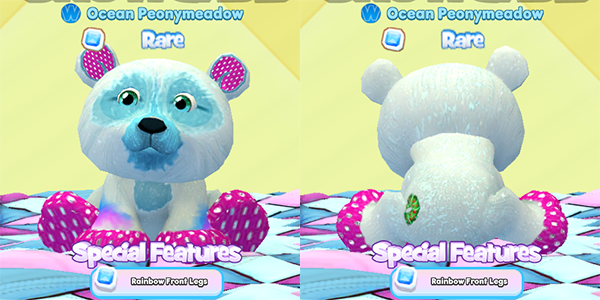 Now, I said that the yellow and blue combination was my favorite, but I think this might be my new favorite! This is an adorable combination of a unicorn and moon bear! I love the sparkling white, the precious wreath pet patch, and the pretty rainbow legs!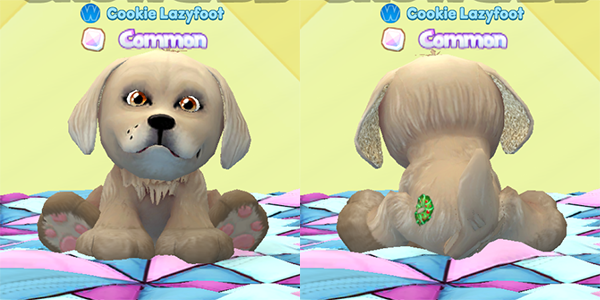 I am in love with these wreath pet patches. What a wonderful way to celebrate a holiday pet!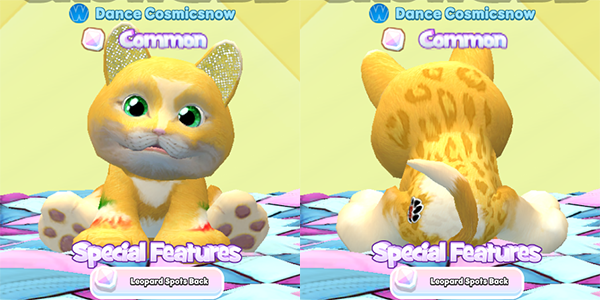 I love this cute kitty — the coloring and pattern are just different enough to make them look striking, but the bit of holiday flair on the legs just adds that little bit of fun!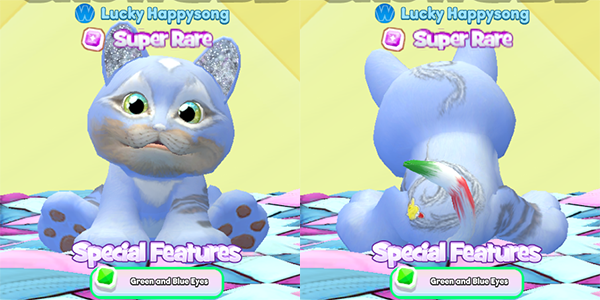 What a beautiful, sparkly kitty! It feels just like an ice pet, with those cool swirls. The bit of holiday coloring on the tail is also just gorgeous.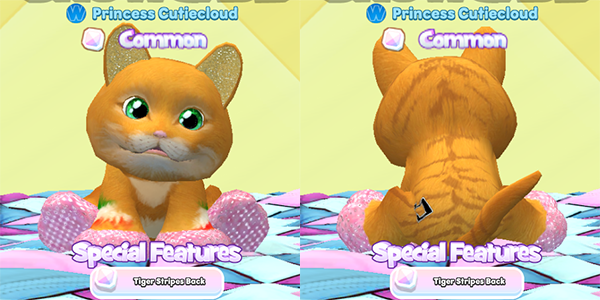 I just love the pink feet on this kitty! Plus, it has the beautiful holiday flair. I know I'd love to get this kitty for Christmas!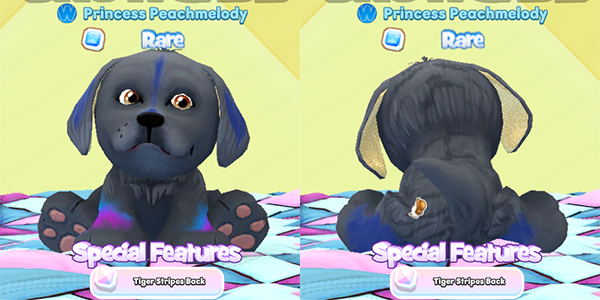 I just love this combination of colors — the dark grey and blue is just beautiful. As much as I love the holiday flairs, the rainbow flair on the legs here is just the perfect touch.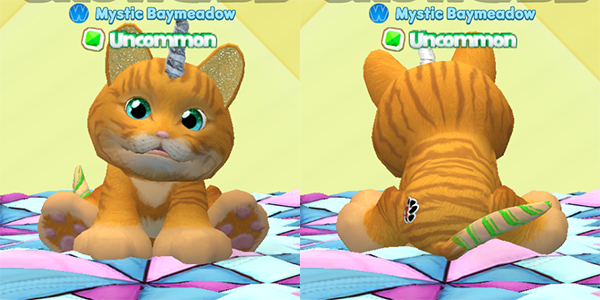 I do love my kitties! This special kitty not only has an adorable horn (UNIKITTY!), it also has a cute candy striped tail. Love all these babies!
What do you think of this batch of babies? I think they get better every week! I've been posting my baby of the day on Twitter and Facebook, but you can also check the Baby Showcase on Webkinz Next to see the most recently sparked babies. You can click and spin these babies to take a look at their backs, and you'll get to see both of the parents and all the traits they've received!




Download Webkinz Next now — available for iOS, Android and Windows 10.