Merry Christmas Eve! Time to check out the holiday babies sparked in Webkinz Next!

I just love the subtle rhino features in this baby kitty! It has the default rhino eyes and the sparkly ears and it's just beautiful. The giraffe spots are subtle, but add a nice touch.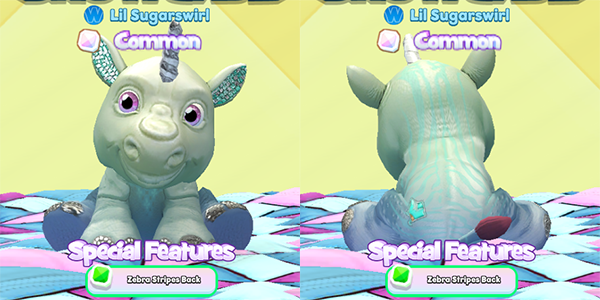 I LOVE the unicorn horn on the rhino — and look at those coordinated ears and stripes. The pink eyes contrast nicely with the teal. Lovely rhino.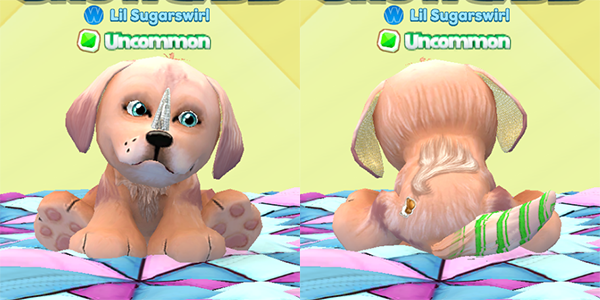 This cutie has rose gold fur, a rhino horn AND a wintermint tail! I just love how unique these babies can be.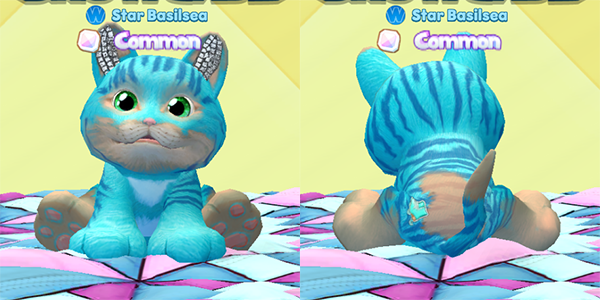 This is one fabulous color for a kitty! With the glittery ears, this pet looks anything but common.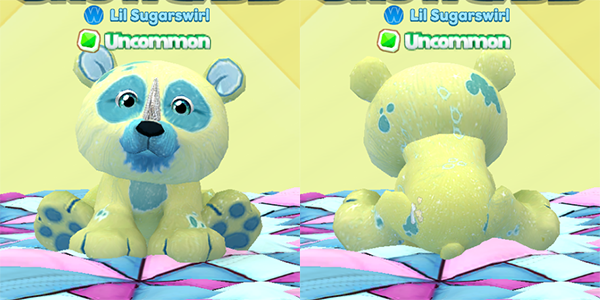 Awww, I'm a big fan of the yellow moon bears and I still love the rhino horns when they show up on different pets. What a beautiful baby!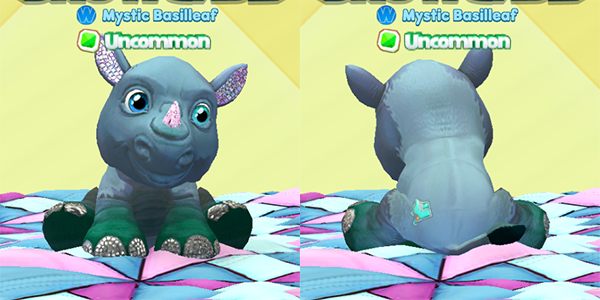 I love the two-tone blue eyes with the deep green legs and pink horn/ears! There's a lot of colors going on in here, but it works so well together.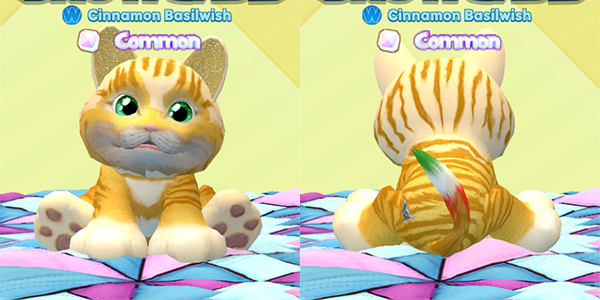 We all know I love kitties, and especially love when they look a little different. The lighter head makes this pet unique and that little tail marks this baby as sparked over the holiday season!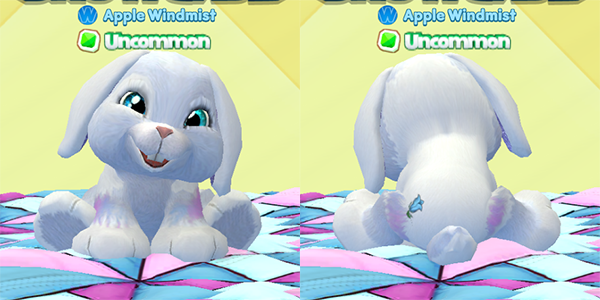 Now, I LOVE color, but there's just something about these white bunnies that I can't resist. Maybe it's the beautiful two-toned blue eyes. Maybe it's the subtle leg flair — I just love this bunny!




I love this rhino baby's eyes! So pretty. The coloring of this one is great, and of course I love the little holiday wreath and the floral back pattern. This is one special little baby.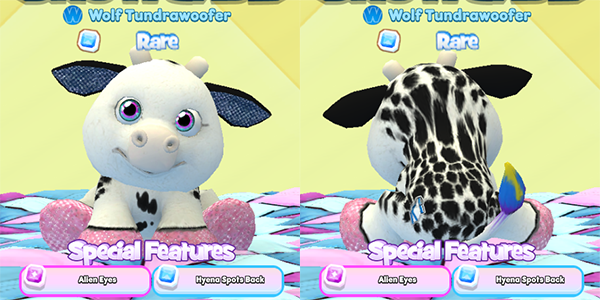 Wow, look at the eyes on this cow baby! Very intense. They go so well with the pink hooves and blue ears. The hyena spots are also very striking. Very impressive baby!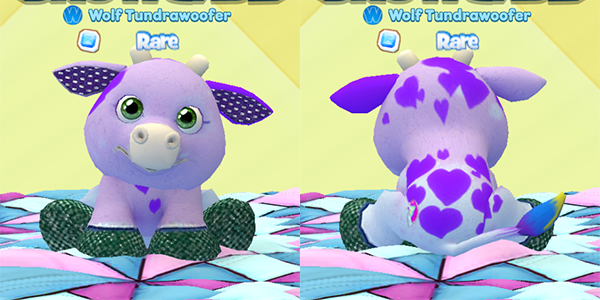 What a beautiful purple baby! It's hard to resist the purple babies, but when they have heart patterns and beautiful green eyes… oh my heart!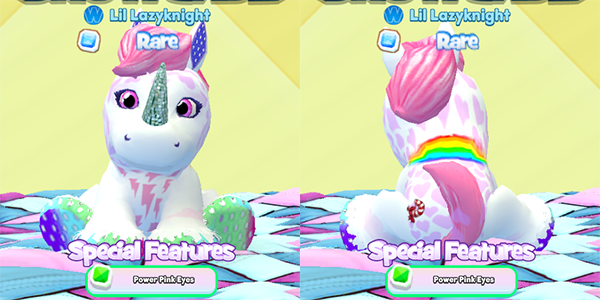 WOW. This unicorn has a lot going on. There are hearts and lightning bolts, rainbows and and a rhino horn, and an adorable candy cane pet patch! This pet is definitely a gift!


You can take a look at these babies and more in the Baby Showcase in the Adoption Center. I like to visit every day and look at all the babies — there are so many cute ones and you can rotate them 360 to see them from all angles. Which one is your favorite? Let me know in the comments below!


Download Webkinz Next now — available for iOS, MacOS, Android and Windows 10.