Happy Friday! It's time to look at some more babies.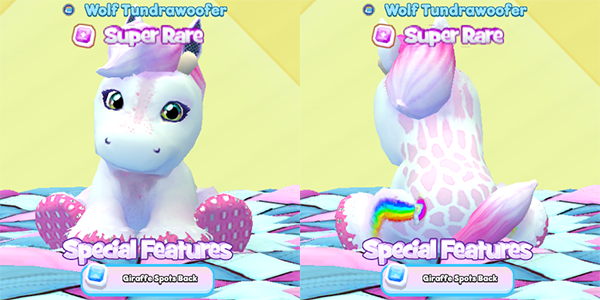 A pretty, patched toothpaste pet! This baby is a lovely soft pink throughout, with wonderful rainbow flairs.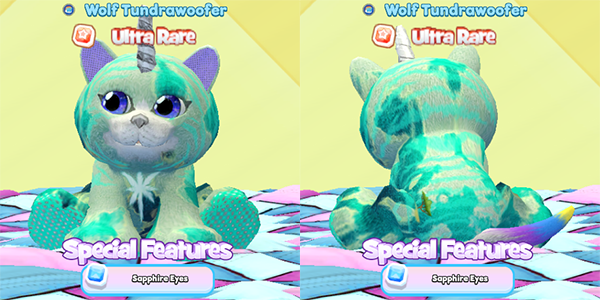 This patchwork pet is a delight! There's so many different patterns and colors, and of course I love the unicorn horn and the star patch.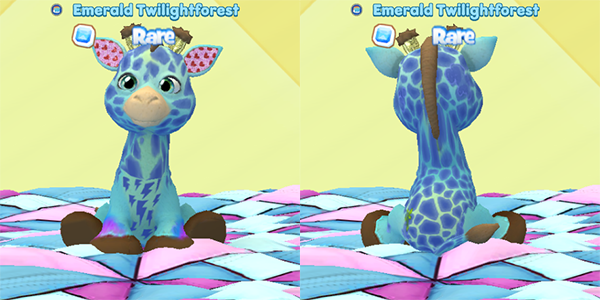 This beautiful blue baby has some striking lightning patches and cute little heart ears! The rainbow flair is subtle, but very cute.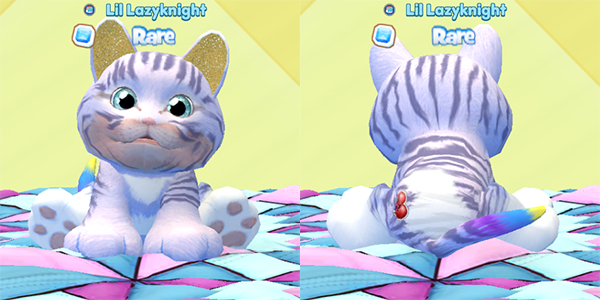 Such a pretty kitty. The stripes stand out nicely only the white fur. The eyes are a subtle color and the tail is a POP of fun!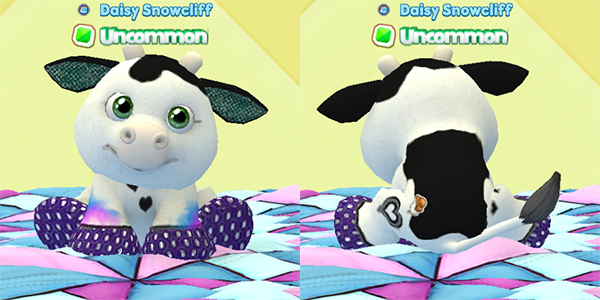 This baby cow looks like she's wearing fancy shoes! I love the heart patterns throughout, and the purple and blue flair.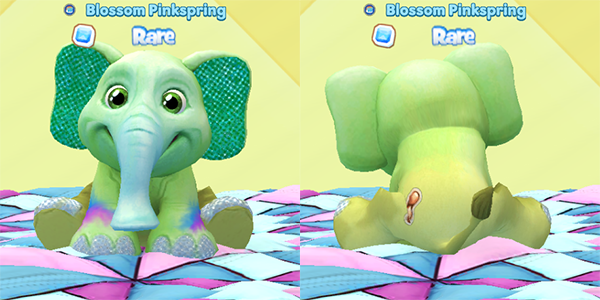 What a wonderful green elephant! There aren't as many patterns on the back, but the color is quite nice. The front has wonderful green ears and pretty rainbow flair. Definitely love this green baby!




We're ending on this purple-eyed beauty! The way the rainbow stripes line up with the blue body color makes this baby look like they're wearing a sweater! And I love the little rhino horn — so adorable.


Download Webkinz Next now — available for iOS, MacOS, Android and Windows 10.