I can't believe that tomorrow is Webkinz Day already! I'll be having a spark party tomorrow afternoon–we'll probably be in the Adoption Center around 3pm KinzTime if you want to come by and cheer us on.


I'm hoping that since it's a special day, Webkinz Day, that I'll have extra luck when it comes to sparking my green cat. I've only been trying since Webkinz Next launched! But either way, it'll be cool to have some babies that share the same birthday as Webkinz World.


I won't be posting a separate showcase tomorrow, but I'll definitely be looking through the showcase to see all the other babies with holiday adoption certificates!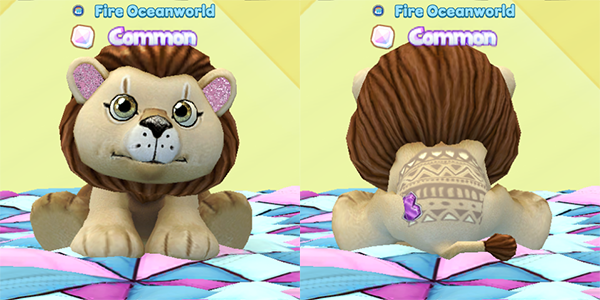 Now, this is a pretty conventionally colored lion, but the back pattern is so cute! Just like the Panda and the Rhino, Lions come with some very interesting patterns. I can't wait to see more of these.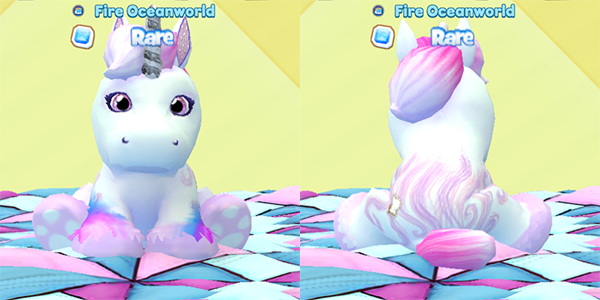 This toothpaste pet is so cute! I love the little paws instead of hooves, and that back pattern is quite special. Very pretty soft pink baby!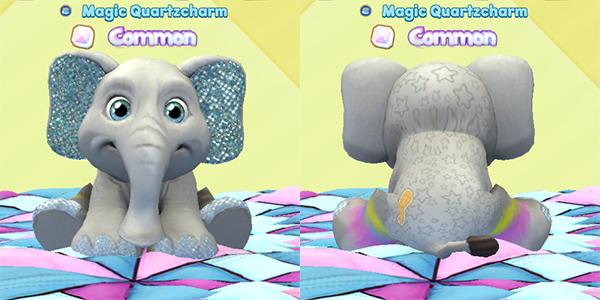 This cute little elephant has the chimp shiny ears — similar, but a little bluer than the standard elephant ears. It also has a completely gorgeous star pattern on its back and cute little rainbow flairs on the legs. So sweet.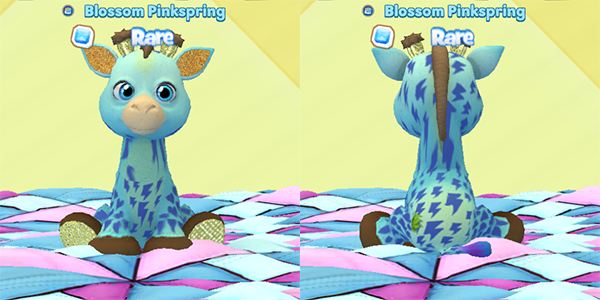 A few giraffes this week! I love the blue color on this one and the lightning pattern, of course. The blue eyes coordinate quite nicely, too!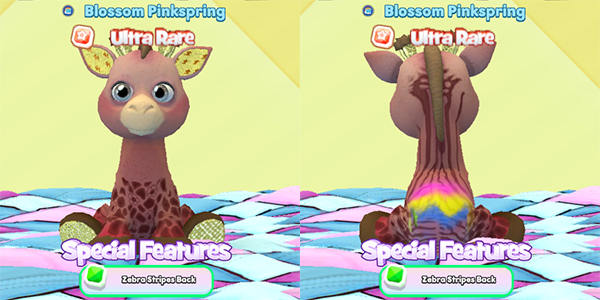 Another giraffe! This one has a fun floral pattern on the chest, and lightning in its ears. It has a fun splash of rainbow across the back which contrasts nicely with the darker red color.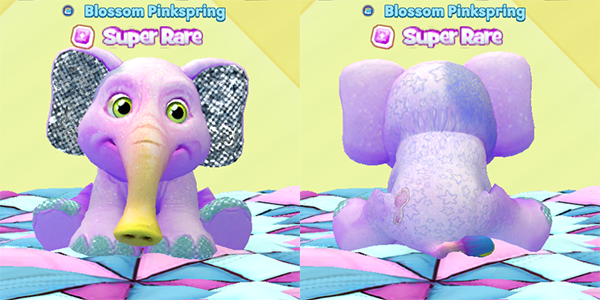 Now here's a fun colored elephant! It has the same starry back pattern, but a purple/pink/yellow body color. This one inherited shiny ears from a panda and has very vivid green eyes. I love the little rainbow puff tail, too.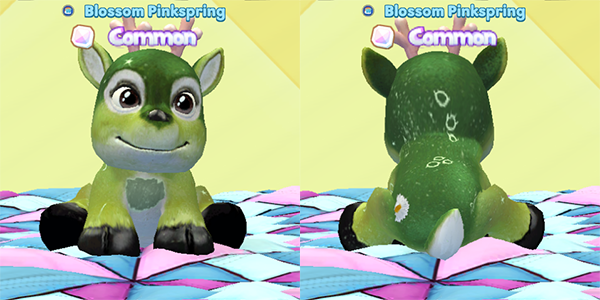 I do love these green fawns. There's a rather subtle star pattern to this one, which is just adorable. The cute pink horns are a nice touch.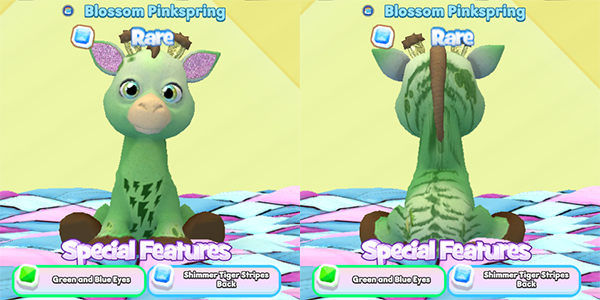 Another giraffe! I do love my green pets. I love the combination of lightning in the front and tiger stripes in the back! The green and blue eyes go beautifully — very nice.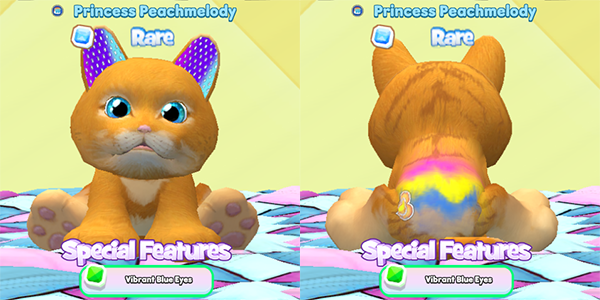 What a sweet kitty! I love these rainbow ears and the blue eyes are so striking. This one also has the cute stripe of rainbow across the back. Just adorable.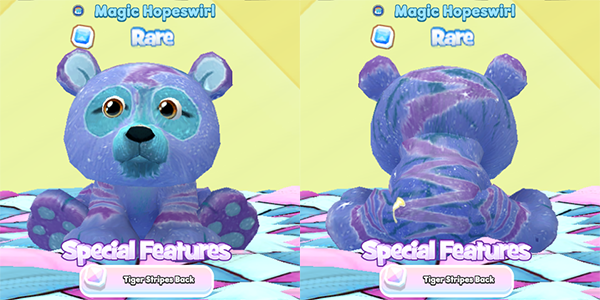 Love these purple moon bears! The zig zag pattern is so fun, too.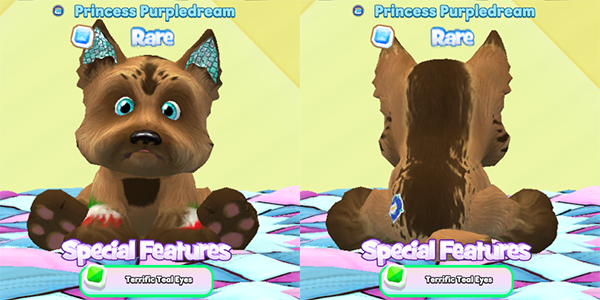 While yorkies don't come in fantastical colors, I do think it's pretty awesome that they can inherit the shiny sparkly ears, and of course the rainbow and holiday flairs add unique touches to each. Those eyes go beautifully with the shiny ears, too!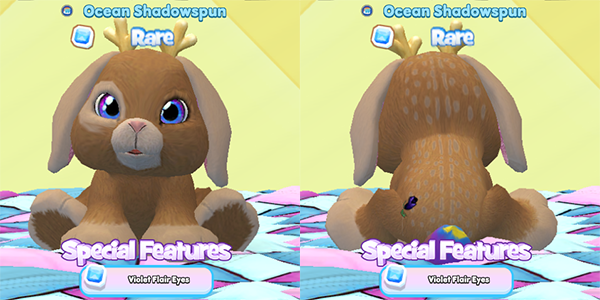 I'm ending with another jackalope — I quite like the warm brown of this particular bunny. I may have to try again — maybe when Proserpina is grown up. These intense eyes are just gorgeous — I'd love to have a bunny like this!


That's this week, but like I mentioned, I'll be checking out the showcase tomorrow quite often to see what other holiday babies are being sparked. Wish me luck and hopefully I can report back with my own green kitty!


Download Webkinz Next now — available for iOS, MacOS, Android and Windows 10.