Happy Thursday!


First the bad news. I did not get my jackalope. Now the good news. I got three adorable bunny triplets! I really am pleased with the babies I got and I think I may wait for Webkinz Day for my next jackalope attempt. I was lucky last Webkinz Day, so maybe that's the holiday where I really get what I want! There may be another spark party before then where I try for some interesting babies with my limited edition pets, though, so stay tuned.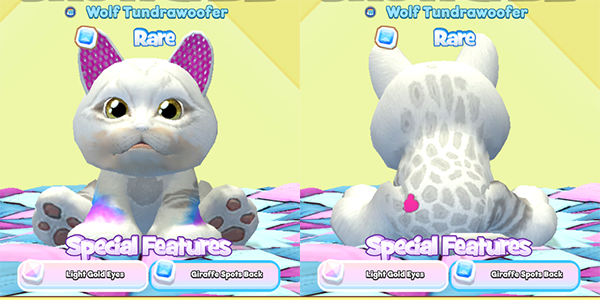 First up this week is very snow-leopard looking kitty! I love how monochrome it is… because it makes that very pink heart pet patch and the pink ears POP! The little bit of rainbow on the legs is a nice feature and those light gold eyes are dreamy.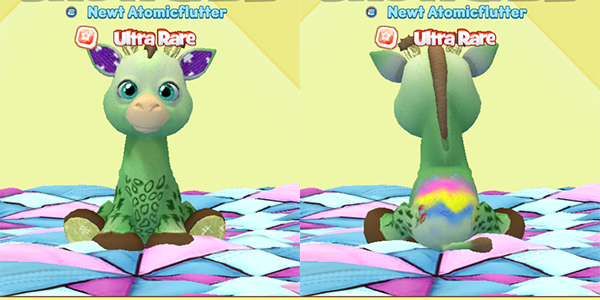 How could I resist a green giraffe? This cutie has lighting legs and fun chest loops. It also got the very special emerald eyes and violet shimmer ears from the Vivid Violet Elephant! Underneath the big swath of rainbow you can make out one of the cool limited edition back patches, too.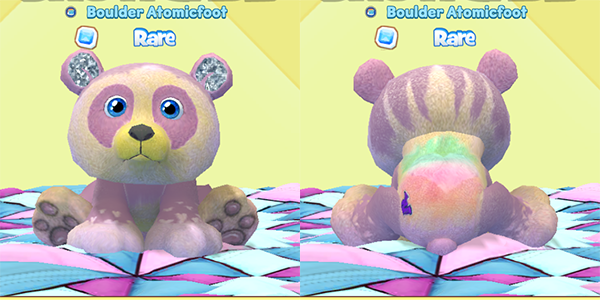 This pastel panda is simply adorable. I love this soft pink body color along with the soft rainbow across the back. You can just make out the heart patch underneath that rainbow and the starburst pattern on the head. It has delicate little hearts along the legs and is finished off with a cool W pet patch! This is a lovely valentine pet!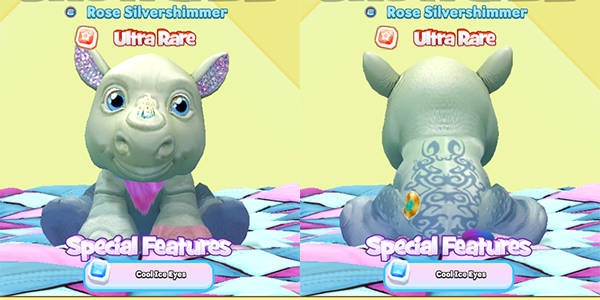 I love the back pattern on this disco rhino — it's so cool! And the fact that it got the rainbow retriever chest fur and pink paw just tickles me pink… and it goes with the pink and blue disco ears. Very nice pet!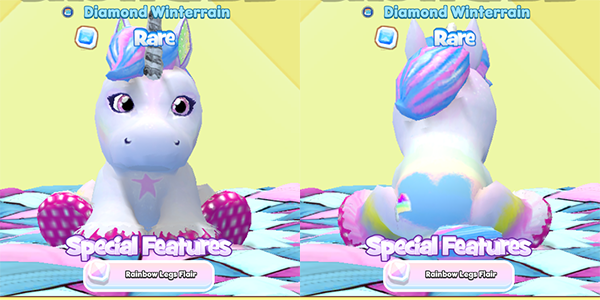 The heart theme continues with this toothpaste pet — it has a great big heart on its butt! It's got quite a bit of color between the blue heart, rainbow flair on the legs and the soft pink and purple on the body. It's got a beautiful star chest pattern and rainbow ears. This is one fancy unicorn.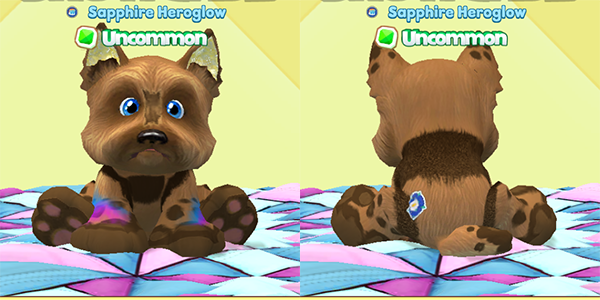 Now this yorkie may have a standard body color, but it has some pretty interesting patches all over its body! It's got the panda back patch, and then all kinds of fun spots on the legs and tail. The rainbow flair on the legs and the beautiful blue rose pet patch add a lovely splash of color, as do the blue panda eyes!


I know you're all waiting to see my babies, so here they are! Meet Valentina, Valentino and Cupid!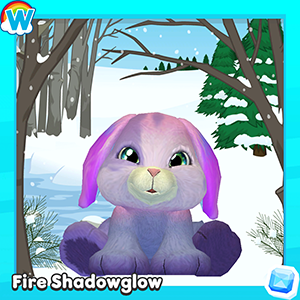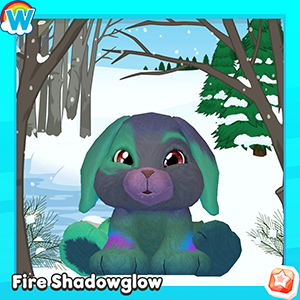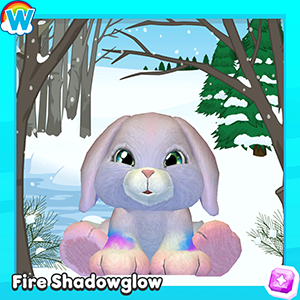 Did you end sparking on Valentine's Day? Let me know in the comments below!


Download Webkinz Next now — available for iOS, MacOS, Android and Windows 10.