The Celebration Theme is here to help celebrate the first Webkinz Day theme in Webkinz Next!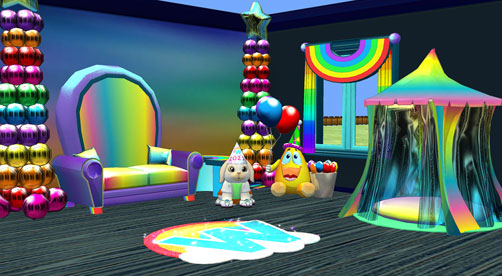 This premium theme is available in the W Shop for a limited time — only until May 29!






I bought a new property (a new feature that's just been added to Webkinz Next) and decorated it with the new theme — check it out!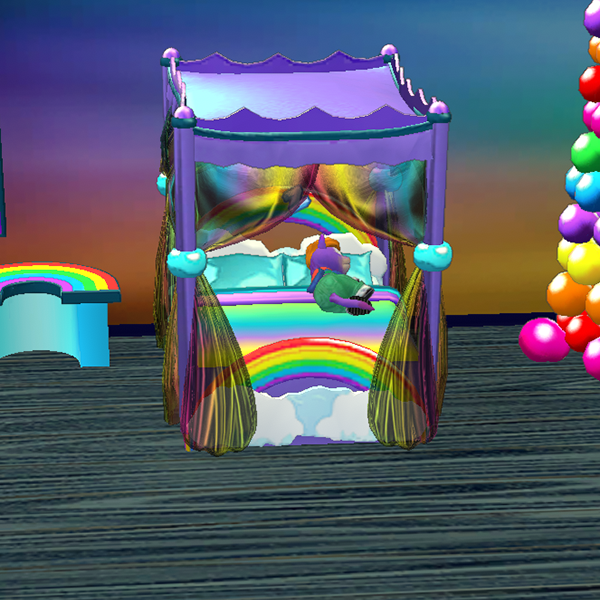 If you're already friends with Fire Shadowglow 1, why not come for a visit to look for yourself?


Download Webkinz Next now — available for iOS, Android and Windows 10.