Do you have a ton of slag? Extra gems just hanging around? We've got great news!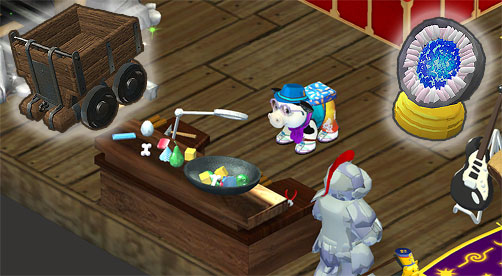 If you visit the Curio Shop, you'll find the Gem Crafting Table! There are several recipes that use specific gems and quite a bit of slag. How many can you make?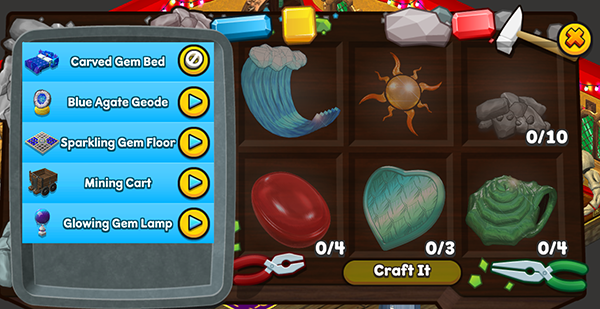 Download Webkinz Next now — available for iOS, Android and Windows 10.