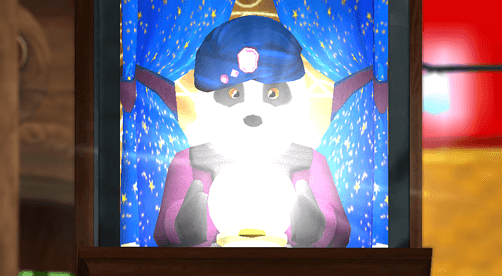 There's something new in the Curio Shop… a fortune telling machine! Visit each day for a chance to win Wish Tokens and other prizes!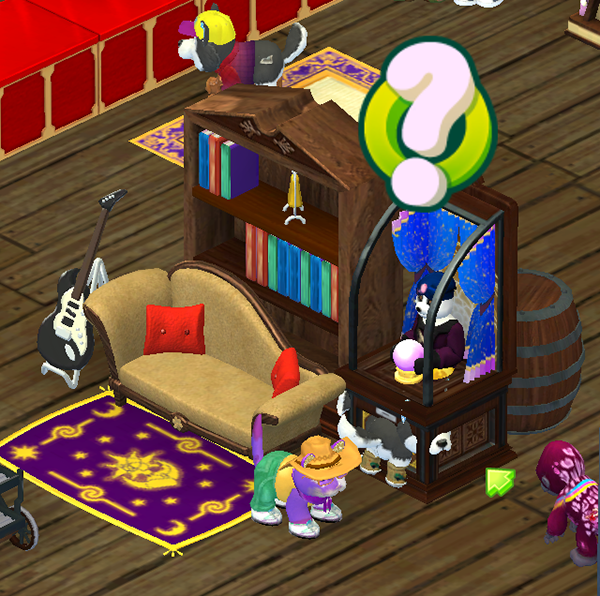 Click on the Fortune Teller to get started.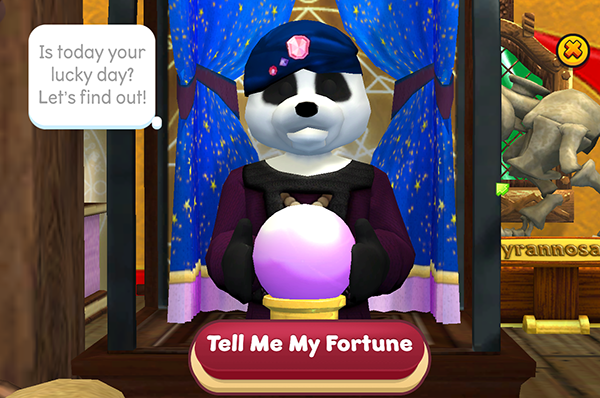 Click Tell Me My Fortune when you're ready!






At the end, you'll receive some words of wisdom… and a prize!

Download Webkinz Next now — available for iOS, Android and Windows 10.