In honor of #worldgiraffeday coming up on June 21st. I've put together a scrapbook of giraffe life on my Webkinz Next properties.
Our Family
My first giraffe was Gigi. She's always in sunglasses and a backpack because she loves visiting Kinzville park.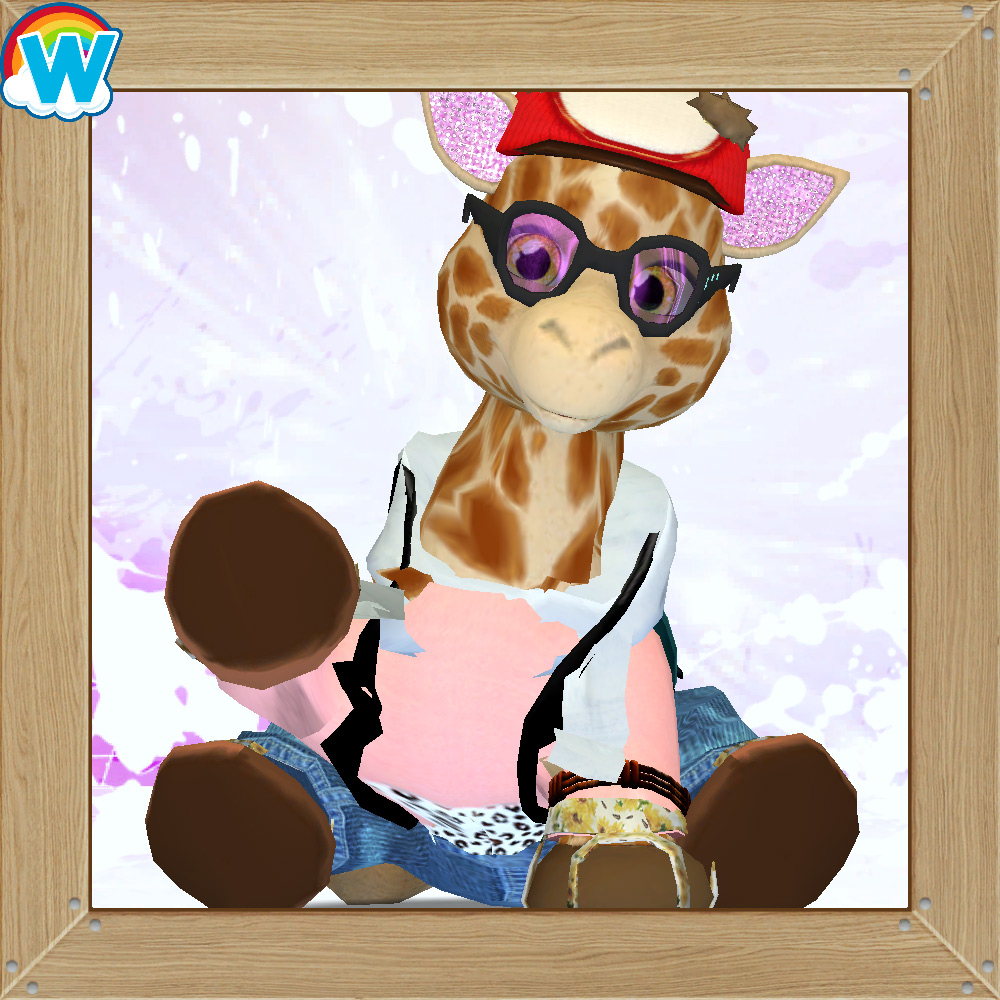 I combined Gigi's spark with a spark from my Grey Tabby to get my purple giraffe, George. George just grew into an adult!
He loves to mix and match items from the spring clothing line because the teal items look so pretty against his purple skin.
Our third Giraffe, Cara, also came from Gigi and my Grey Tabby Cat. She's still a baby.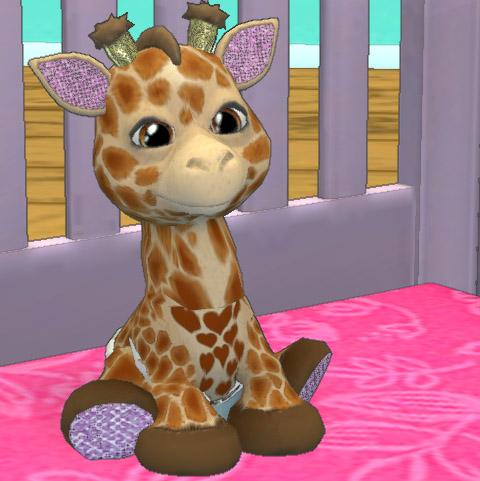 I love the heart pattern on Cara's chest!
The Cottage
My giraffe's love to live lakeside. We planted Gigi's Lovely Acacia Tree (PSI) right by the water. You can usually find her here, taking a breezy nap.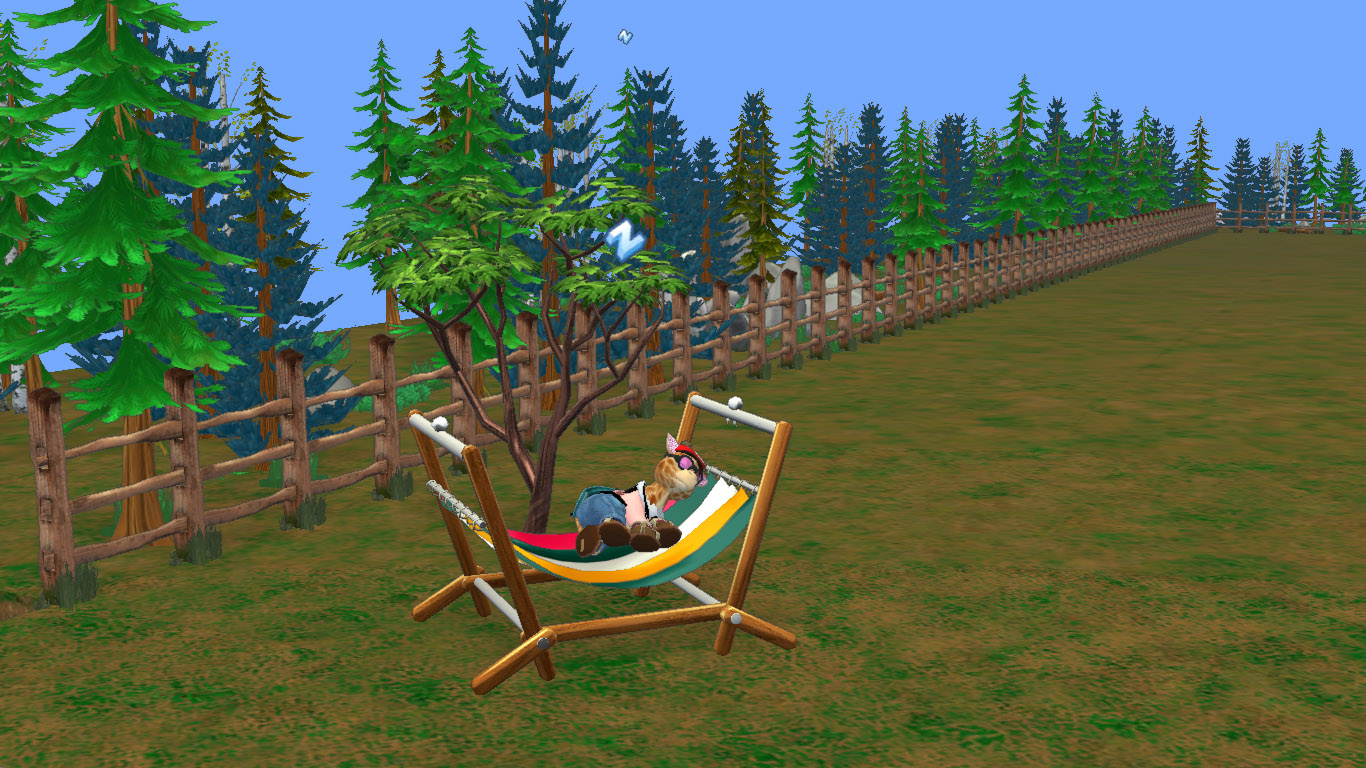 The Lovely Acacia Tree dispenses one Acacia cookie every day!
Baby Park
Gigi loves taking Cara to the Baby Park.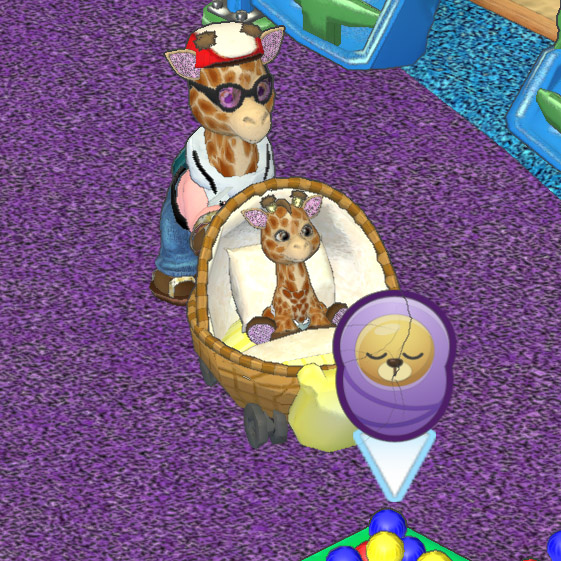 My giraffes love the park because they love socializing. Last time we were there, we met three other babies!
Staying Cool
If you're looking for George, check our family farm. He's usually swinging beneath the trees, staying cool in the shade.
That's giraffe life for us. Stay tuned for a special Giraffe event this next in honor of #worldgiraffeday.
Download Webkinz Next now — available for Mac, iOS, Android and Windows 10. Download Webkinz Next
Follow us on social media:
social media