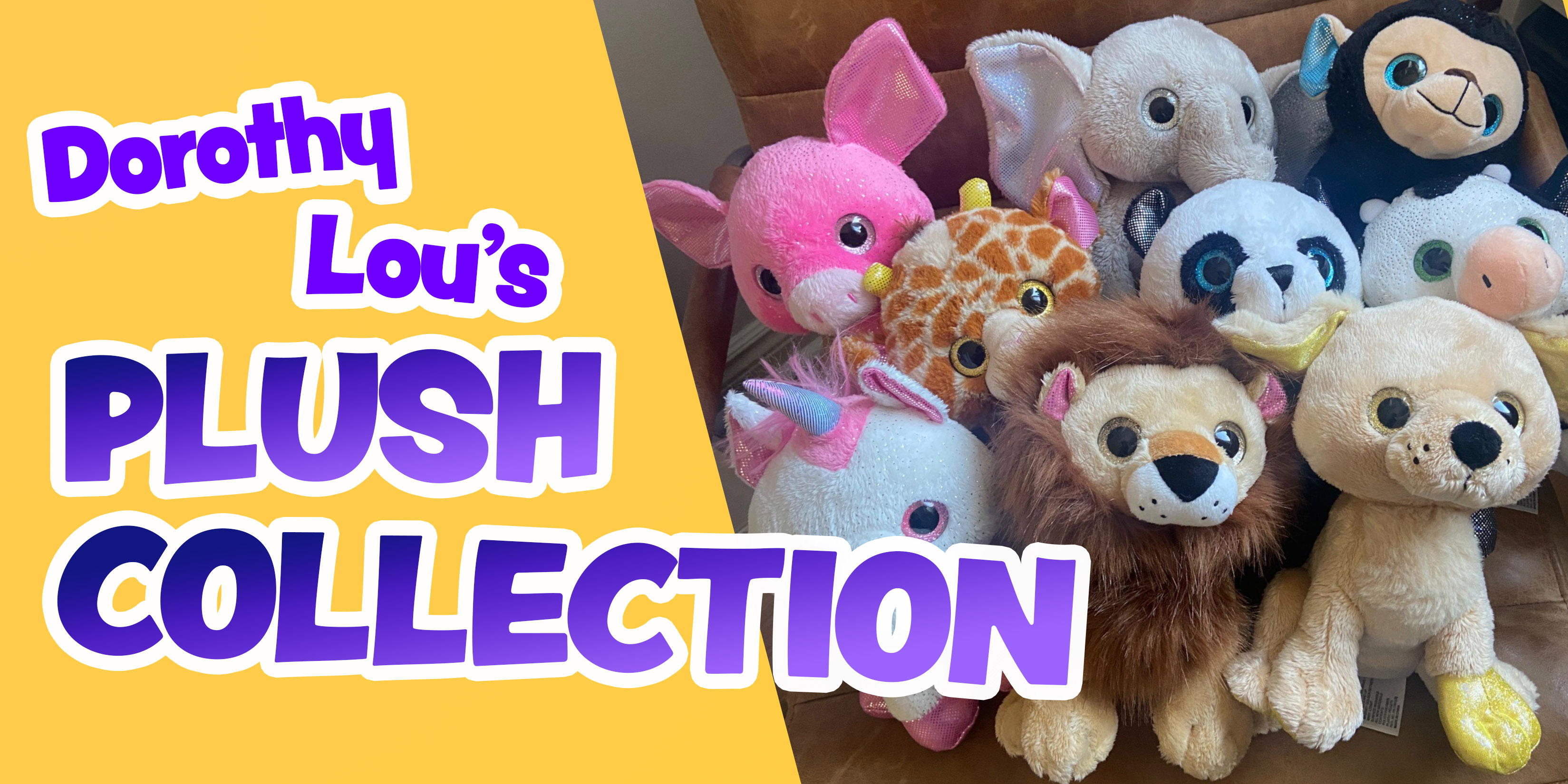 In honor of Webkinz Day, I've decided to share the special ways I display my Webkinz plush at home. I love picking the perfect places for them to go and it makes me so happy to run into one of my pets during the day.
Lenny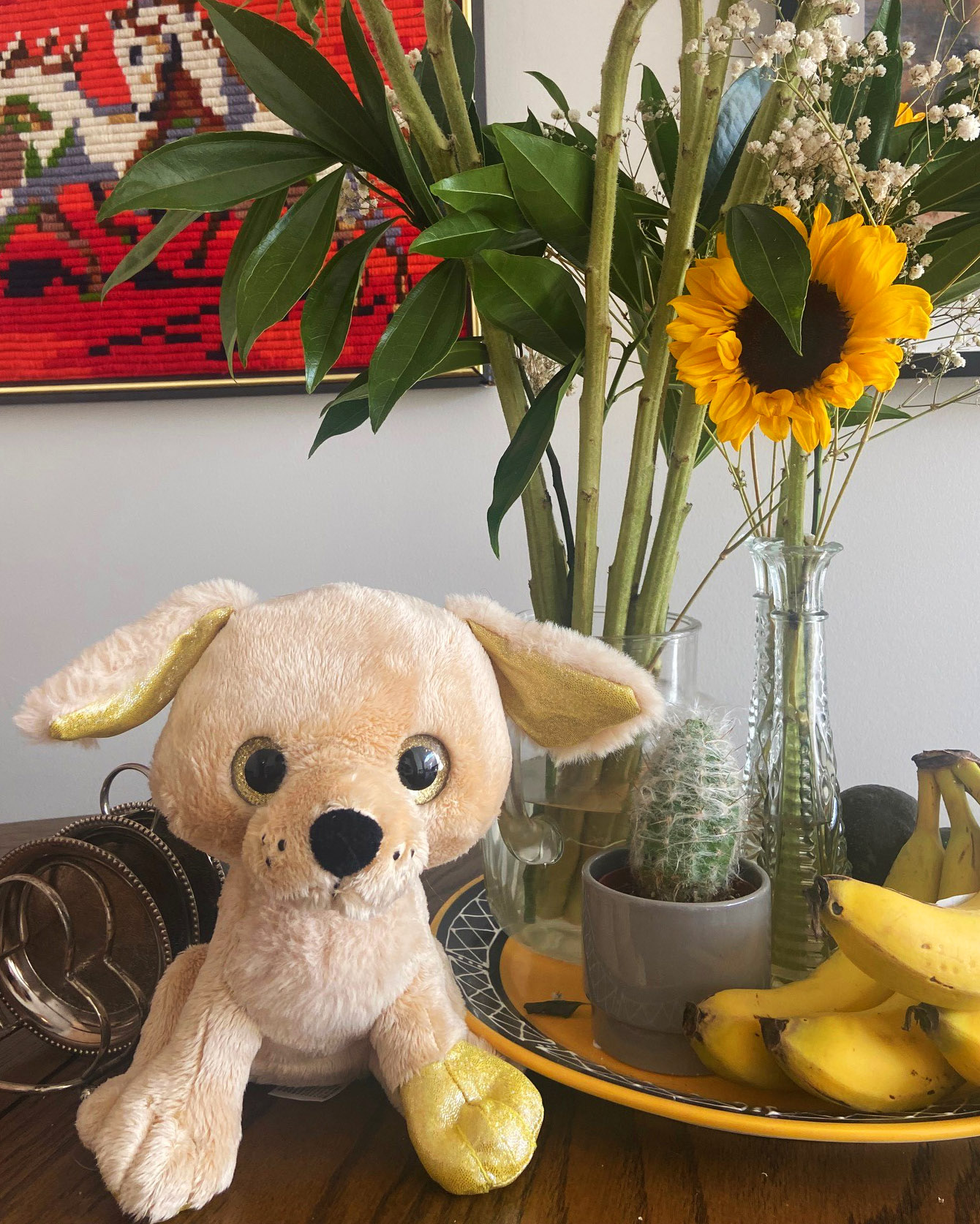 Lenny is my golden retriever. He was my first new Webkinz Plush. I love his gold paws and floppy ears. Lenny lives on my dining table. I try to keep yellow flowers nearby so he matches the scenery.
Flora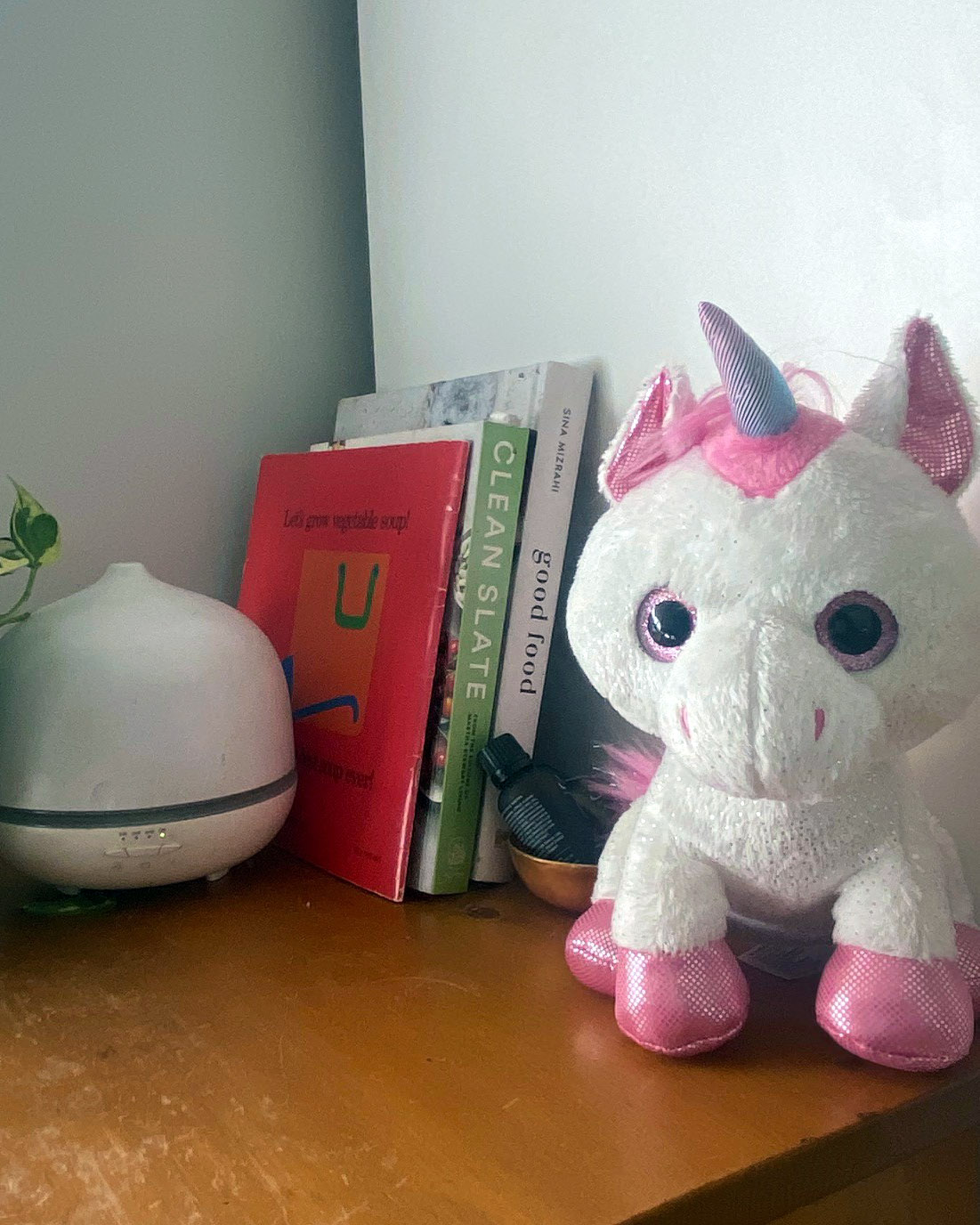 Flora loves to sleep by the aromatherapy diffuser so she always smells like lavender and in the late afternoons, she sparkles in the setting sun because she faces our west-facing window.
Coby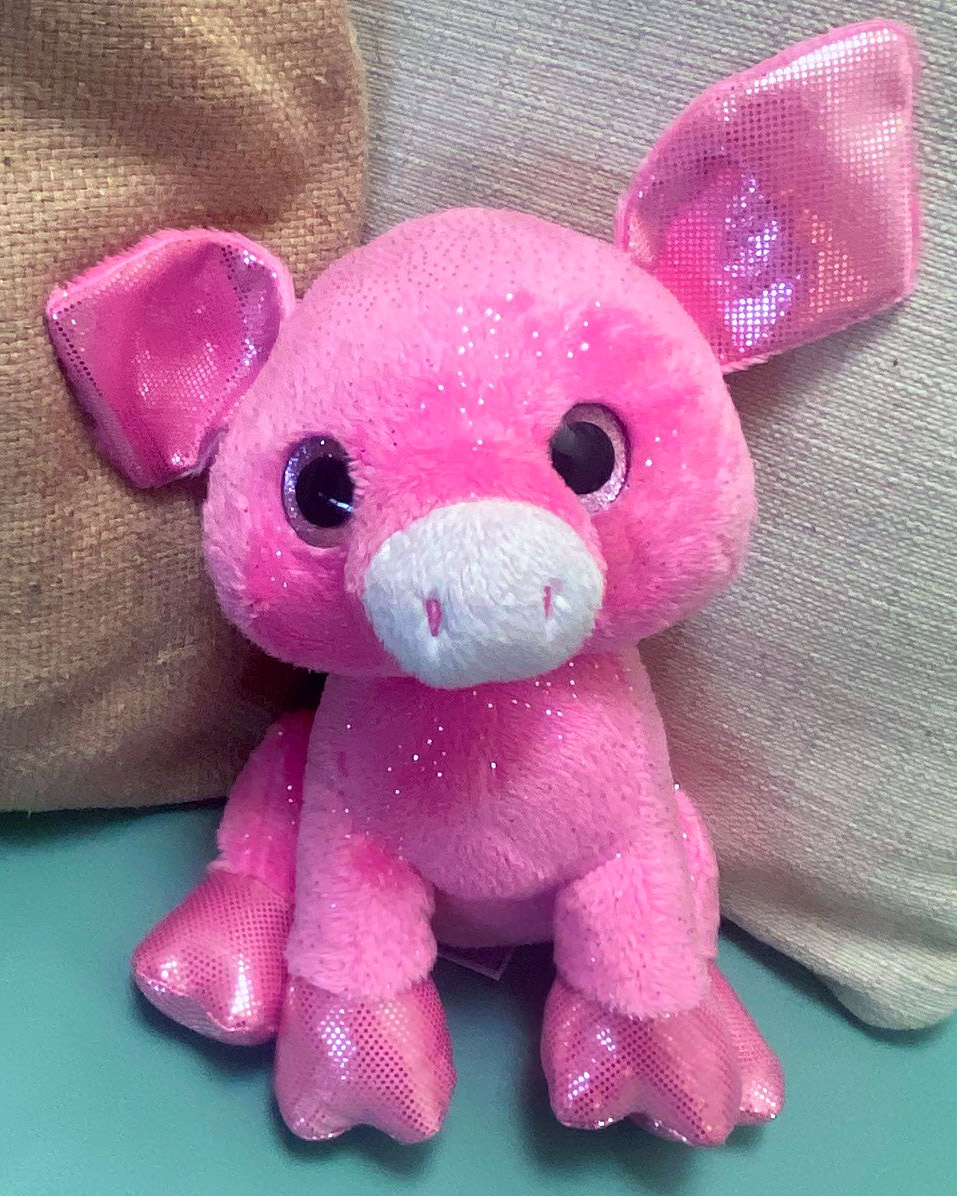 Coby is a shy pig. You can often find him hiding behind a pillow or blanket. Sometimes we can't find him! But, he's always in this corner, enjoying the quiet and likely falling asleep.
Shoo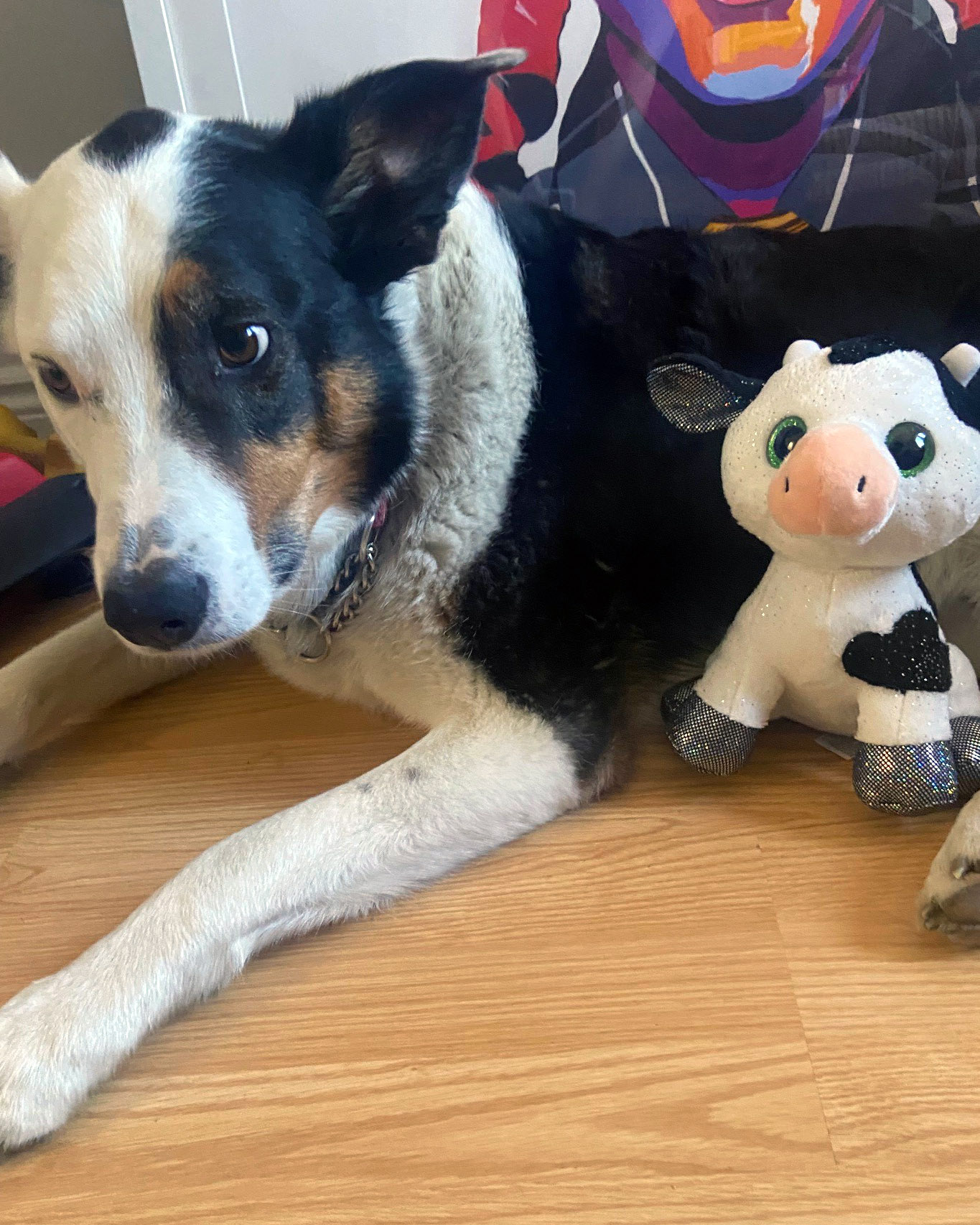 Shoo is the cutest little buddy to my real life mutt. For some reason my dog, Mordy, loves Shoo and I won't question it. It must be the way their colors match.
Gregory and Trudy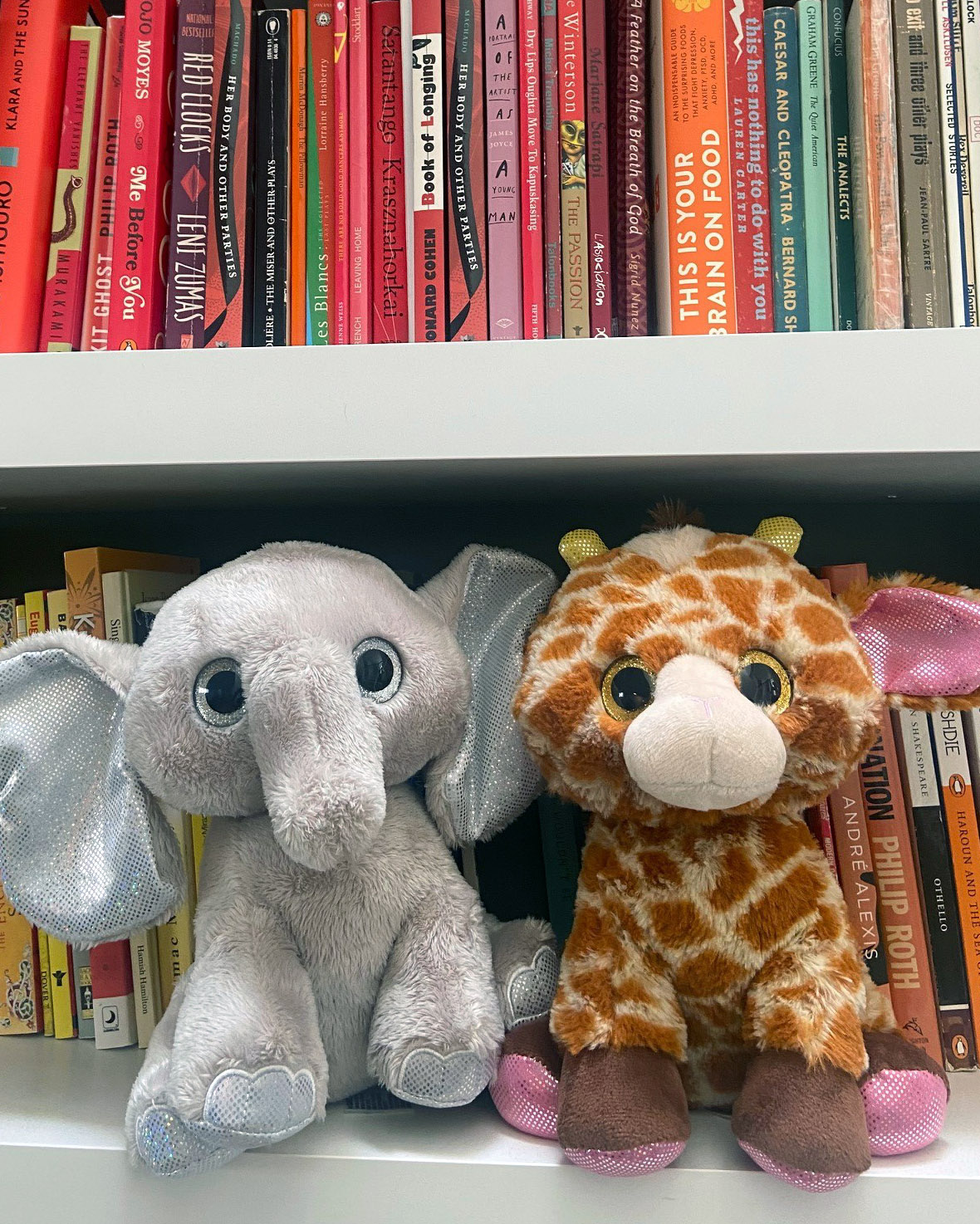 It's no wild coincidence that my pet elephant and giraffe are inseparable. They are both from the savannah and they love this colorful bookshelf because it reminds them of the savannah sunset. (and because they look super cute up there!)
Percy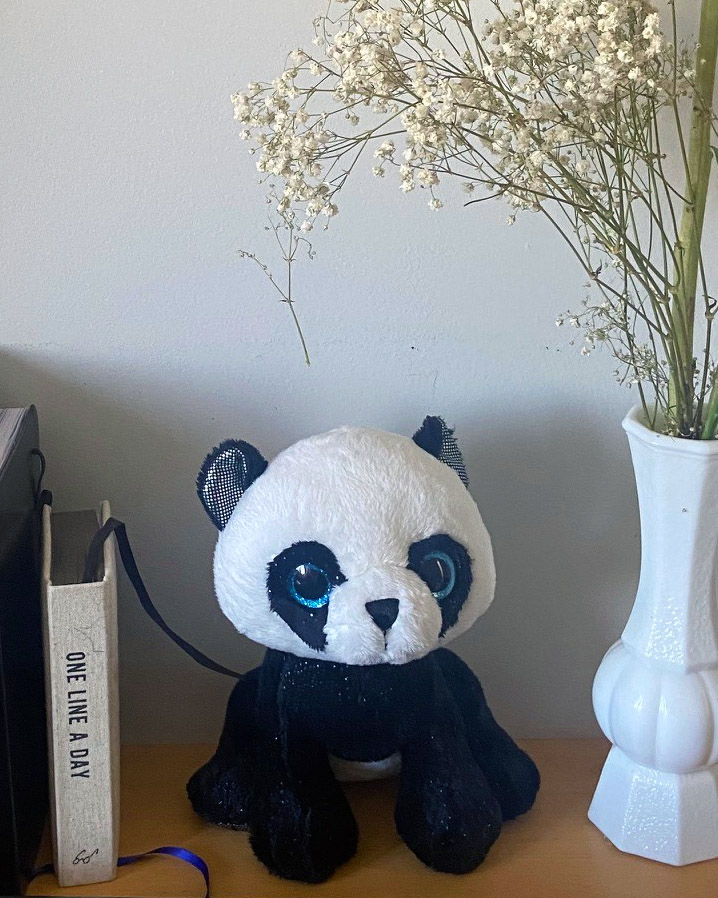 I keep Percy on my desk because I love her neutrals. She's so gorgeous, especially when the sun peeps into my office at the end of the day.
Abe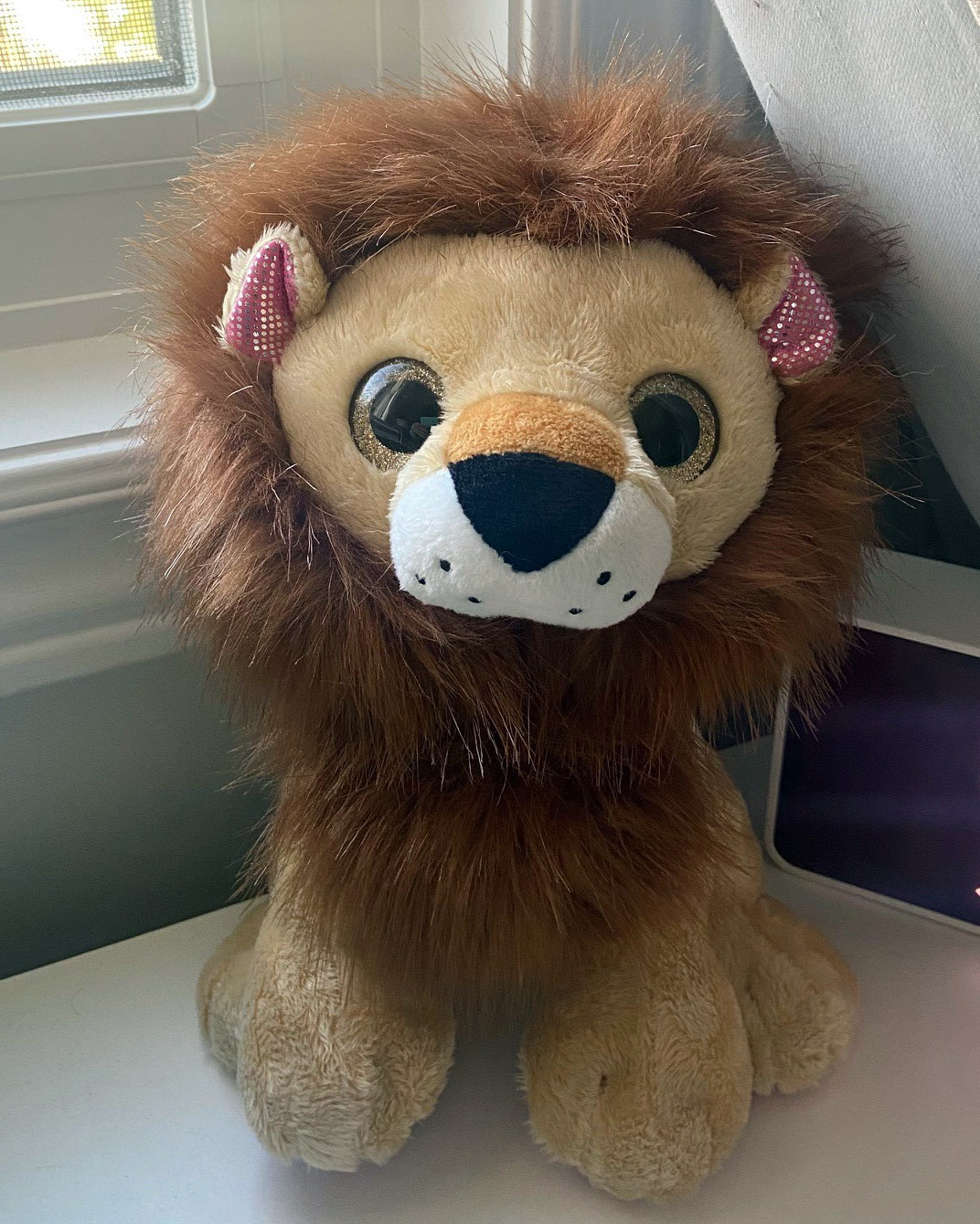 Abe likes to perch on my window next to the curtains, just in case it gets too warm and he needs a break from the heat.
Benny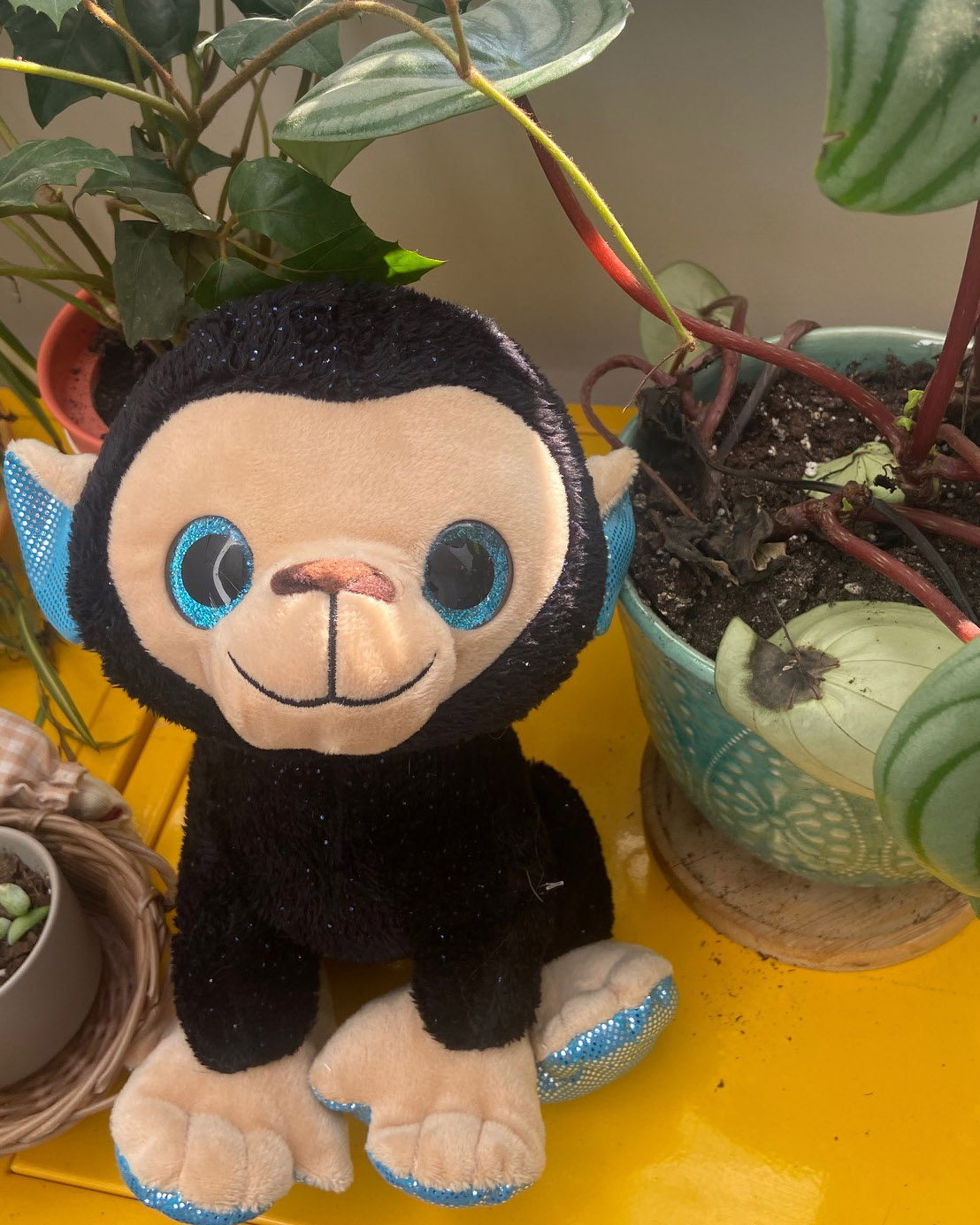 Benny loves to live in the greenery, of course! I love to see him staying cute in his (fake) natural habitat. He's so happy there!
I know what you're thinking: Where is the Grey Tabby Cat? Well, my Grey Tabby, Lu Lu is missing which is exactly what I would expect from her. I'll find her someday and write a full article about her life but for now, she missed the photo shoot.
Where do you display your Webkinz collection? Tell me in the comments because I'd love to know!
Where do you keep your plush collection?
Don't forget, a selection of our available pet are on sale right now at Ganz eStore for 25% off. The plush are such a bright addition to any room. Treat yourself to another friendly face at home!
Download Webkinz Next now — available for iOS, MacOS, Android and Windows 10.