Decorate with Stardust!
The new Stardust Mystery Capsule is bright and magical. Here are a few ways to feature the collection in your home.
True Blue
This design uses items from the Beach House theme and the Denim and Lace Theme to accentuate those blue Stardust tones..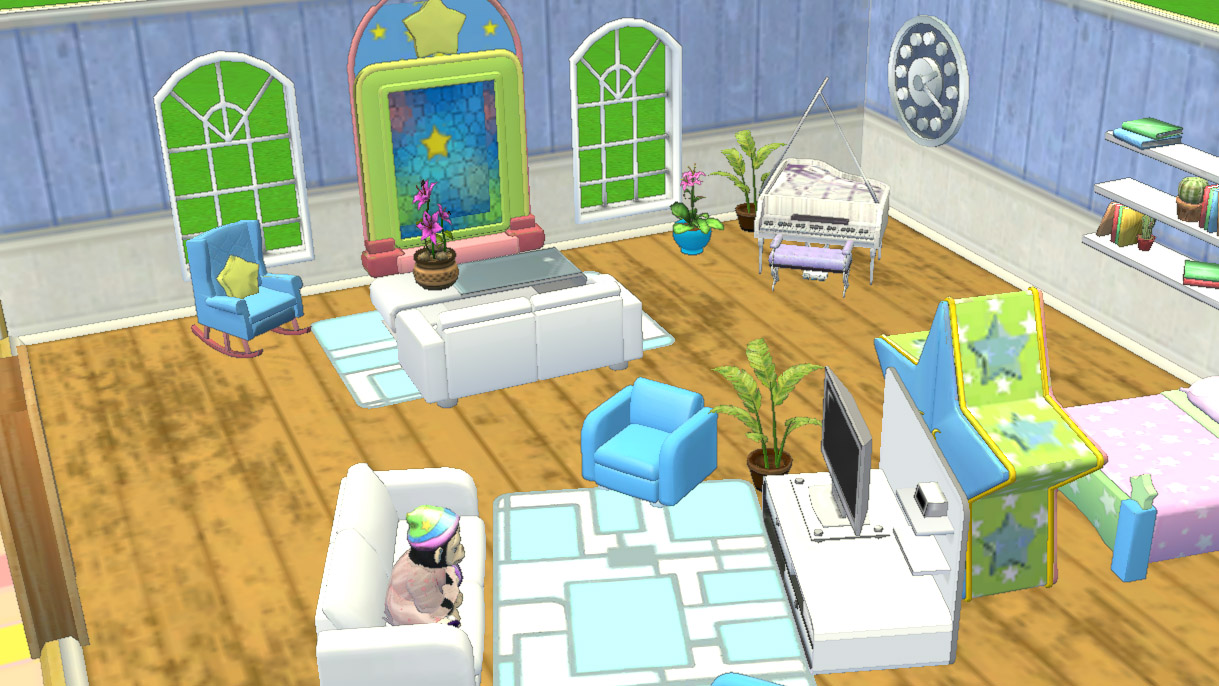 For sleek accents, add a brushed steel wall clock and a mega modern coffee table. And, don't forget the Moonbeam Sparkle Piano in the corner.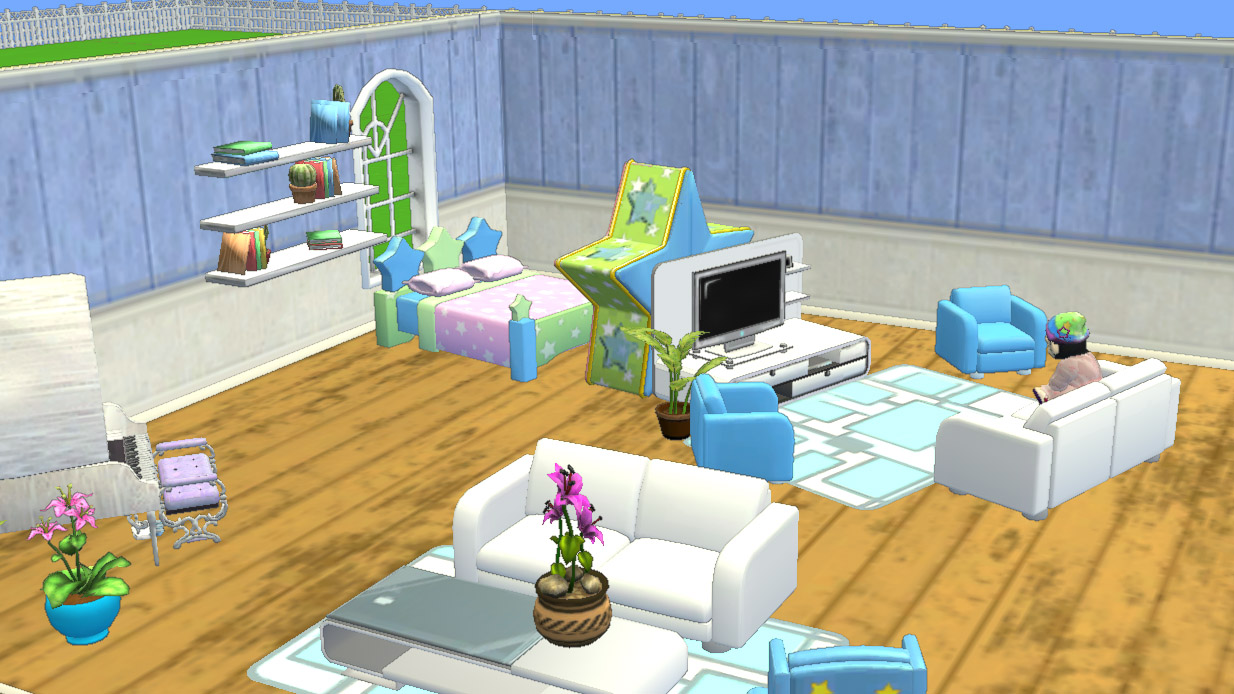 If you're looking for a punchy but simple window to match the Stardust windows, try these Curved White Windows. I think one on either side of the Stardust stained-glass is just right.
Indoor Garden
The Stardust theme is whimsical so why not spread that whimsy across an entire room? The Neogothic Floor and Walls are dazzling without being overwhelming. They combine well with the Funky Flowers Potted Plant to set the stage for a lovely indoor garden.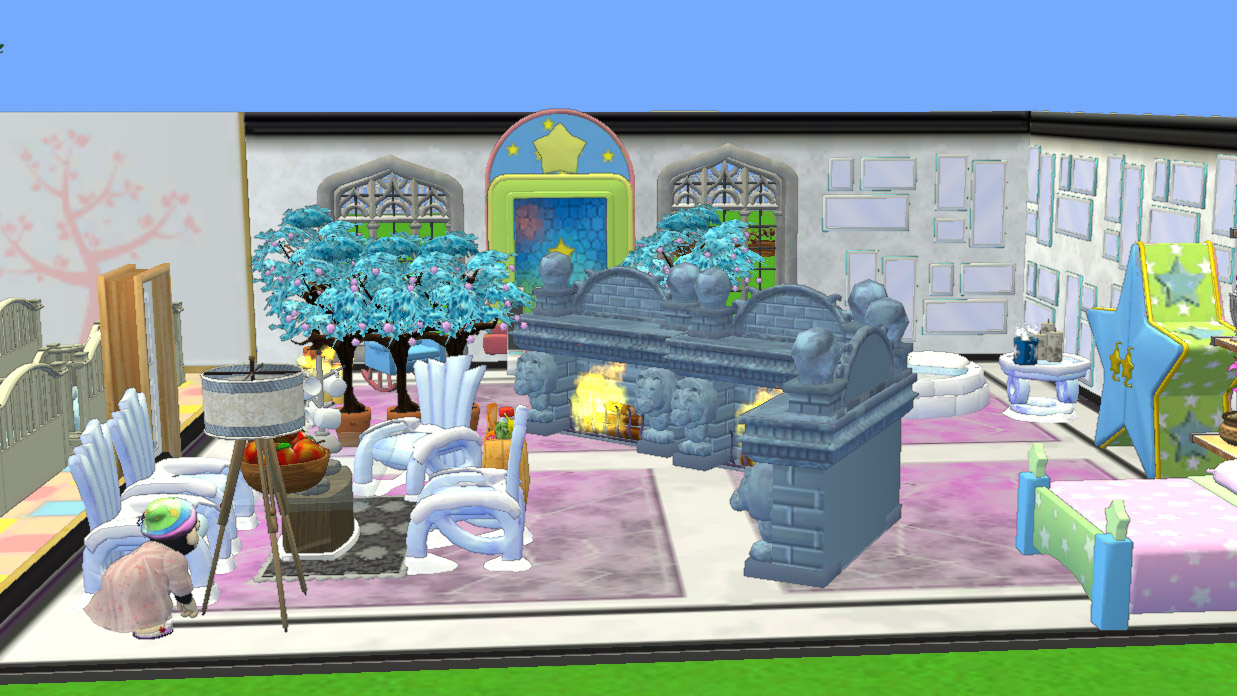 I love how these Wizard Academy Fireplaces come together to create a stone wall which is a perfect separator between the bedroom and the living room.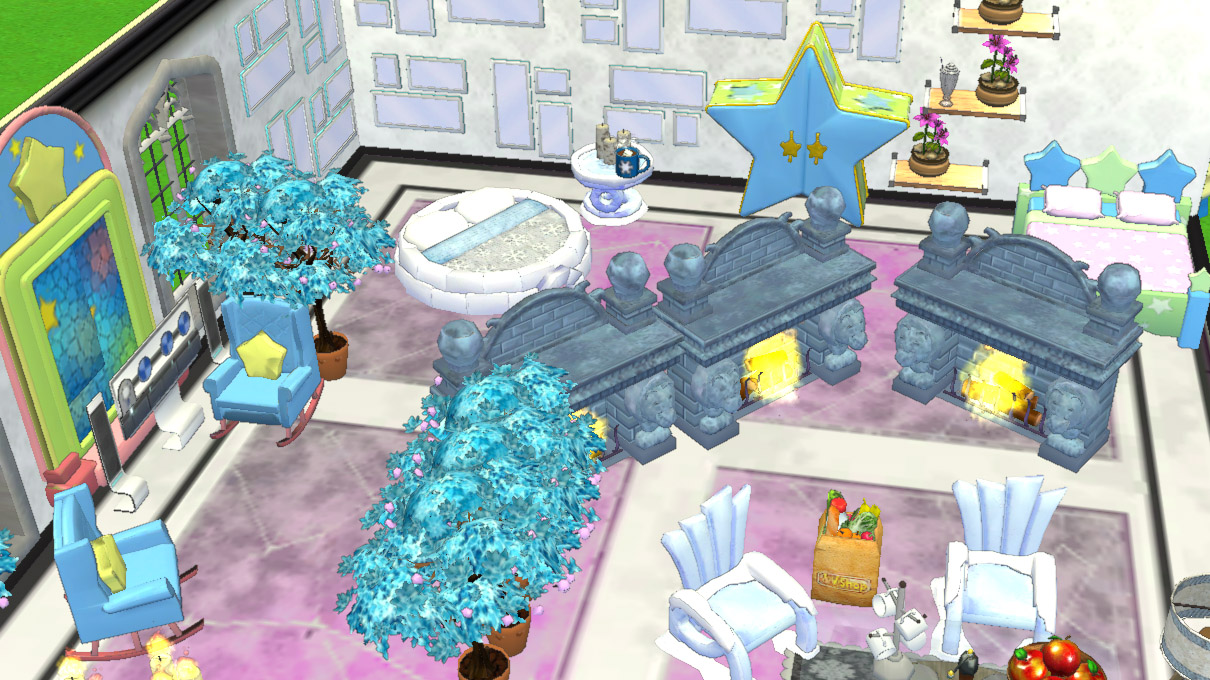 Finally, items from the Winter Theme add a cool sparkle to this fantasy.
Oh My Kawaii
I love the Stardust flooring so much! The tiling is perfect for a Kawaii Kitchen.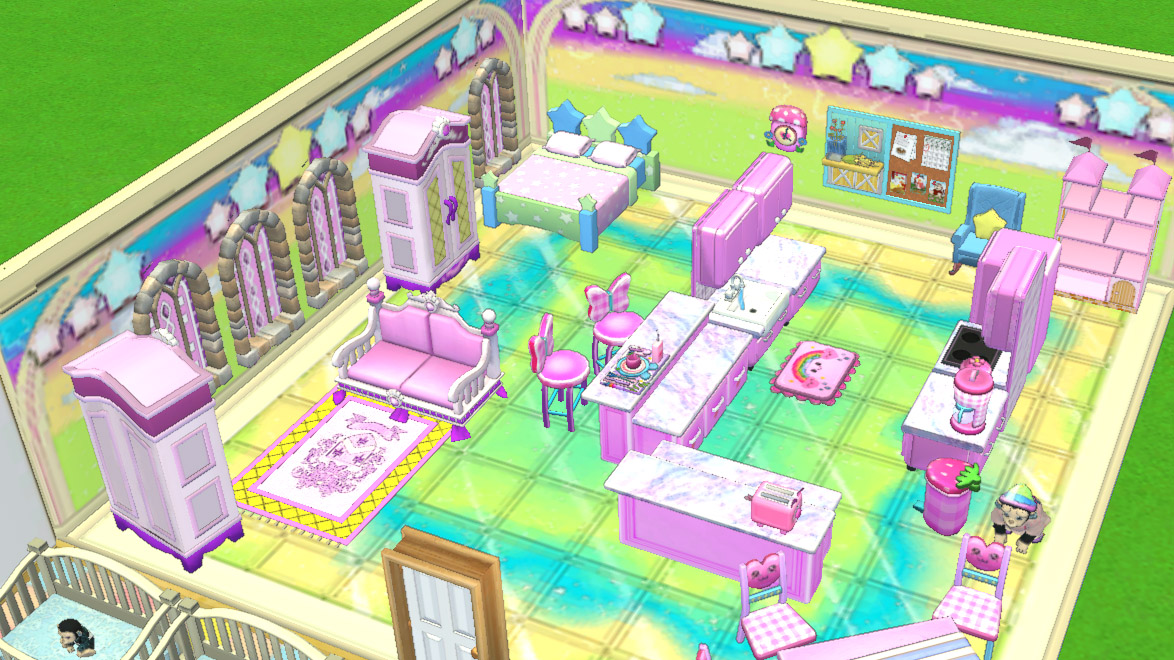 Add some Palace Princess furniture and this room is a bright, magical place for any pet.


Which design is your favorite?


Download Webkinz Next now — available for iOS, MacOS, Android and Windows 10.