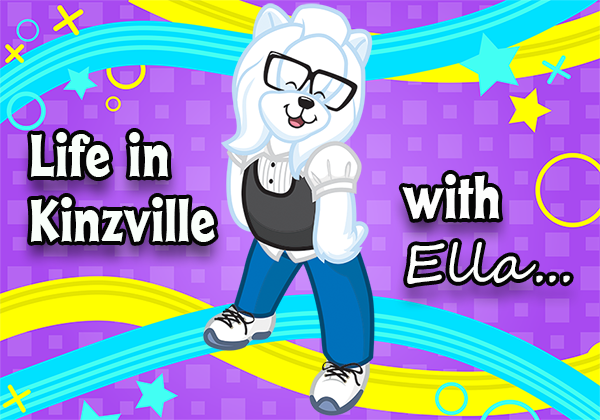 I hope you've all had a chance to say hello to me in the Clubhouse — today's the last day I'll be there! If you haven't come by yet, please drop in — I'm giving away some super cool commemorative coins featuring Mandy, Michael, Sally and Stephen from the Webkinz Newz team!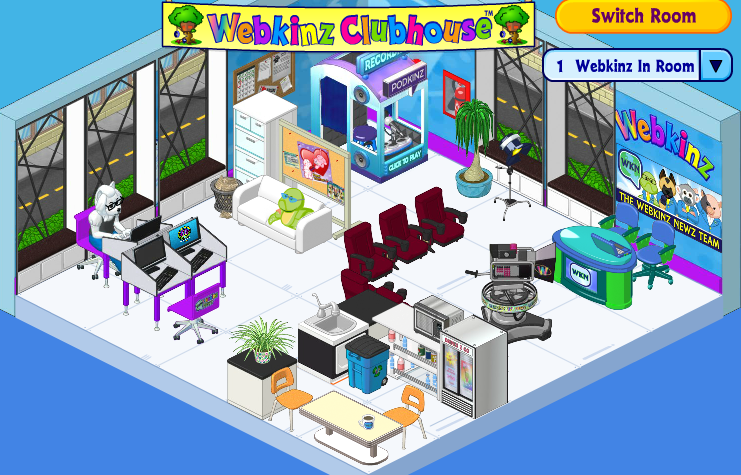 If you saw me in April, you'd already have my special coin and some cool posters!
Be sure you stick around — we'll be making some important announcements about this year's mayoral campaign. 
Until next time, it's been real!