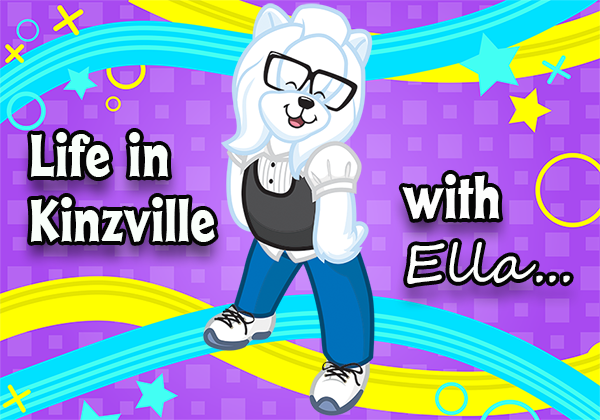 Hey guys, I don't know about you, but I'm getting SUPER EXCITED for Halloween! I'm having a hard time deciding on my costume, though, so maybe you can help me out.
There's two new costumes at the KinzStyle Outlet — the Adventure Scout and the Sea Monster! The Baby costume and the Hazard Suit is also back from last year. Let's take a look!
Adventure Scout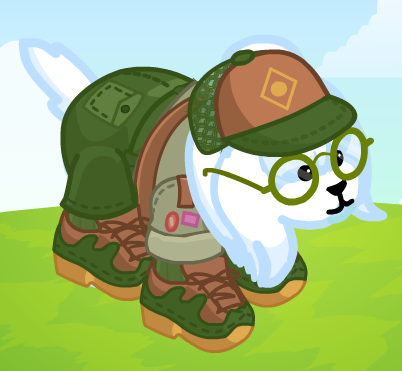 Sea Monster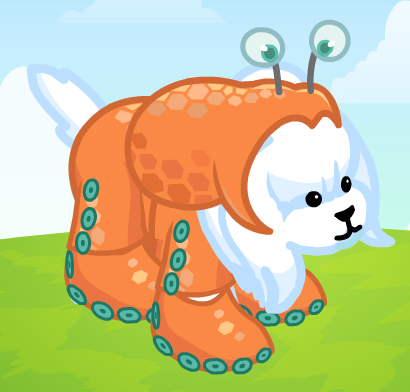 Baby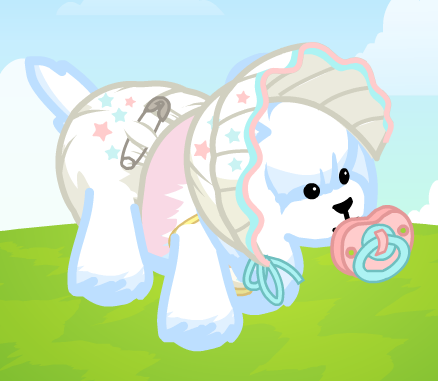 Hazard Suit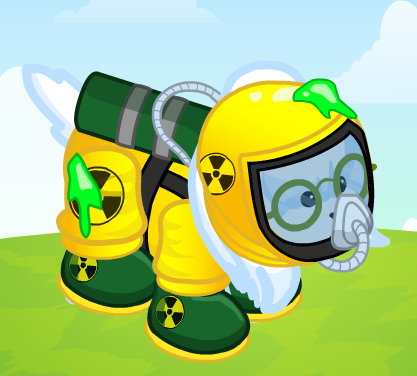 These are all pretty cool, but did you know that you can get other costume pieces by looking for the floating Jack O' Lantern in Webkinz World? And there are some cool vampire costume pieces you can win from this month's Peek-A-Newz on Webkinz Newz! Check out the Purple Vampiress outfit — that's from the Peek-A-Newz Challenge.
Purple Vampiress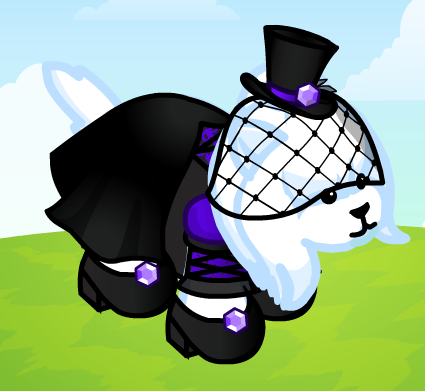 So what do you think I should wear? Should I try mixing and matching or go with a complete outfit? What are you planning to wear? Let me know in the comments below!