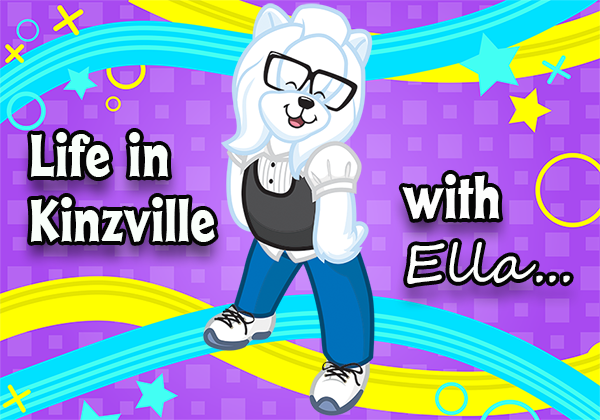 Hey peeps!
It's the beginning of December and the wonderful Christmas Cabin theme is back in the W Shop! I thought it was the perfect opportunity to do a bit of Christmas redecorating.
My challenge? Design a room with just W Shop items! Here's what I came up with: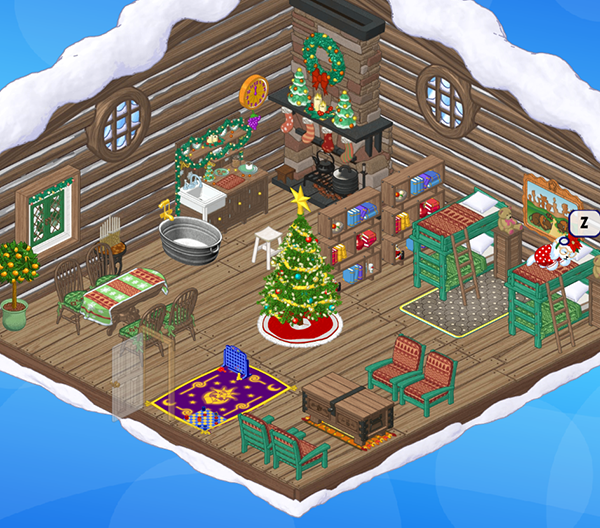 Most of the items are from the Christmas Cabin theme, but I also grabbed from a variety of others — can you spot the items from the Fruitland, Country, Cafe and other themes? I used the new bookshelves in theme to divide up the space a bit. I'm guessing this Christmas cabin probably has an outdoor outhouse… but maybe I'll design that another time!
How would you design your Christmas Cabin? Be sure to send them in to letsbuild@ganz.com or share them over at the Share Center so we can see!