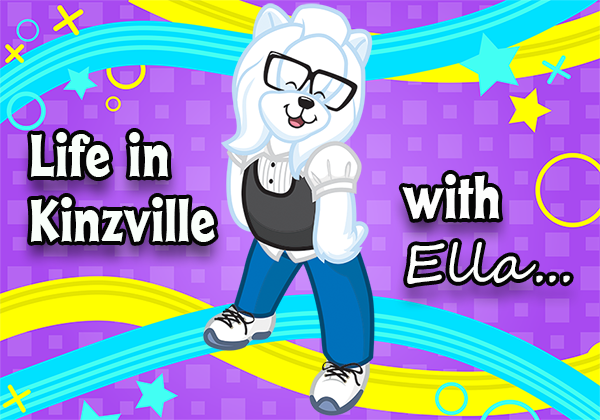 Hey peeps!
I figured I'd check in with all of you on your valentine collections! I just absolutely love this set of prizes and I had to come up with a room design around them! Given the table and the music, I couldn't help but picture a romantic restaurant with live music.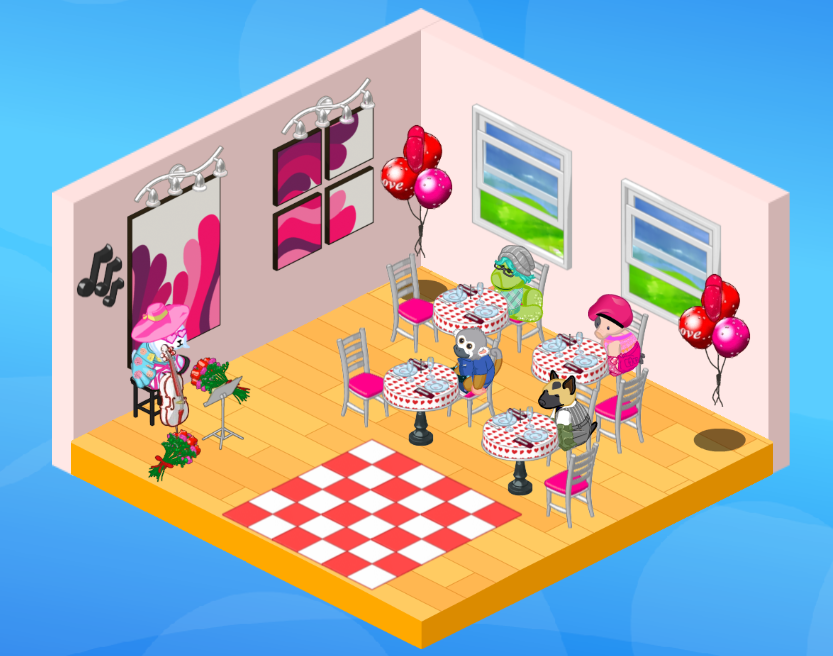 I kept my design pretty simple since I didn't want to distract from the fun prizes, but I added a few things like a dance floor and some artwork to liven it up somewhat. Everything in this room is either a valentine collection prize, or it's from the W Shop!
So what do you think? How are you going to use your prizes in a room design? I can't wait to see if you submit any to letsbuild@ganz.com!
Until next time, it's been real!
XOXO
Ella