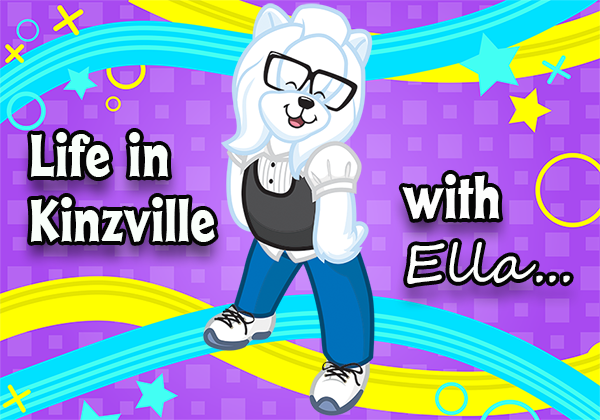 Hi, peeps!
Hard to believe that we're almost in June, and summer is almost here! I know I'm looking forward to the summer clothing line, but I haven't gotten even a sneak peek from PJ yet. (I'm only pouting a little bit.)
June is an important month for a couple of reasons… I mean, it's the start of summer, and Webkinz World celebrates with Summer Sensation on June 28th. You get an awesome prize AND you get the spin the Super Wheel, which is pretty great. But the best part about this June has to be Berry Fest!
Have you checked out the new prizes you can win? I just love the new Berry Fairies so much. Now that there's a Jumbleberry Fairy and a Moonberry Fairy, I'm hoping that we'll also see a Pickleberry and Sugarberry Fairy. I'm pretty excited for the new seeds, too — sour versions of all of the berries sounds delish!
There's going to be lots of ways to collect berries this Berry Fest, from the Clubhouse, to Webkinz Newz, the Today's Activities page and even floating around in Webkinz World! With Jumbleberries, Sugarberries, Pickleberries and Moonberries, you can add them to your jars to save up for a specific prize…. or you can eat them for a chance to get a random prize! Now, you're likely going to get juice or muffins or even nothing at all, but you might get lucky and get one of the grand prizes. When it comes to Polarberries and Goo-Goo Berries, you're guaranteed to get a prize with every bite, which is pretty neat. I hope to get all of the sour seeds and grow an entire garden of sour berries!
What's your favorite part about June? Let me know in the comments below.
Until next time, it's been real!
XOXO
Ella